Automate Your Buying And Selling At Trade Shows
Blue Alligator offer modern buying and selling solutions for importers, distributors and wholesalers to streamline business processes. It's superbly built to enable salespeople and buyers to browse and order products, making it the choice for hundreds of businesses worldwide.
Fully automated your selling process with our powerful offline order taking application.
Beautifully presented product catalogues.
Incorporate your pricing structures.
Provide your sales teams with clear and accurate customer history.
Visit SalesPresenter
Allow your customers to order directly from your website, enabling a 24/7 selling platform.
Utilising the same cloud technology to automate the order process.
Browse previous orders and new product ranges.
Access CloudCart on any device, anytime.
Visit CloudCart
ImportBuyer gives your buying team the capabilities to write down product and supplier information on the go.
Calculate landed cost estimates quickly.
Browse buying history and compare suppliers on the go.
Raise purchase orders and sync with the back-office.
Visit ImportBuyer
What do our customers think of Blue Alligator and our applications?
Search for your industry below:
How Does The Integration Process Work?
Learn how we integrate your system with Blue Alligator!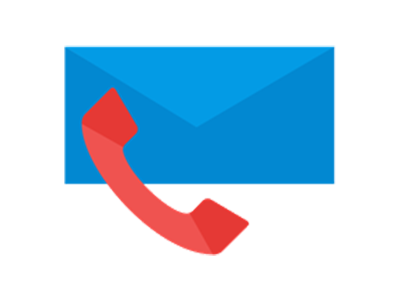 Step 1:
Call one of our specialist sales reps and understand how we can help your business thrive.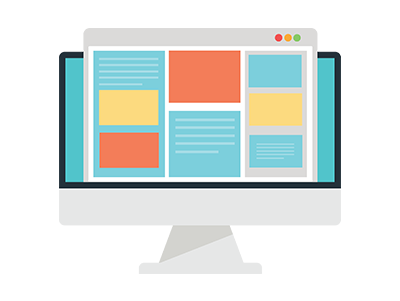 Step 2:
Have a demo of the solution you wish to fully understand its capabilities.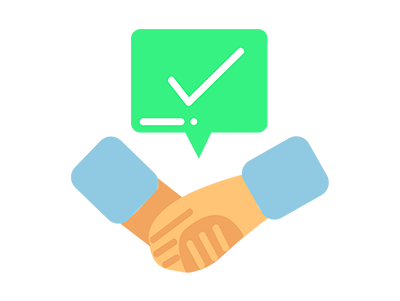 Step 3:
Go ahead with your decision to integrate with our solutions.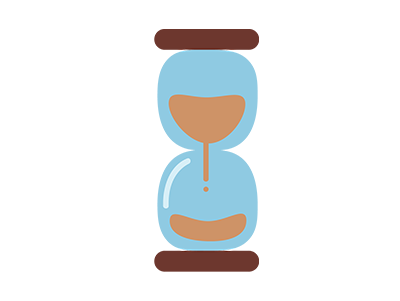 Step 4:
Let our support team take over and implement your new automated system.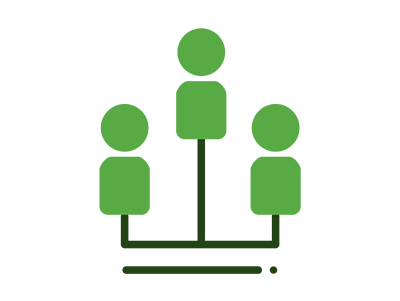 Step 5:
Get training on your new solution and start paving the way to a solid future.