Additional Customer Account History Module
Allows you to upload historical customer order information to your Cloud account. Which will then be visible to SalesPresenter users.
Oh did you know? As well as showing historical data, this can become dynamically used order entry data with the comprehensive pricing module, to enable default to the last price paid.
See more
See more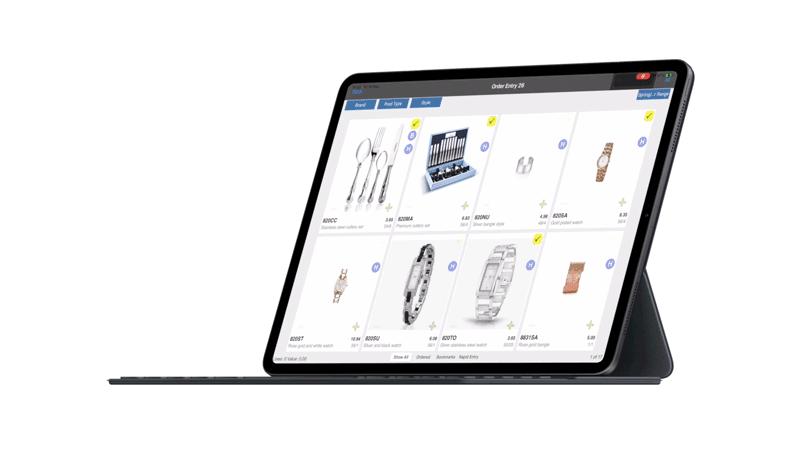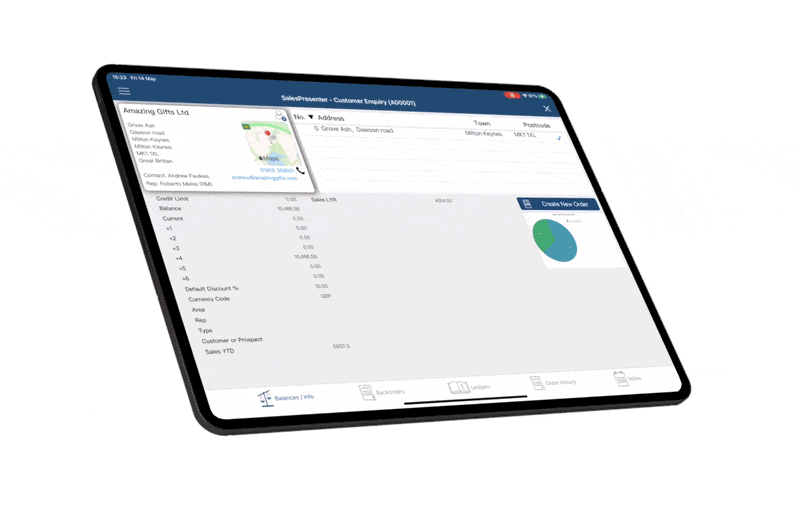 You will also get access to various other data types such as Alternative Product Languages, Filter Trees, Backorders and Ledgers.
• Sales reps can add a new customer straight to the iPad.
• View account information, history, and delivery addresses and make comprehensive notes.
Contact us
Contact us
For more information on the additional customer account history module click the video below!