Your Automated Buying Process!
ImportBuyer is the perfect tool for you to utilise on your buying trips. Using the same integration as SalesPresenter, you can link your back-office system to ImportBuyer, with the capability to sell on the same day you buy and increase your sales. Save time processing the products you have bought by sending them directly to the office before you've even got back from your trip.
User Freedom
Add suppliers, raise PO's, re-order and increase bargaining power.
Works Offline
Access previous buying information, anywhere.
Same Cloud
Links into the same cloud as SalesPresenter and sell on the same day you buy.
Collate Product Information
Collate all information, price and media for potential new products.
Calculate FOB/CIF
Calculate FOB or CIF costs on the fly. Enabling the most accurate negotiations.
Competitive Pricing
Precise and quick visibility of opposing suppliers prices.
Simplify your cost calculations on the fly and know instantly whether it will be a profitable buy for your business.
Contact Us
Contact Us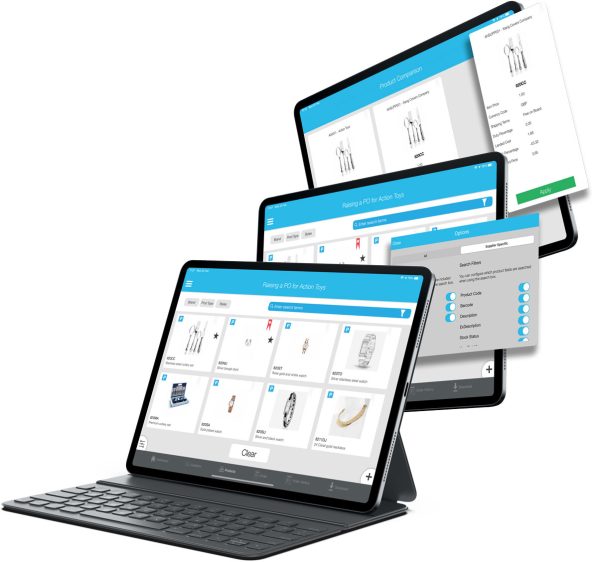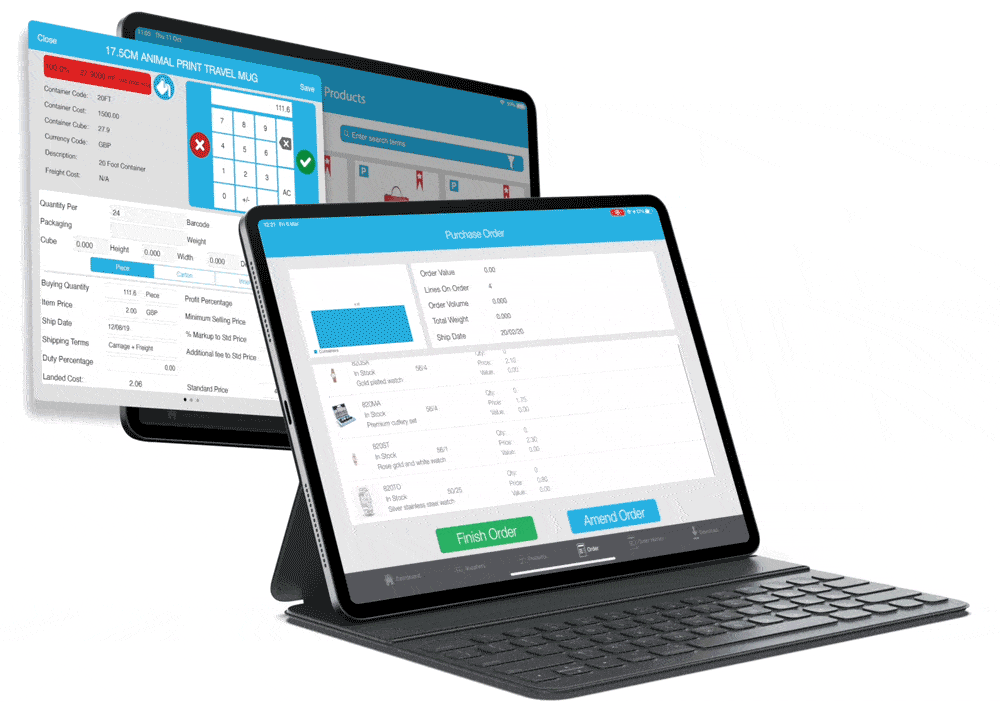 Watch as ImportBuyer makes use of data you already have to make you fully aware of the content of your containers.
Gather all the relevant information for your new products. Including data, pricing and all media.
Contact Us
Contact Us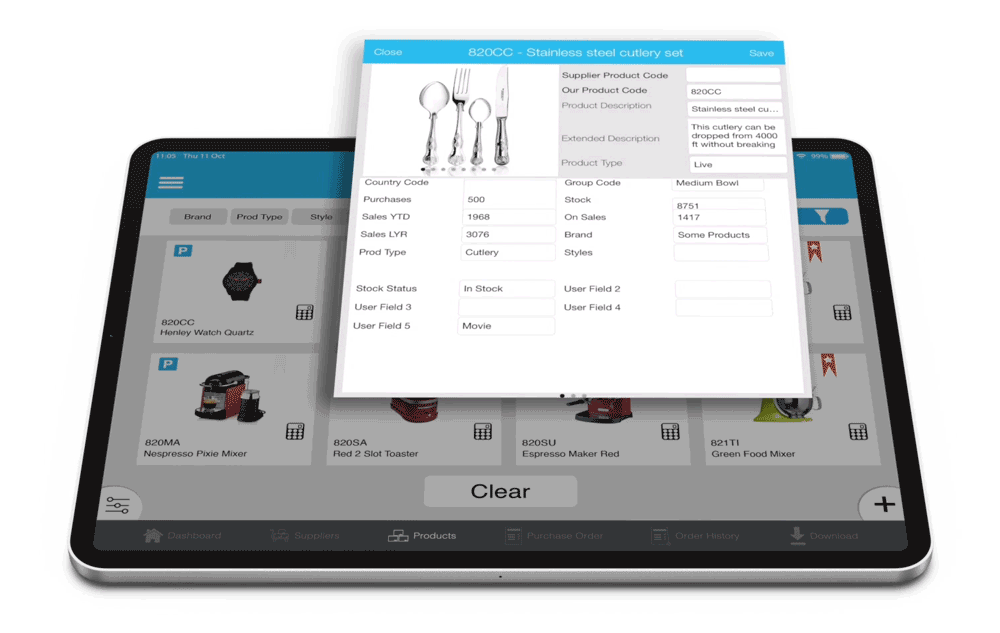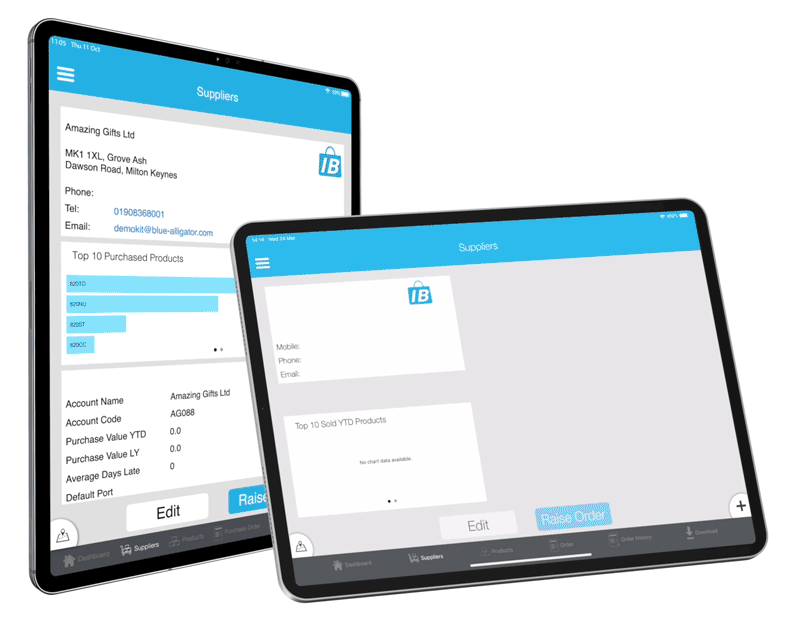 With minimal effort, see whether you bought a product from another supplier and how much for.
The inspiration behind ImportBuyer is the never-ending need to streamline the process in business, especially wholesale. Calculating the costs and ensuring you are getting the best price for the products you are buying is essential, whilst selling those products as soon as possible. These are all key components of the buying process that we understand will facilitate more profitable buying trips.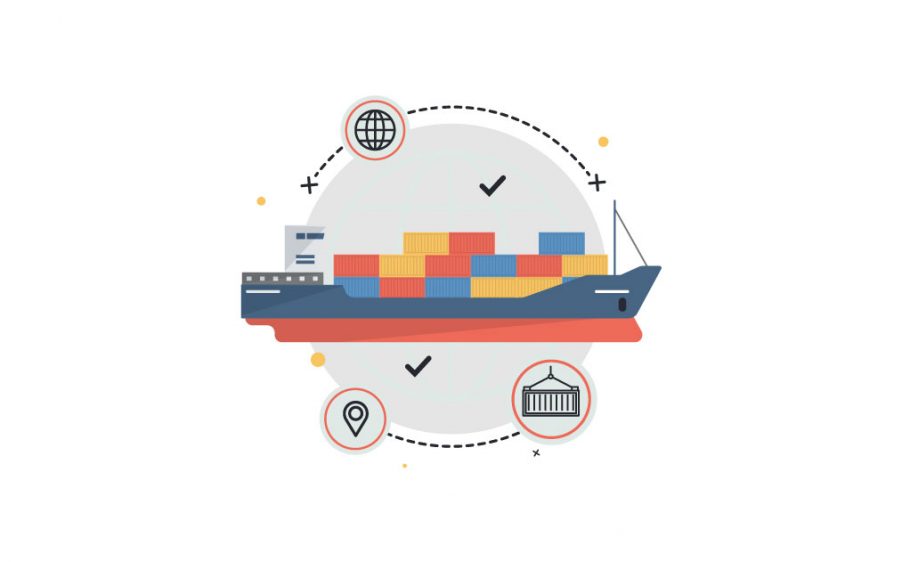 History Of Success
With over 35 years of experience in the wholesale world. Blue Alligator are geared up with knowledge to make this a success.
Over 1500 Wholesalers
With over 1500 wholesalers already utilising Blue Alligator products worldwide, we know our stuff.
Customer Relations
Having built great relationships with our customers over many years, we have gathered significant knowledge on how they work and how we can help.
Great Support
It is well known in the industry that nothing is too much to ask of our support team. This continues through to our new products.