Sell 24/7 With Our Cost-effective Online Trade Shopping Cart
CloudCart is a very simple and cost-effective online trade shopping cart. It shares the same data and interfaces to your ERP system just like SalesPresenter and it looks great.
Incorporate CloudCart Into Your Website!
Simply add a "Trade Login" button to your website and the link will take your customers to their login/password where they can write their own orders.
Alternatively, you can build your entire website with the CloudCart facilities.
Get in contact today!
Get in contact today!
Encourages Your Customers To Buy More
Show associated products.
Make it easy to repeat previous purchases.
Allow your distributors to manage "drop ship".
Accept payments for orders or "on account"
Calculate and include delivery charges.
And much, much more.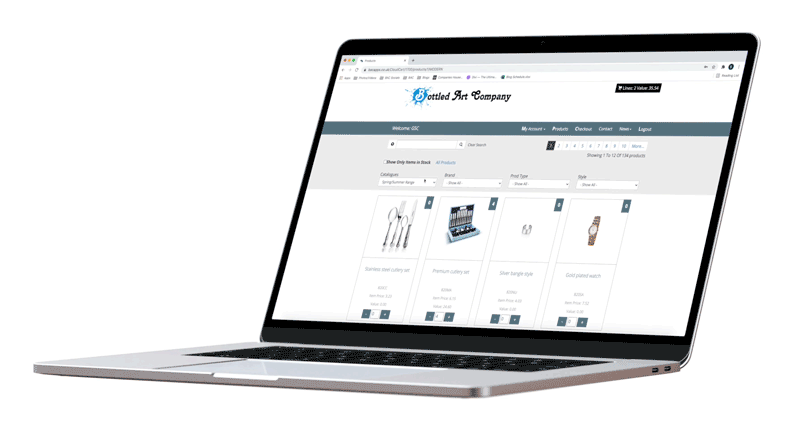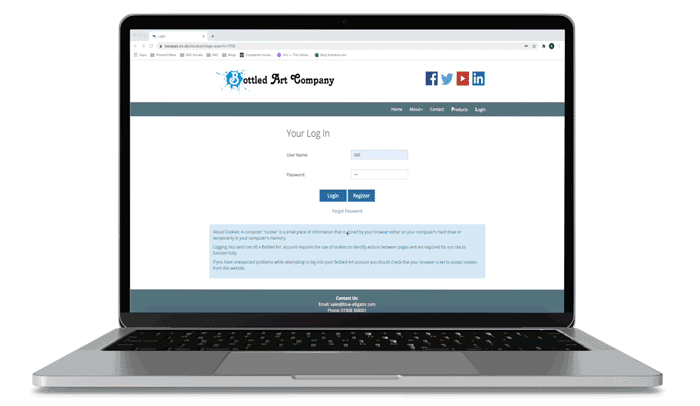 Access CloudCart on any device.
Attach the login page as if it were another page on your website.
You have the authority to choose what customers can order from you.
Mobile responsive across all platforms to receive orders anywhere.
Stylise your product catalogues to flow alongside your website.
Utilise this to make your sales process faster.
Have a web designer to create your perfect catalogue theme.