Automate Your Buying And Selling Today!
Blue Alligator offer modern buying and selling solutions for importers, distributors and wholesalers to streamline business processes. It's superbly built to enable sales people and buyers to browse and order products, making it the choice for hundreds of businesses worldwide.
Fully automate your selling process with our powerful offline order-taking application.
Beautifully presented product catalogues.
Incorporate your pricing structures.
Provide your sales teams with clear and accurate customer history.
Allow your customers to order directly from your website, enabling a 24/7 selling platform.
Utilising the same cloud technology to automate the order process.

Browse previous orders and new product ranges.

Access CloudCart on any device, anytime.
ImportBuyer gives your buying team the capabilities to write down product and supplier information on the go.
Calculate landed cost estimates quickly.

Browse buying history and compare suppliers on the go.

Raise purchase orders and sync with the back-office.
Works Offline
You can still take orders at trade-shows or on the road and upload orders as soon as there's wifi.
Accurate Figures
Up-to-date stock figures so reps can be certain that order lines will be fulfilled.
User-Friendly
Sales reps love Blue Alligator systems. It's an easy to use interface (and in addition, multilingual).
Styling Module
Purchase the styling module to enable beautifully presented products.
Frees Time
Focus on the more important tasks instead of weeks processing orders after every trade show.
Fully Automated
Integrate our systems into your back office for a fully automated and smooth process.
Learn how we integrate your system with Blue Alligator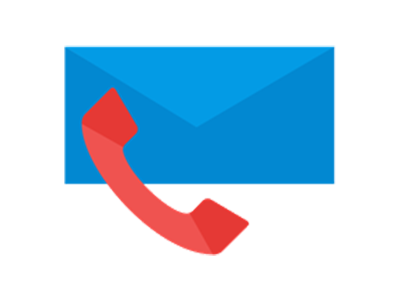 Call one of our specialist sales reps and understand how we can help your business thrive.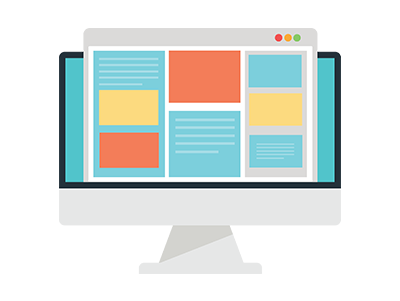 Have a demo of the solution you wish to fully understand its capabilities.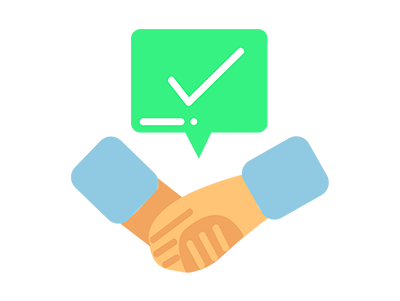 Go ahead with your decision to integrate with our solutions.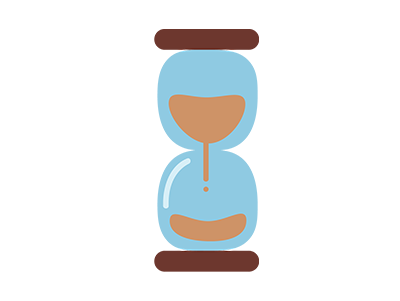 Let our support team take over and implement your new automated system.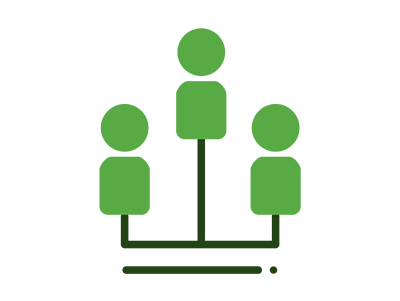 Get training on your new solution and start paving the way to a solid future.
Helping Our Customers Thrive
Take a look at what our customers had to say
James Mace – Sales & Marketing Manager
"It's just really transformed the look of our business. We look slicker on the stand and obviously for our agents. I get tremendous feedback from the agents on a regular basis, it's a big life changer for them as well."
See More Testimonials
See More Testimonials
Will Marshall – Project Manager
"In terms of what time has been saved with the team and business is hard to quantify. It's a matter of multiple people sat there for weeks on end, particularly in the summer period keying in orders. The labour saving is colossal."
See More Testimonials
See More Testimonials
Blue Alligator integrate with many ERP systems to help you take care of low-value work and give your staff the freedom to concentrate on high-value tasks that aid growth.
Wholesale Distribution Software for your organisation. Free demos, affordable price & quick support.
Grow your multichannel retail business with Brightpearls ERP software. Inventory, accounting, epos and more.
Achieve complete control of your products – and instant clarity across suppliers, production, inventory and customers.
Sage Business Software: Accounts, payroll, HR, ERP, CRM and payments. From start-up dreams to global success.
Why have 200 million cloud users chosen SAP? Intelligent technologies, and leadership across business processes.
Pegasus is a supplier of accounting and business software, cloud accounting software and payroll software solutions.
Meet today's challenges by bringing your customers and business together with the next generation of CRM & ERP applications.