Thank You For Scanning Our QR Code At Autumn Fair!
See below our automated solutions to help speed up your selling and buying processes at trade shows, on the road or on international buying trips.
Products previously purchased by each customer can easily be shown as a catalogue. In addition, simply enter a search phrase to find products.
View account information, history, delivery addresses and make comprehensive notes.
Order in your choices of units for example box, pieces, inners, outers etc.
See more
See more
Show associated products.
Mobile responsive across all platforms to receive orders anywhere.
Stylise your product catalogues to flow alongside your website.
Make it easy to repeat previous orders.
And more…
See more
See more
Simplify your cost calculations on the fly and know instantly whether it will be a profitable buy for your business.
Watch as ImportBuyer makes use of data you already have to make you fully aware of the content of your containers.
Gather all the relevant information for your new products. Including data, pricing and all media.
See more
See more
Learn how we integrate your system with Blue Alligator.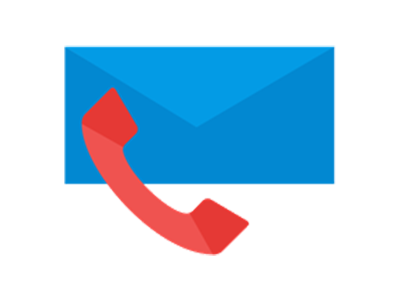 Call one of our specialist sales reps and understand how we can help your business thrive.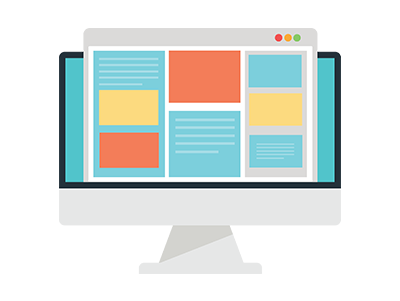 Have a demo of the solution you wish to fully understand its capabilities.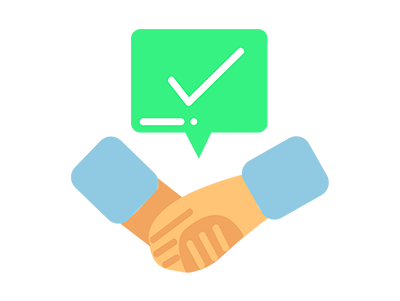 Go ahead with your decision to integrate with our solutions.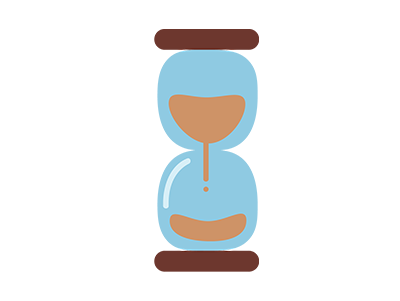 Let our support team take over and implement your new automated system.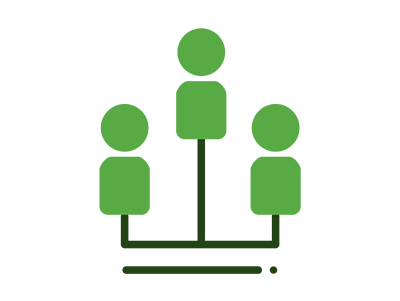 Get training on your new solution and start paving the way to a solid future.