B2B Sales Software for Homeware Wholesale
Looking to streamline selling operations and processes across your homeware wholesale business? Blue Alligator can help with our revolutionary, modern B2B sale platforms, SalesPresenter and CloudCart.
SalesPresenter is the perfect digital B2B platform for homeware wholesalers, manufacturers and distributors. Integrating directly with your ERP  system, achieve more profitable sales, view up-to-date product information and stock availability and increase your business's productivity. You can also customise the look and usability of your catalogues with additional styling modules adding your personal touch to SalesPresenter, ensuring a seamless user experience for your business and standing out from your competitors. 
With CloudCart's web ordering technology you can now sell to your trade customers 24/7 with ease with our rapid, cost-effective selling tool. CloudCart also shares the same data and interface as SalesPresenter and integrates effortlessly with your ERP system. 
Check out what customers in the homeware industry have to say about Blue Alligators' services.
See more
See more
Up-to-date stock figures and accurate prices.
Easy to navigate around SalesPresenter and CloudCart.
Embed CloudCart into your website making it easier for customers to gain access.
Segment your products into categories using family codes, including brand, product type, or style. Customise your own family codes that best suit your company and the products that you sell.
See more
See more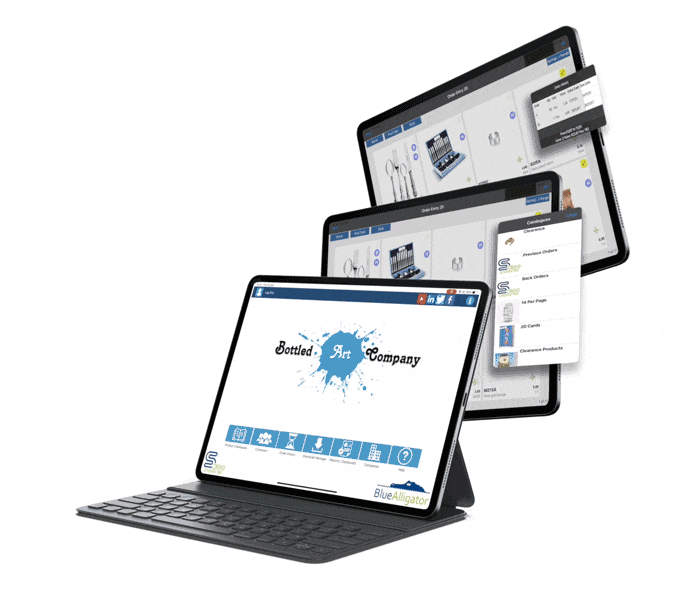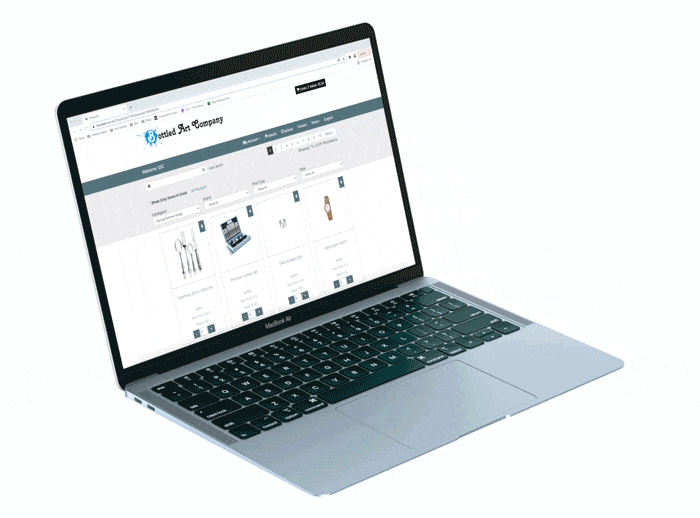 By easily adding CloudCart's 'Trade Login' button to your site, your customers are taken to their personal login portal where they can make their own orders with ease.
See more
See more