Microsoft Dynamics Nav ERP
Get up and running quickly with the right ERP solution for your growing business. Their network of global partners has the expertise to help you create and deploy the perfect Dynamics Nav solutions. You'll be ready to meet the unique needs of your business in no time!
Visit Website
Visit Website
SalesPresenter is the perfect digital catalogue for wholesalers, manufacturers and distributors. Blue Alligator will help you to achieve more profitable sales and increase your productivity. Customise the look and feel of your catalogues with the additional styling module. Add your personal touch to SalesPresenter and stand out from your competitors.
Create estimates, track your projects and manage the capacity.
Manage your cash flow, company assets and your banking.
Manage your contacts, sales opportunities and service contracts.
Segment your products into categories (family codes) such as; brand, product type or style. Customise your own family codes that to best suit your company and the products that you sell.
Find out more
Find out more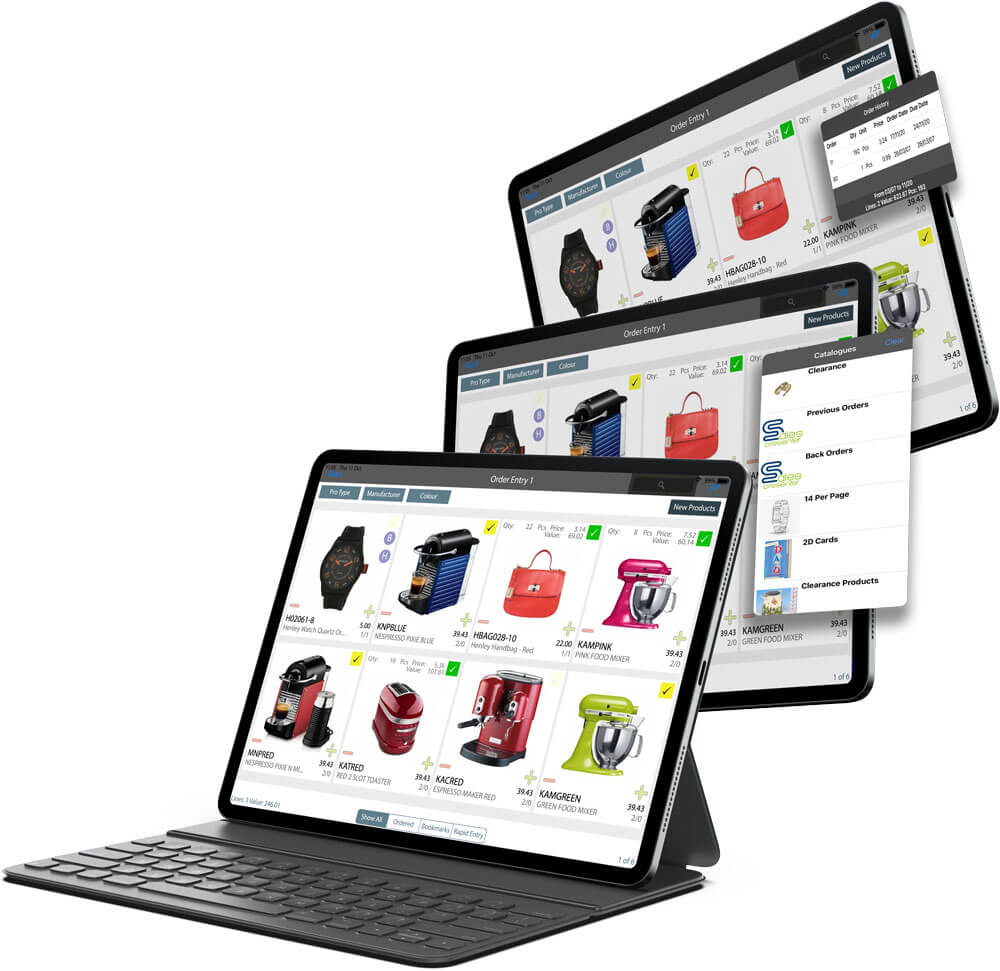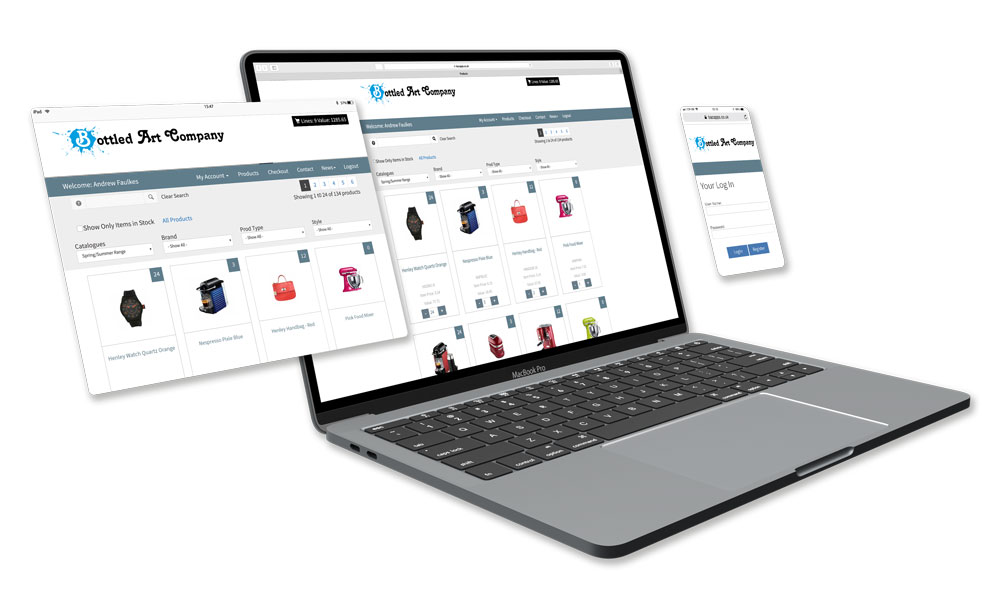 CloudCart (B2B e-commerce)
Log in anytime, anywhere on your laptop or PC as long as you have an internet connection. CloudCart uses the same data and interfaces as SalesPresenter making the process easier to navigate through the online eCommerce.
Find out more
Find out more
To find out more about how Blue Alligator integrates with Microsoft Dynamics Nav and many more back-office systems, watch the video, or get in touch with the team: