Works Offline
You can still take orders at trade shows or on the road and upload orders as soon as there's wifi.

Accurate Figures
Up-to-date stock figures so reps can be certain that order lines will be fulfilled.

Professional
Show products professionally without using calculators and paper catalogues.
What Do Our Customers Think Of SalesPresenter & How It Has Benefited Them?
"Everyone's been really helpful and whenever I email they get straight back to me."
"As you can see we have dramatically improved their B2B order-taking."
See more
See more
Integrate our B2B order taking app with:
We integrate with loads of different back-office systems to help you create your perfect order taking and wholesale process, here are our most popular B2B integrations.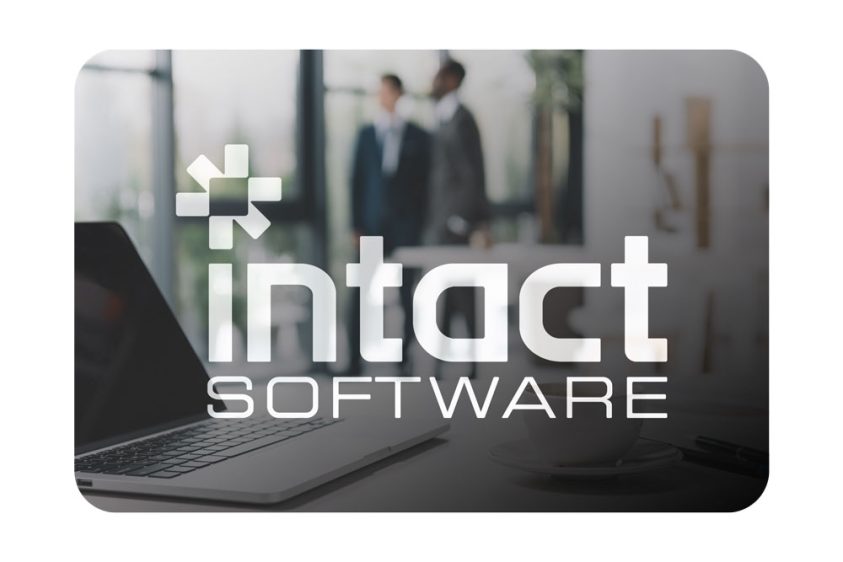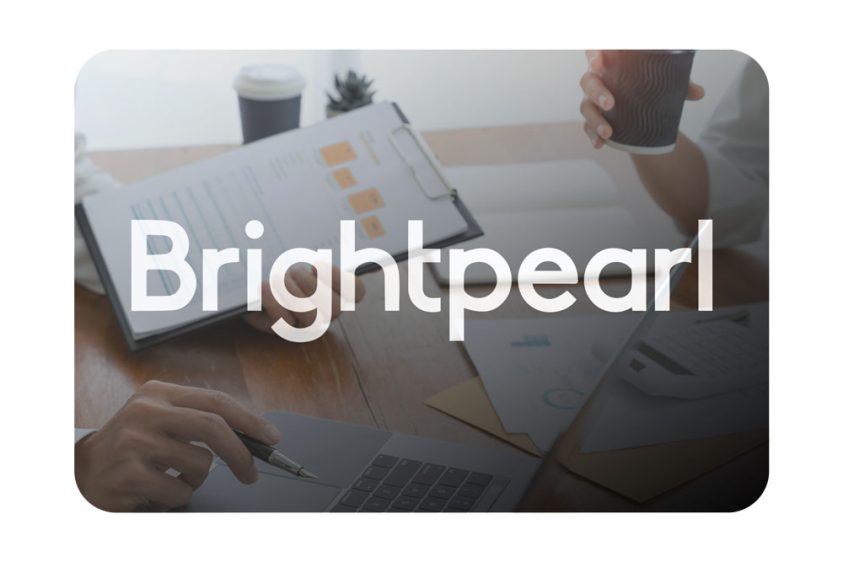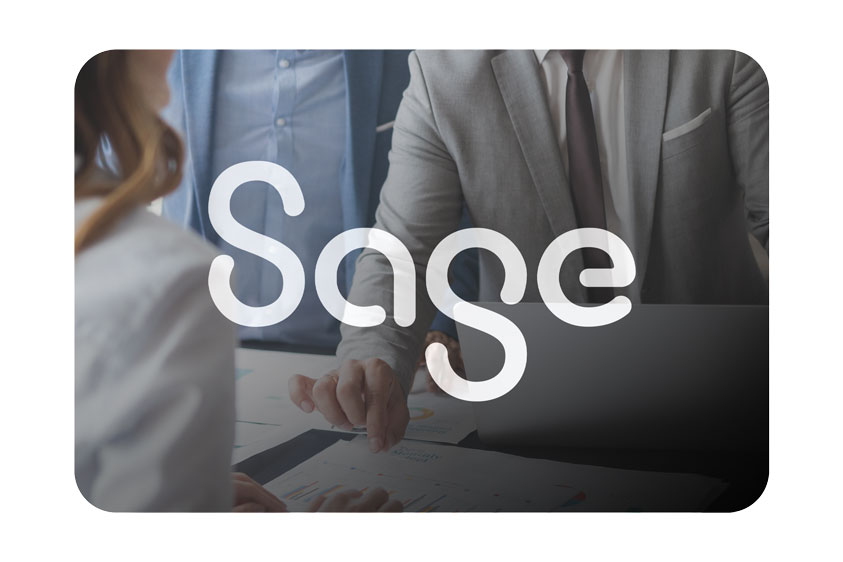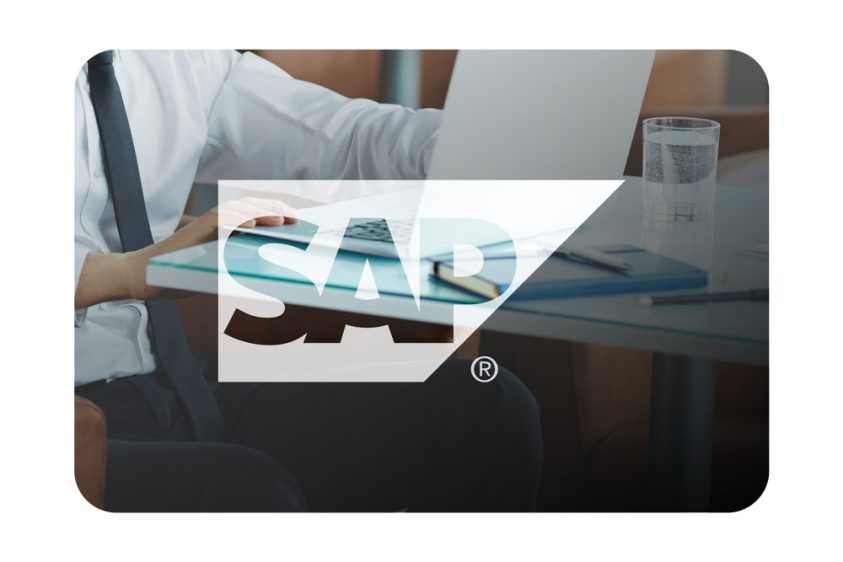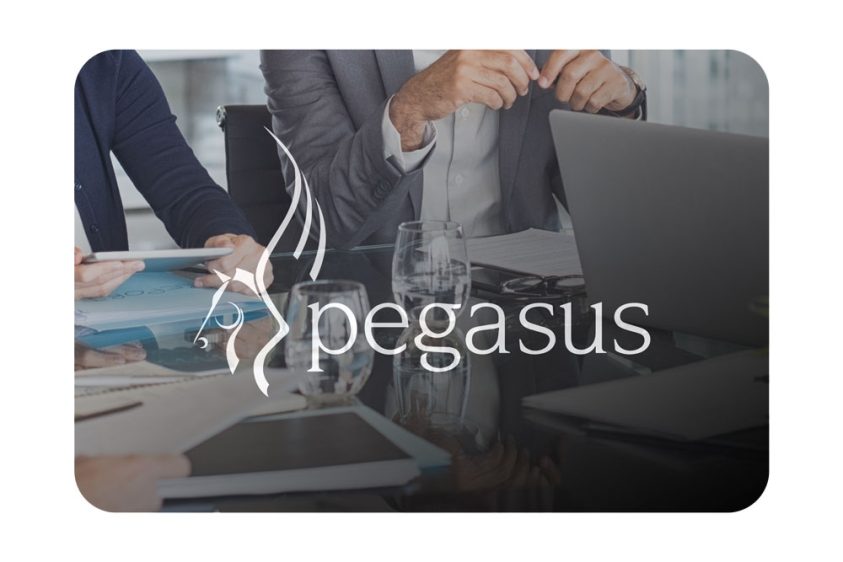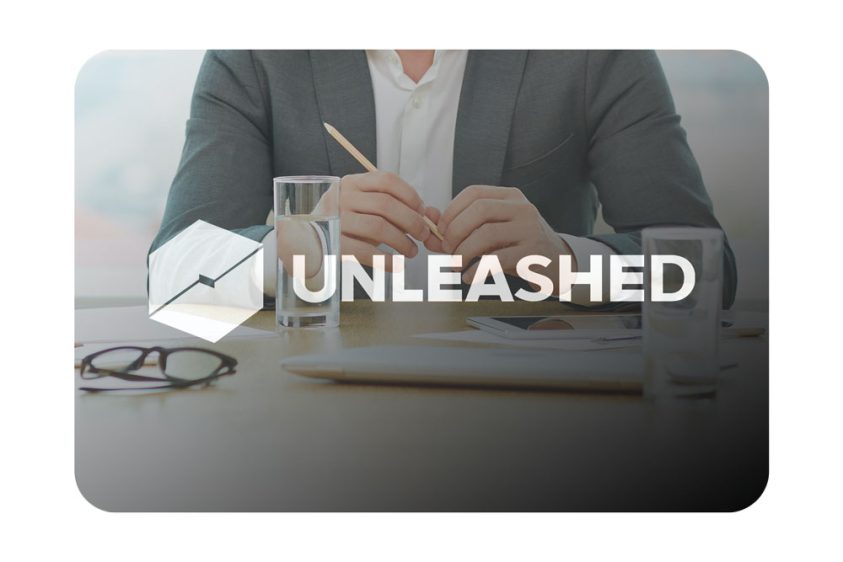 • Create unlimited catalogues.
• Once a sales order is taken, it is automatically fed into your ERP system, avoiding wasteful admin time and costly B2B mistakes.
• Include multiple photos, movie clips, sound bites, pdf spec sheets and zoom to full-screen photos.
• See account information, history, and delivery addresses and make comprehensive notes.