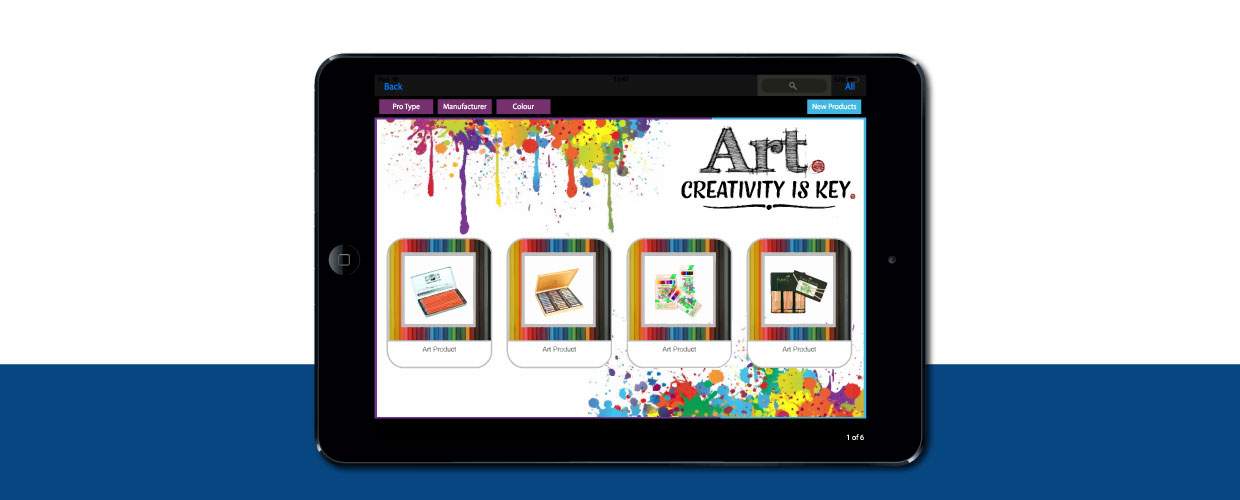 Great buyer engagement leads to great sales. Create your brand with SalesPresenter's new styling upgrade!
A strong brand image is critical to maximising your sales potential. SalesPresenters' new styling upgrade delivers your product brand images right there when you're engaging with your buyers.
With styling, you can create attractive backdrops for your individual catalogues using images, brands, logos and mood shots. Style your own thumbnails and control your own colours, dropdowns, display and scrolling areas.
This is the first of many planned deliverables, designed to facilitate the creation and expansion of brand awareness within your catalogues. Customers' demand these facilities has been strong and has been proven to increase buyers' engagement with SalesPresenter.
So that you can gain the best out of this new facility. We will also be pleased to work with you to create an exciting starting branded image for use with our styling upgrade.
Let Blue Alligator help you today to increase your buyer engagement, brand loyalty and sales! We can switch on SalesPresenters Styling for you at any time… and demonstrations can be organised very easily.