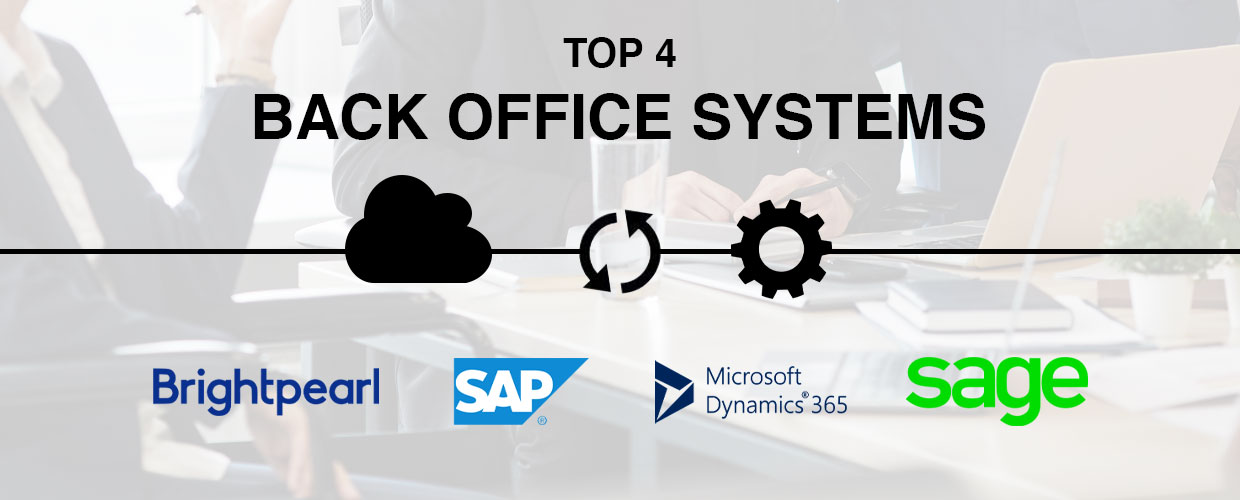 Choosing the right system for you!
These are the top 4 back-office systems this month regarding integrations with us, this is in no particular order!
Our Sage interfaces make connection seamless ensuring your sales reps concentrate on increased sales from the get-go.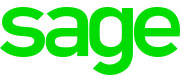 Add to your sales channels effortlessly with an interface to Navision, implemented by our expert alligators to take the pain of implementation away.

Multichannel selling is made easy with Brightpearl's ERP & retail automation software. Inventory, orders, accounting, epos & more.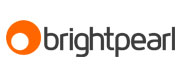 With the added capability to input orders seamlessly, the man-hours saved alone will prove ROI.