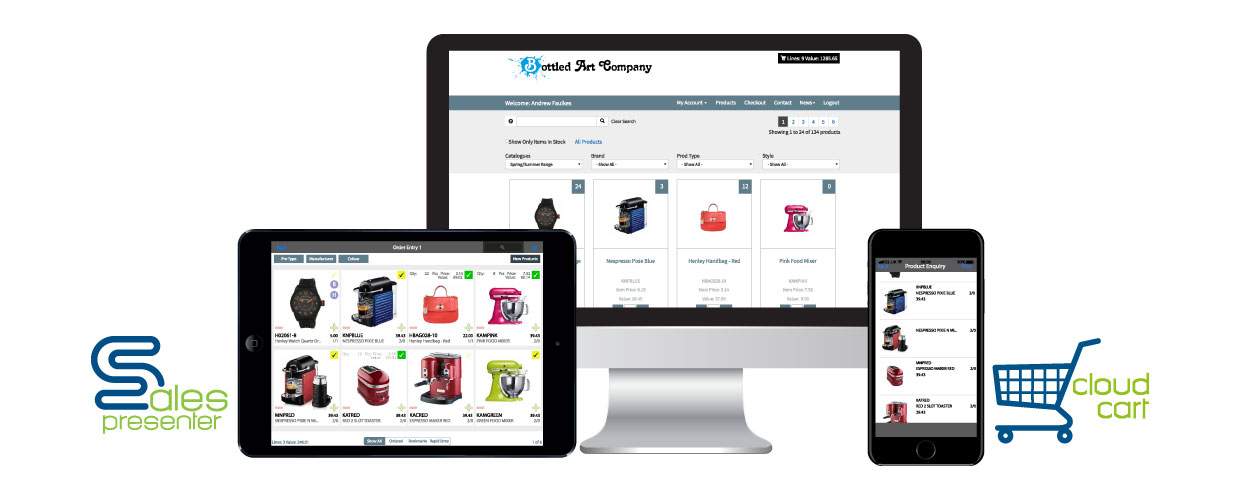 Using paper orders is longwinded and mistakes are frequently made…
SalesPresenter is the best sales app for sales reps on the road or at tradeshows paper orders are no longer needed. SalesPresenter cuts out any unnecessary wasted time, it also increases order values and fewer mistakes are made. The stock is up-to-date so reps don't need to keep phoning in to check what's left. This gives reassurance to you as you know your reps are fully equipped for the task ahead.
Need more information and stats?
SalesPresenter over the years has taken over 1 billion orders
A modern way of selling
Barcode scanning capabilities
Reps no longer need massive unorganised catalogues to sell
High-quality images
Download our sales app from the app store by typing in SalesPresenter it's just £20.00 to get started, use our getting started guides to set up our sales app effectively and start selling, even our customers call it the best sales app.