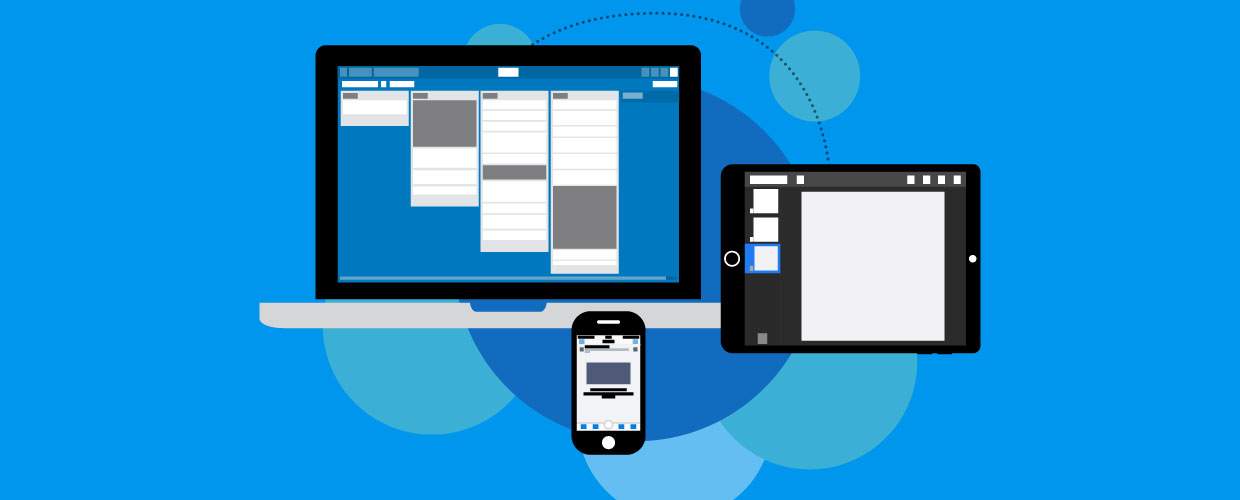 In this week's blog, we talk about how to best improve the way our sales reps perform daily tasks with helpful, trusted systems.
It's key to focus on daily tasks as this could accumulate to a lot of wasted time, changing one step in your sales process could have a great impact on sales in the future. See below our top 6 best sales tools/apps!
Keynote allows you to create a presentation on your phone or tablet reducing the amount of equipment you have to travel with. It will have similar features and functions as you would expect on a laptop, for example; adding slides, editing and changing slides, text, images and more.
See more
See more

Manage projects with easy to access note boards, checklists and filters. Trello is a market leader and we use this for easy project management at Blue Alligator.
See more
See more
This mobile chat application makes it easier for you to keep in touch with colleagues and your customers. All your customer's and colleague details will be added to the app to make it easier to contact them when on the road or at a trade show.
See more
See more

Not using Dropbox in your business already? Well, you should be! Especially if you have a marketing team or remote members of staff. With the ever-growing need in business for easy access from anywhere. Dropbox opens a world of opportunities for small businesses.
See more
See more

You may already be using MailChimp or constant contact to send mass mailshots, but how are you understanding their behaviour and reacting to that post sending? ActiveCampaigns easy drag and drop email automation and CRM allows so much more than just e-shot features. This engages your customers frequently and therefore increases your sales.
See more
See more

This order taking application cuts out the long-winded process of paper orders. SalesPresenter allows you to create an order on a mobile device when at a trade show or on the road. All of your customer details will be stored in one place making it quick and easy to complete an order.
See more
See more