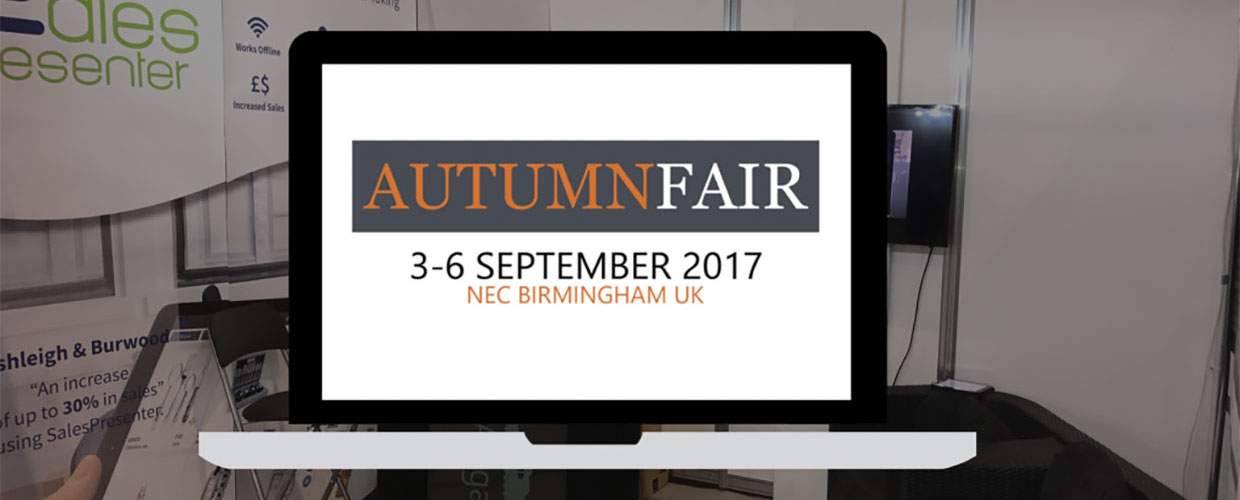 We firstly want to thank our customers for all the positive feedback from this year's Autumn Fair. We had great suggestions for new developments that we will look to develop in the near future and look forward to seeing them in action.
We also had many positive conversations with new clients. We showed them the potential of what SalesPresenter and CloudCart can achieve for their order taking.
Overall this year's Autumn Fair was a huge success for us and our customers. Now it's time to prepare for Spring Fair 2018!
It was a successful show for Nemesis Now and Mad Beauty who are new SalesPresenter users and we hope they can further their success at future trade shows. We will, of course, continue to support and guide them to increase sales and productivity.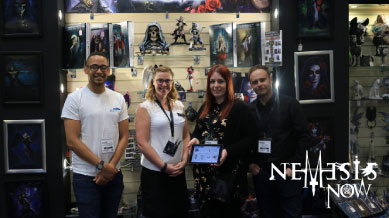 These guys have used an iPad system for years, recently moving over to SalesPresenter. The feedback was great:
"Overall we have been very impressed with SalesPresenter and we are very pleased that we decided to work with you."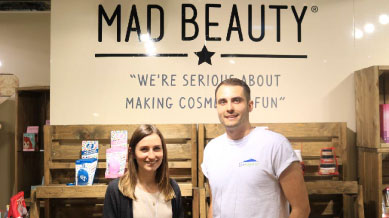 Again another first time user of SalesPresenter, apprehensive to start but the Blue Alligator project team pulled through and now these guys are happy as Larry!