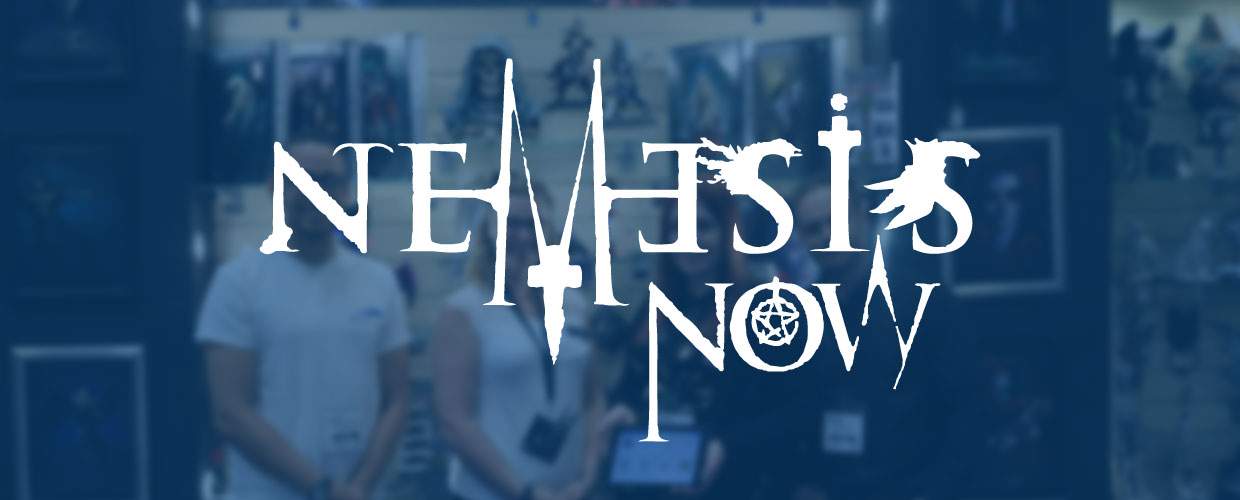 One of our newest customers, Nemesis Now was very pleased with SalesPresenter and Blue Alligator at this year's Autumn Fair.
This was their first time using SalesPresenter. They were delighted to see a huge increase in their order values whilst using the system.
Below is a quote directly from Nemesis Now shows exactly how pleased they are with the new system.
"Sales Presenter was great at the show the whole team were really pleased with it and we feel that we took more orders on it because it was quicker and easier than our previous system. The training and support that we have received through out the setup have been first class."
"Overall we have been very impressed with SalesPresenter and we are very pleased that we decided to work with you. Your support and development team have been superb."