We have developed a few new exciting reports into the reports/dashboard within SalesPresenter, giving you the ability to create pie charts and bar charts of top 10s and generate sales leaderboards.*
See below the reports included:
Top 10 Products by Quantity/Value Sold
By Catalogue or family codes

Using a Pie chart or bar chart

In bar chart compare this year to last year**

Display in landscape or portrait document.

Email the report directly from SalesPresenter

Print report directly from SalesPresenter

Include all of your products to understand as a percentage of sales, how much is just your top ten.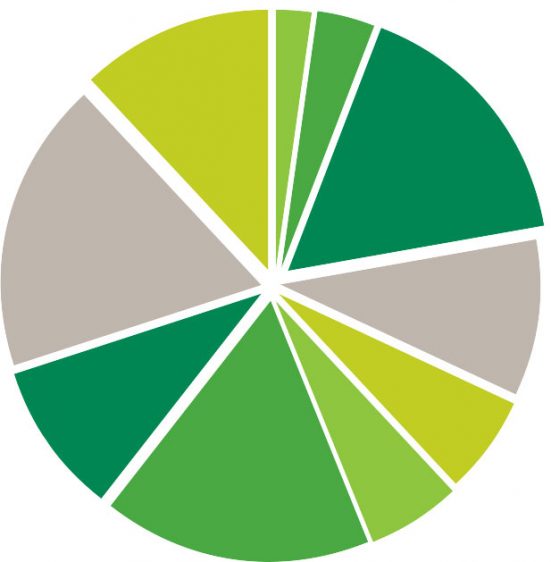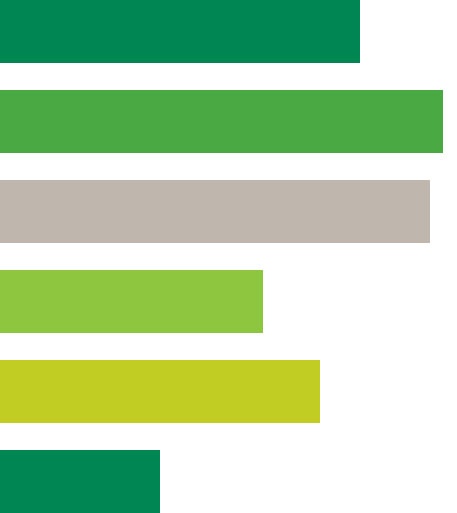 Sales Rep Leaderboard
Generate a leaderboard at any time to visualise your top sales people.

Utilise your location function to see who is doing the best at a trade show.

Base your report on Orders, Quotes, Invoices and Credit Notes

Email the reports out directly from SalesPresenter

Print the report directly from SalesPresenter
YouTube video coming soon but in the meantime easily access this feature by following these simple steps below:
1. Login as a rep on home screen

2. Click reports/dashboards

3. See bottom 3 additional reports named:
Top 10 products by quantity sold
Top 10 products by value sold
Sales rep leaderboard
*requires IOS 10 or above.
**this will require 'sales year to date' and 'sales last year' fields populated against product records.