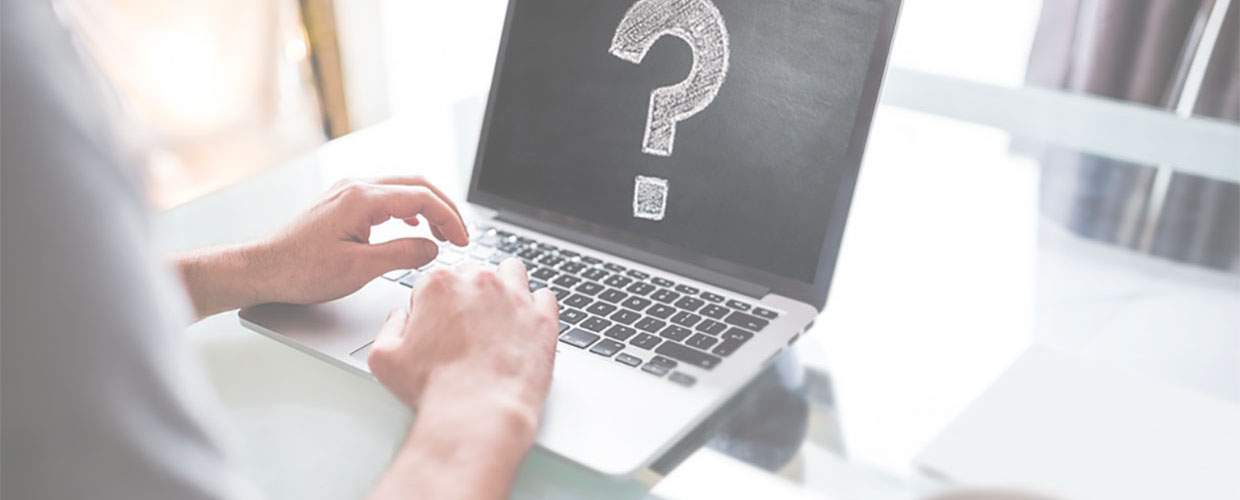 The first challenge a wholesaler may face is building a positive relationship. This can be because of the pricing that is set for the products or the services that they provide. Don't expect to set the same price structure for all customers depending on your target market. These structures may not suit everyone. These alternate price structures might be based on customer loyalty, first time or existing customers, or more commonly the volume ordered.
Dealing with first-time buyers
When dealing with first-time buyers, appreciate that they're a new prospect and will not know a great deal about your company. Provide them with information about your company and have a user-friendly website to meet the audience's requirements. The more your customers know and trust you the more likely they'll be to become loyal customers in the future.
Another main challenge a company might face will be the experience the customer has encountered. By providing a good customer experience you'll retain customer loyalty. This means ensuring customers are happy with the service they receive, the products ordered arrive on time and informing the customer about your product range as best as you can!
Communication within your business
Good communication between the sales and marketing team will increase your chances of success and productivity. Failing in good communication between departments may affect how quickly you see success in your team, productivity could decrease and therefore positive workflow is affected. Ensure your marketing team is efficient in passing any and all information to your reps.
For example, make sure that the marketing team is communicating all your promotional offerings to the sales team in a timely manner. If achieved, sales are bound to increase because they will constantly have new and exciting conversations with their clients.