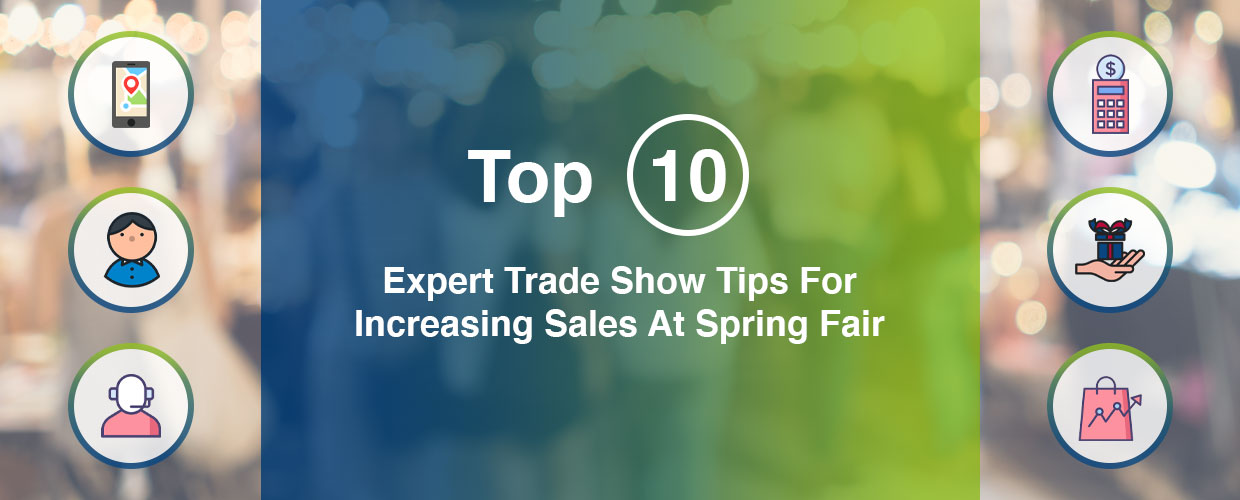 10 Expert Trade Show Tips For Increasing Sales At Spring Fair
With plenty of exhibitors to choose from at Spring Fair, it's important that you're able to stand out and make the most of being in one of the most popular retail buying destinations in the UK.
Here are some of the best tips that you can use over the days your business is exhibiting to increase your sales at Spring Fair.
1. Make the most of your booth's location
You might not be able to get the best booth, but that doesn't mean that you can't still make the most of your location.
2. Focus on your booth's visuals to draw in customers
If you have bright colours, fun music and eye-catching displays, customers are far more likely to make the visit over to your stand, where you can then talk to them and get them excited about your products/services.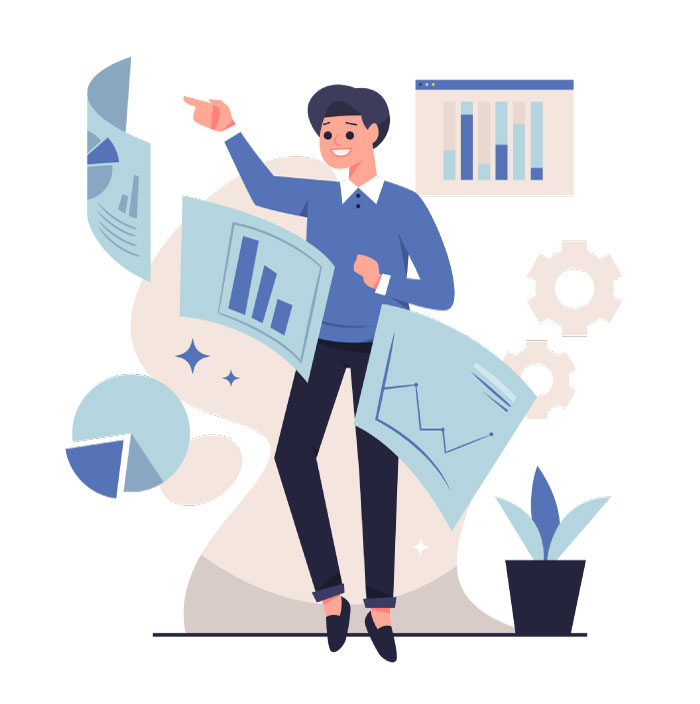 3. Train your staff to speak to customers
You may not get a sale after every conversation, but if you train your staff to gather as much information as they can for future leads, and be the best salespeople possible, you can get value out of every person you speak to.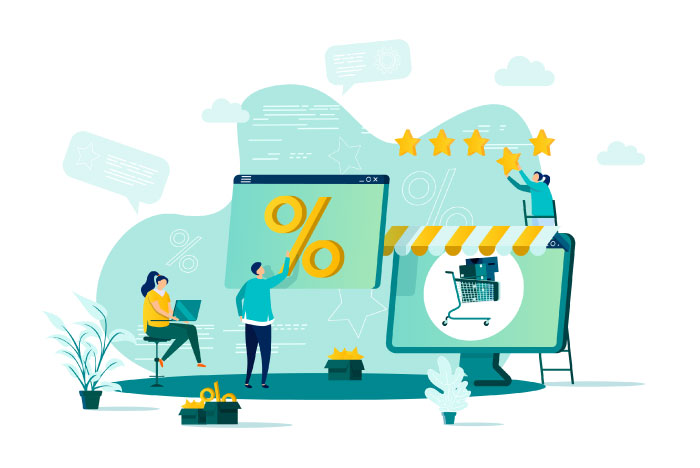 4. Offer special discounts for the show
To incentivise customers to place an order on the day, you could offer one-off discounts, for example, a 20% discount on their total spend or you could offer some additional products for free if they sign up to order.
5. Give away a few freebies
Whether you have some fun branded merchandise that you can give away or have products that they can take home, giving customers something to remember you by is a great marketing tactic that can reap returns for your business in the future.
6. Automate for quicker sales
Installing a software solution like SalesPresenter that your team can use throughout the day will make the selling process much smoother and quicker so that you can generate more orders for more customers.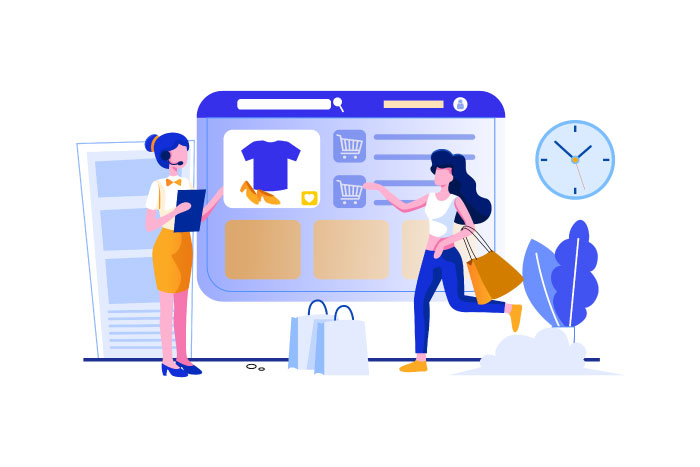 7. Utilise social media throughout the day
Social media is your friend, so make sure to use it. Interact with the main Spring Fair social media account, post pictures of your stand and post information about the offers and products you have to attract more customers.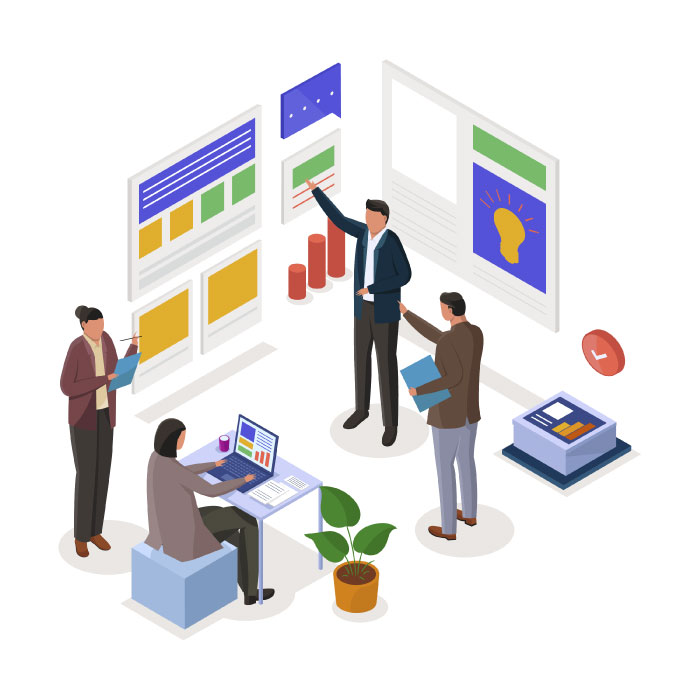 Many of the people at Spring Fair will already know a lot about the market, so focus on what makes you different from everyone else to make sales.
9. Offer refreshments or snacks
At a busy and long Fair, you don't always have time to eat so make sure to offer some snacks and refreshments to keep people at your stand for longer.
10. Follow up with your customers and leads before and after the show
Get in touch with leads before the Fair to see if they'll be attending, and make sure to send follow-up emails to everyone that you spoke to throughout the day, you never know who could turn into an order!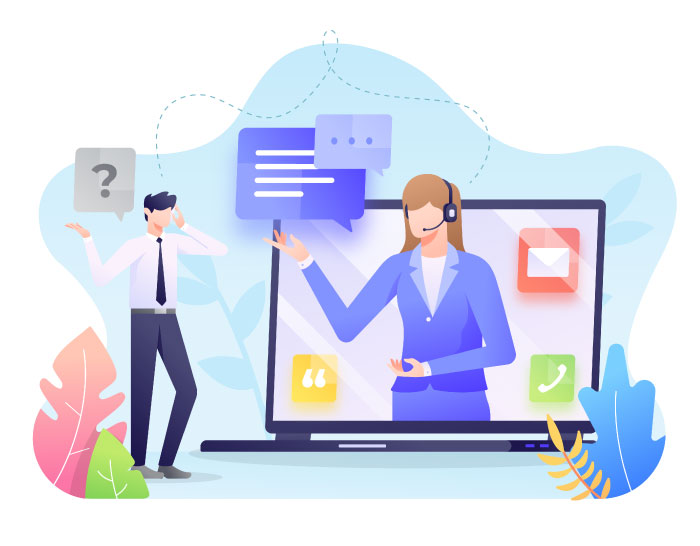 For more information on how you can utilise our automated solutions at your next trade show, contact us below!
Contact us
Contact us