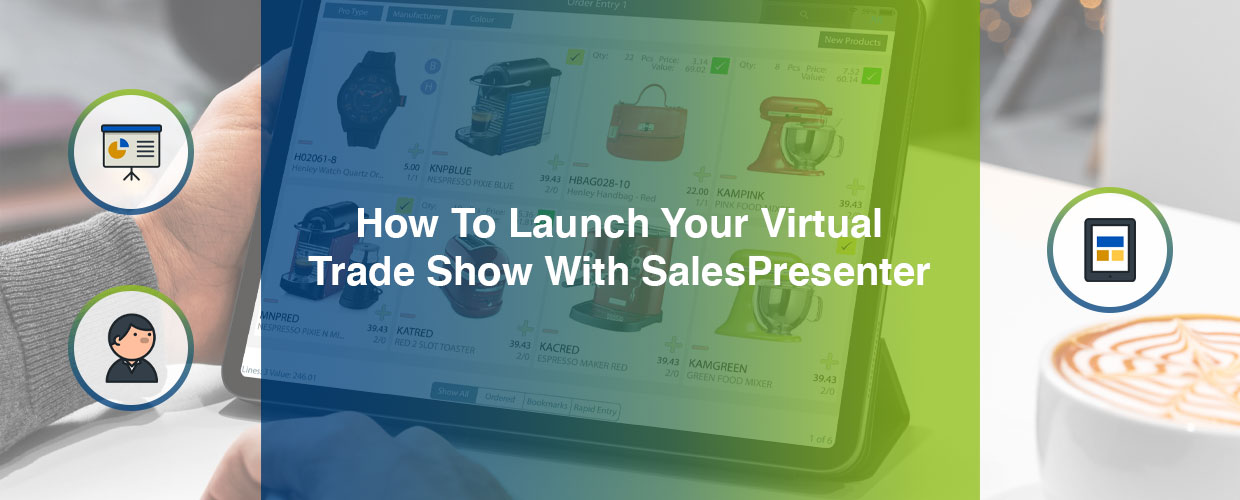 How To Launch Your Virtual Trade Show With SalesPresenter
Trade shows are one of our favourite things to send our sales/support teams out to every year.
They're a great way to talk face-to-face to your customers, show your products in their best light, create connections and network with other business professionals. The advantages that they can bring to your business are endless.
You may think that trade shows can only take place in a physical location with face-to-face contact, but you'd be wrong!
With SalesPresenter, you're just a few clicks away from launching your virtual trade show to bring in customers.
Here's how you can make the most out of our best-selling platform:
Get all the information a customer could need at your fingertips
Like at a trade show, customers want to have access to the information they need before committing to buying your product.
Wherever you are, you can launch a virtual trade show with SalesPresenter and get all the information you could need right at your fingertips. 
With the platform, you can professionally present all your products to show potential customers. Without the annoyance of having to flip through a paper catalogue.
SalesPresenter makes sure that all your stock figures are always completely up to date, so you never have to worry about selling products you don't have in your inventory.
Quickly create customer accounts
If you've got someone interested in buying a product, you can set them up with an account on the spot with no delays.
Add a new account straight to the iPad, or search for existing accounts in a few clicks to find their account information, history, delivery addresses and more.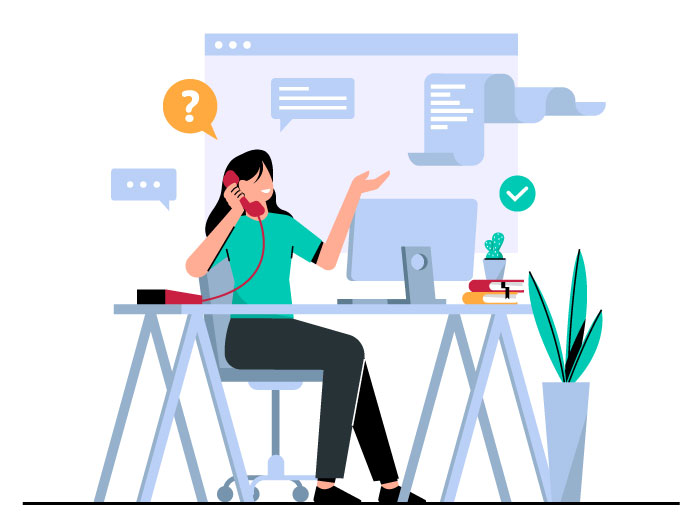 Generate orders on the spot
Don't worry about processing a customer order later or chasing up to see if they want to make a purchase after the trade show, you can do everything on the spot.
Process the order on SalesPresenter and the customer will get a beautiful order confirmation sent to them through email, whilst also updating your ERP system.
Whether you're at an in-person trade show or looking to have a digital catalogue with you wherever you go, SalesPresenter is the ultimate tool for any sales rep. 
Make sales, impress customers, and don't spend time worrying about being bogged down in delays and admin. SalesPresenter has your back.
Get in contact with us today regarding our automated solutions to see how they can benefit your business!
Contact us
Contact us