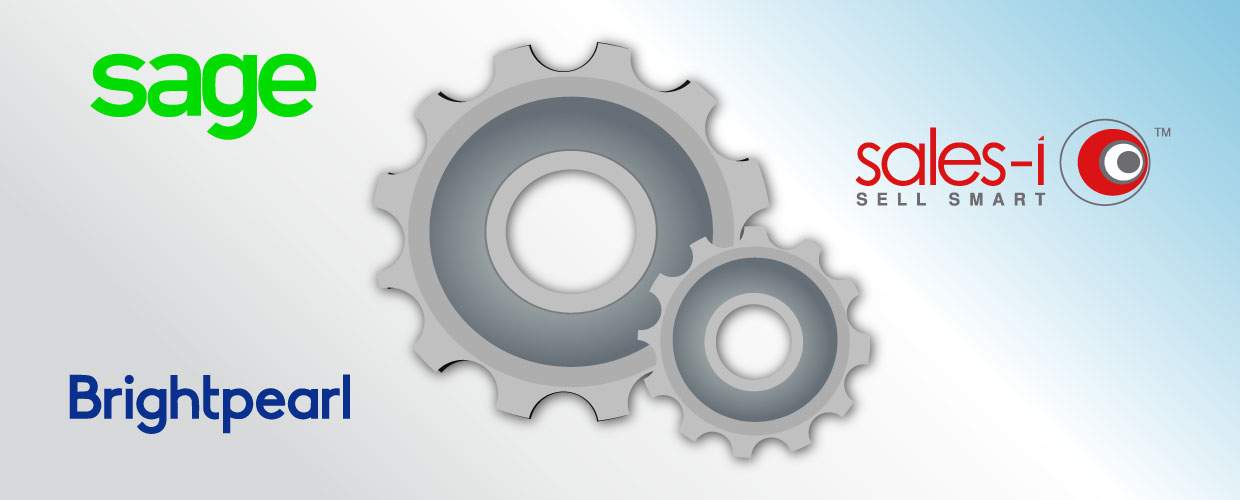 We can even recommend you the most suitable one!
New ERP Integrations for SalesPresenter and CloudCart. Whatever back-office systems are in place with our customers. This only takes a few days to set up a connection between them and their Blue Alligator Cloud Account.  Whether it's Sage, Microsoft Dynamics or a customised accounting system. The straightforward task is to set up processes to extract product and customer information and import sales orders.
Over the next few months, we're proud to be announcing a new set of 'plug-in ERP integrations' designed to make integration a real snap!  This will minimise the burden on your already-scarce IT resource and will shorten deployment times even further. (Plug-ins already available are for Sage's Line 50 and 200 ERP software.)
The first new plug-ins to be released are for Brightpearl, the SaaS-based ERP system for Retailers and Wholesalers, and SAP's Business One ERP software.