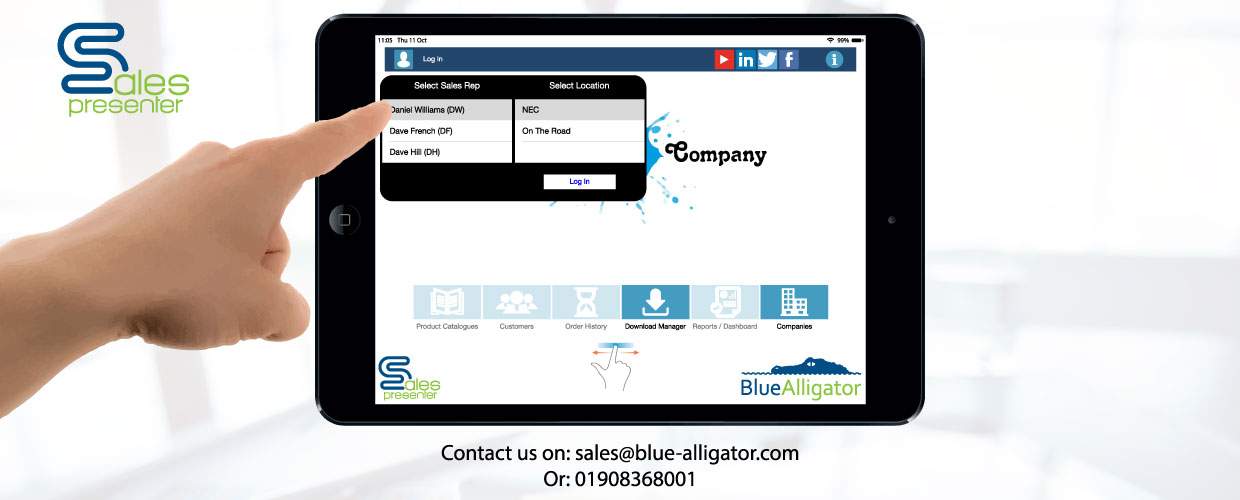 SalesPresenters new video with a step by step guide to helping you achieve more!
A new 7-minute video was released on our YouTube Channel. It's a simple Step By Step guide to getting the most out of selling on SalesPresenter.
From login to placing orders showing you all the key features of Sales Presenter, this video will give your reps guided access to the world-leading tablet sales order taking application.
Help them understand and gain knowledge of the app to sell more by sharing this video with them.
To find this gem of a video click this link: SalesPresenter