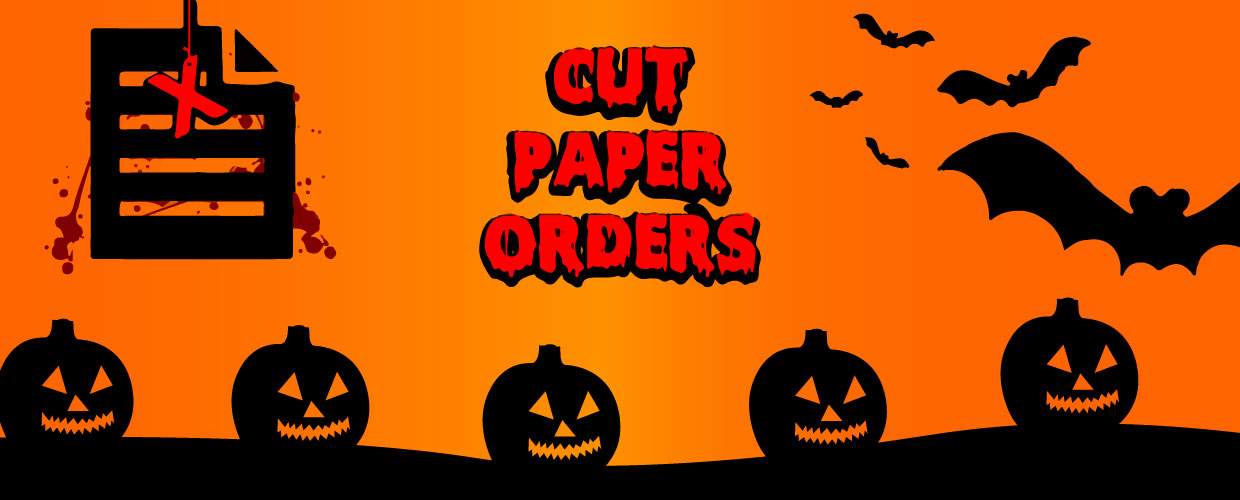 Never use paper orders again!
This weekend all the trickle treaters go out and get sweets (even the adults!), worrying about your orders not being processed should be the last worry on your list! Why are they inefficient?
Long processing times
Long-winded
Inaccurate
No stock availability
Man hours are needed to process orders
The list goes on. Now we have pointed out the key elements of why paper orders are ineffective you can now take a look at SalesPresenter and CloudCart.
All of the above problems are resolved with these two modern intuitive ways of selling. So click the logos to start your journey today!