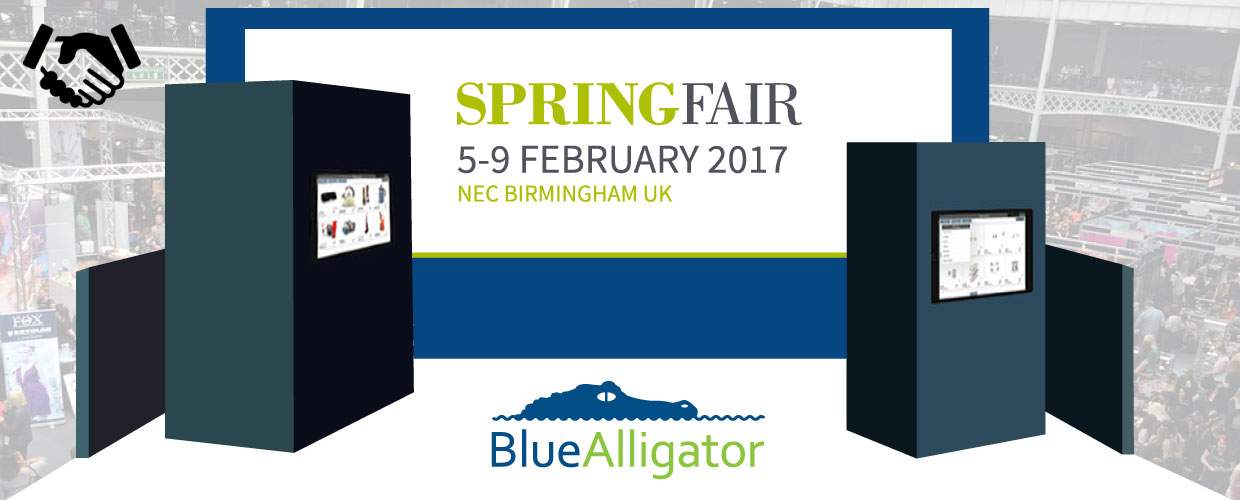 Set yourself goals and objectives to strive towards to achieve the best success for your company.
SMART:
Specific
Measurable
Achievable
Realistic
Timed
Ask key questions to do with the product, or if a customer is asking about your company answer their questions and give your own questions as well.
Engage and greet new and existing customers. Ask and answer questions with the customers throughout to keep them engaged.
4. Offer free gifts when they sign up/ get to your booth
Purchase gifts that are related to your company and give them away to passersby, such as if you were a stationery wholesaler give away pens with your logo on for customers to remember you. Hand out leaflets and business cards as well, as this gives a more professional look.
5. Have a good first impression!
Be polite.
Dress smart, not scruffy.
Show interest.
Keep your phone out of sight unless it is needed.
Don't expect people to come to you, go to customers and sell yourself, your company and your product.
Have a well-presented stand, a good layout to draw in customers.
Look well presented to give off a good impression.
Have a short presentation playing on a screen at your stand that explains what your company is about and what you have on offer and how it can benefit potential customers.
7. Make sure your customers and potential ones know where your stand is
Make sure content is written with a stand number for your next trade show such as your email signature and e-shots telling potential customers where you will be.
Always be on your feet doing something involved with your company and the trade show. Constantly ask and answer questions.
Attract customers through banners on your stand to give a good first visual impression. Interactive touch screen devices allow customers to find information freely.
Go to the trade show prepared with supplies relating to your company. A good amount of information on your company and products to hand out to customers. Business cards, brochures and giveaways if you choose.