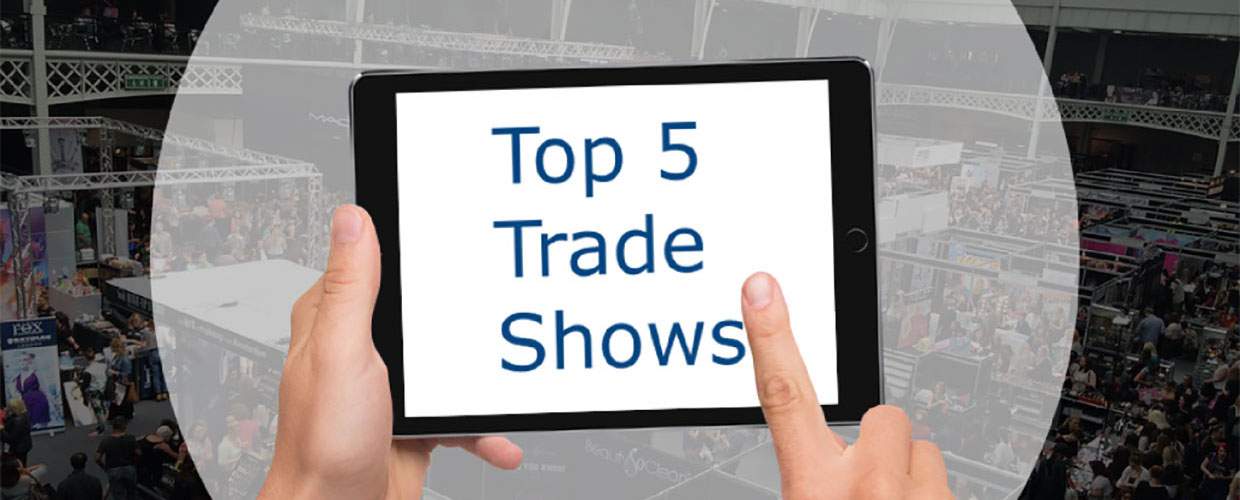 Top 5 trade shows and expos you can attend this year?
Here is a list of the top 5 best trade shows and expos we feel will give you the most success this year, with the experience in the past attending nearly every major event in the UK we believe these 5 will truly increase your orders, given that the chosen 5 are within your selling sector.
Autumn Fair: 3rd – 6th September
With normally an attendance of around… This Christmas home and gift will certainly keep you busy, we even attend as exhibitors to support all our customers that are exhibiting.
See more
See more
Sales Innovation Expo: 28th – 29th March
Technically speaking this isn't a trade show but for us, it's not to sell but to gain knowledge from seminars and meeting new faces, perhaps head down this year and learn some new intuitive ways to sell and market your brand.
See more
See more
Top Drawer: 10th – 12th September
Situated in London you know that this event is special, with over 700 collections from the UK and international designers.
See more
See more
Spring Fair: 4th – 8th February
Now technically speaking Spring Fair has already taken place this year, but because it's such a huge show it still makes it on our list. Perhaps this is the time you look at your budgets and can consider this show for next year. This show has 20 halls to choose from making it a very valuable show to home and gift wholesalers.
See more
See more
Harrogate Home & Gift: 16th – 19th July
Based in the heart of Harrogate this show draws a lot of attention, with its beautifully laid out stand setups if you're around the area this is the place to be in July.
See more
See more