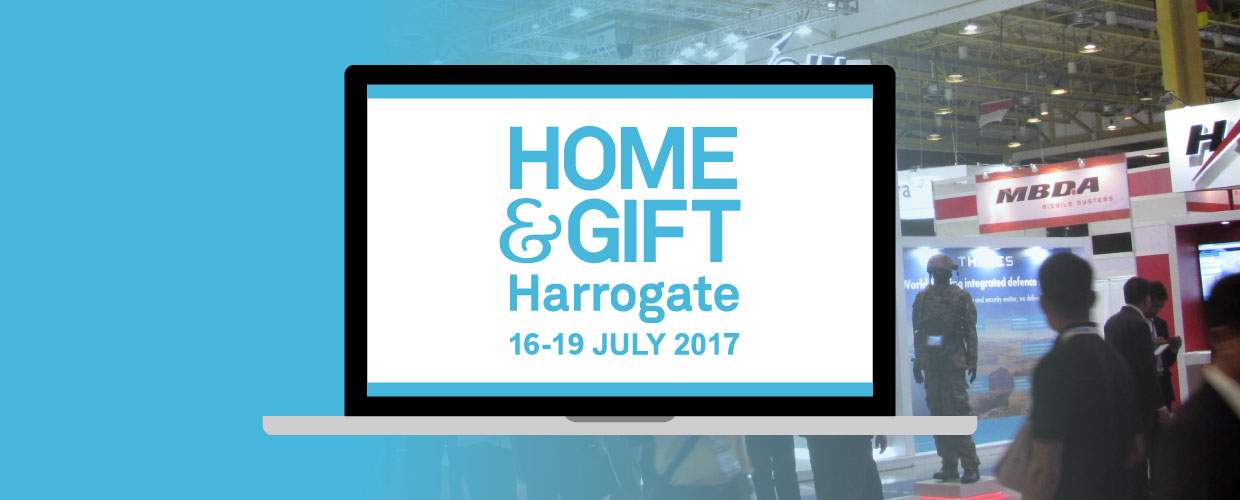 The Blue Alligator team attended this year's trade show at Harrogate to give support to our customers and to meet new faces in the process.
Support was at the show from the Sunday-Monday to help our customers with any issues that they encountered. It didn't stop there, we also gave our support from the office to anyone that was in need of it. We had a record number of SalesPresenter users at this year's Harrogate home and gift. This tells us that SalesPresenter is rapidly getting better day by day!
We hope the trade show has been a successful one, for all of you who attended.