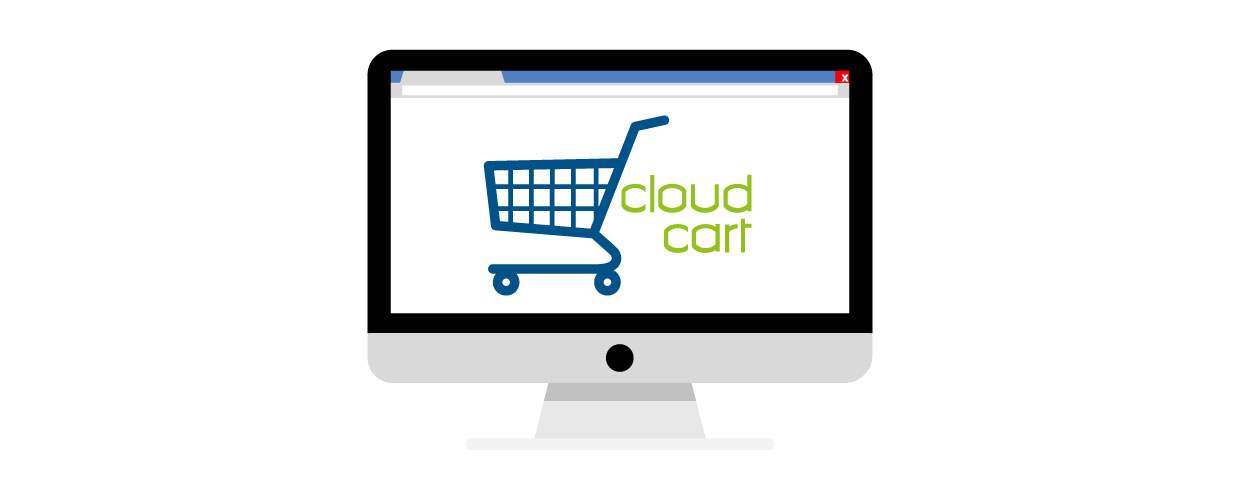 Why use Ecommerce for your business?
E-commerce is an online selling network. This effective way of buying allows the customer to create a bulk order online, this, therefore, cuts out the hassle and is a quicker and easier transaction. Means you don't even need reps to sell your product.
The main benefit of using an e-commerce store is that it benefits the business and the customer. Wholesales can reduce the prices of their products which allows the consumer to purchase more stock at a suitable price. The wholesaler can sell more products at a reduced price but will gain profit from this as it benefits both parties.
Also, using an online e-commerce store cuts out unwanted wasted time. Without the e-commerce store, wholesalers and consumers used a paperback catalogue. This wastes time that both companies can't afford. An advantage of an e-commerce store is that once you have placed your order the price is automatically calculated.
Business to consumer – is the most common type of e-commerce. This type of e-commerce is when a customer purchases a product from the wholesaler's website. For example; Homeware products from the Home-ware business.
Business to business – is where companies sell to other companies over the internet. An example of this would be our company Blue Alligator because we as a company sell products to other companies (SalesPresenter and CloudCart)
Consumer to business – is similar to business to business as in companies selling to other companies but the consumer is a retailer. For example; a consumer would sell a product or a service to a wholesaler that will benefit them from it and also the consumer because it will generate a good business deal.
We hope you now know the benefits of using an e-commerce store to increase sales and drive traffic to your business!