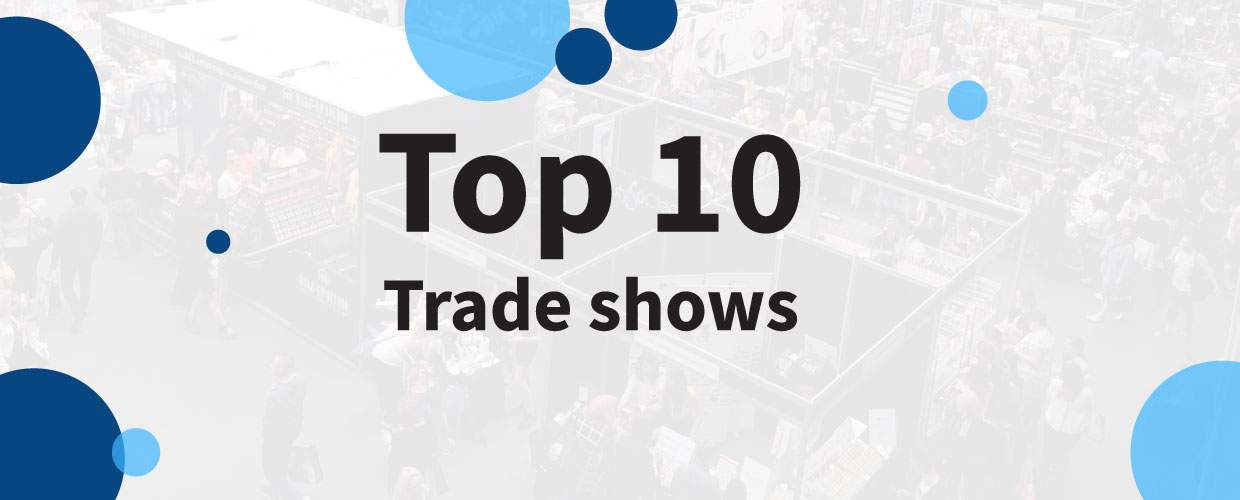 Do you want to attend more trade shows throughout the year, but don't know what ones are best to visit? We have created the top 10 trade shows to attend in 2018. Below is a list of the most popular shows within the UK and Ireland.
21st – 24th January
Showcase is the biggest trade show in Ireland with some of the best Irish crafted products, if you're near the area it's definitely worth attending to get those extra sales.

4th – 8th February
Spring Fair is one of the largest wholesale trade shows in the UK with a high number of exhibitors and attendees year on year. The show spans across 20 halls with a great opportunity to expand your customer base.

11th – 13th February
Pure London is the UK's biggest fashion retail event which is a must-visit in February. New products every year with new and existing companies.

20th – 21st March
PATS is the UK's national pet trade show exhibiting a range of pet products, with an attendance last year of over 4,000 retailers the show continues to grow every year.

21st – 22nd March
The Sales Innovation Expo in March has invaluable knowledge to be gained from the seminars which will further help your company thrive and go on to reach the next level.

13th – 15th May
Pulse is a living, fashion, accessory and gift trade show with newly released products and new companies entering the wholesale market.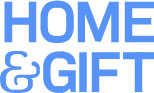 15th – 18th July
Harrogate Home and Gift showcase a range of products from multiple companies nationwide. Whether you are a gift wholesaler or a homeware wholesaler, this trade show will cater for you.

2nd – 5th September
This Christmas and Gift trade show is a good opportunity to showcase existing and new products running up to the festive holidays. The Blue Alligator team attend this trade show to help support our customer and are on hand to help with any technical issues.

10th – 12th September
Glee is an integral part of the garden and outdoor living wholesale space. Located at the NEC in Birmingham it is the UK's largest show for wholesale garden supplies. Be sure to attend!

17th – 18th September
Scotland's trade fair will see over 170 companies from different departments over the two days of the show with thousands of products on offer. This show is a good opportunity to expand your customer base further and to increase sales towards the end of a successful year.