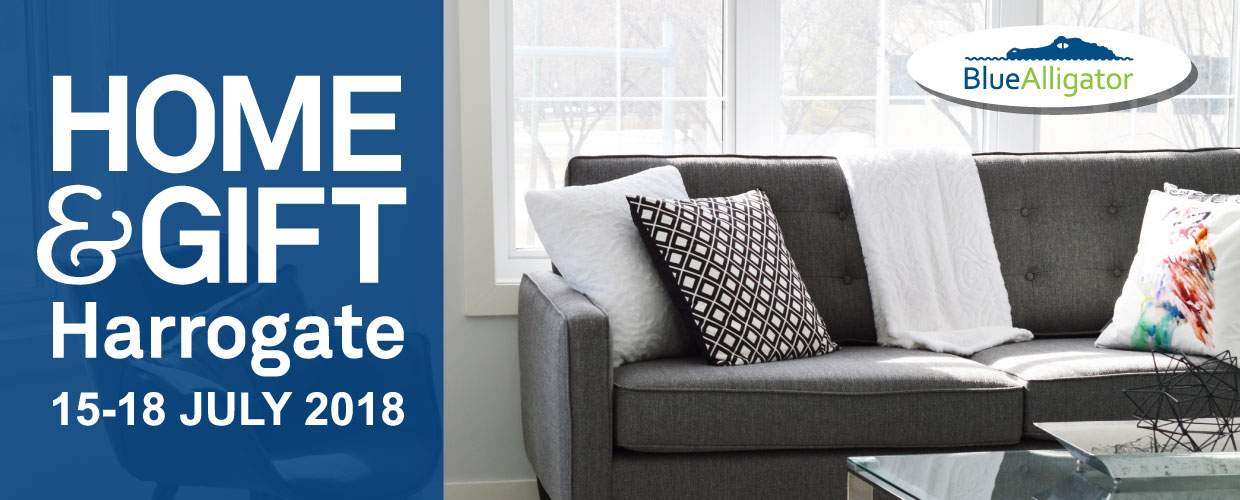 It has been a successful year at Harrogate home and gift for Blue Alligator. Meeting new and existing customers using SalesPresenter was the highlight of the show.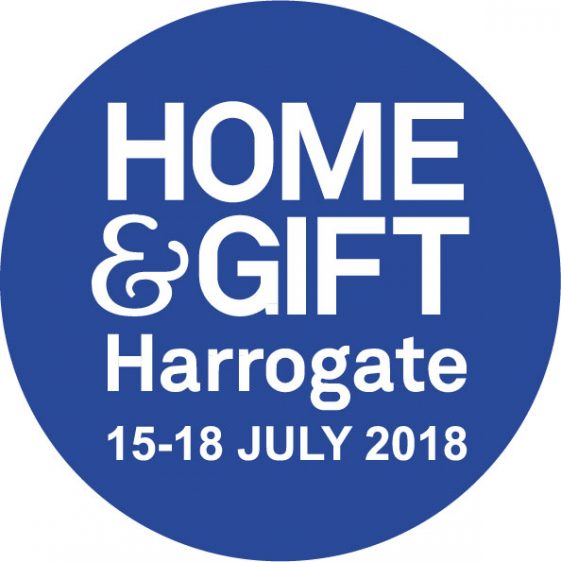 Blue Alligator have been attending the home and gift show for multiple years, each year we see an increase in SalesPresenter users. We look forward to attending future trade shows and meeting new faces along the way.
Did you get to speak to us? 
If not, we can always arrange a call at whatever time suits you best.
Email: sales@blue-alligator.com
Or call directly: 01908 368001