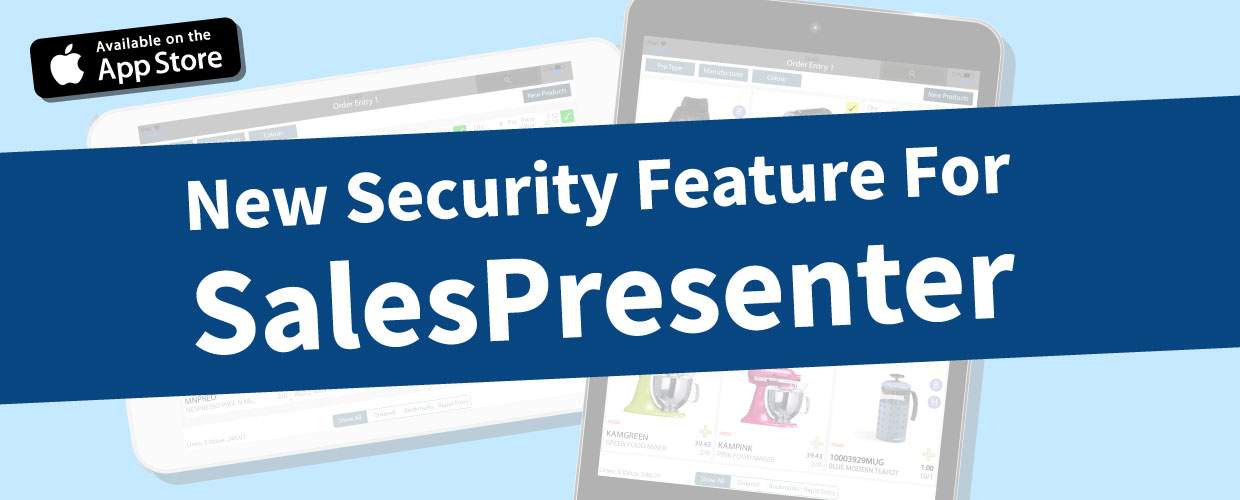 New security feature for SalesPresenter. Head to the app store and download the latest version of SalesPresenter to see what the new update is.
As well as some cosmetic tweaks. The release includes a feature that forces a user to perform a download from the cloud within a certain timeframe. The default is 31 days and can be configured between 7 and 120 days under general in the configuration section of the cloud.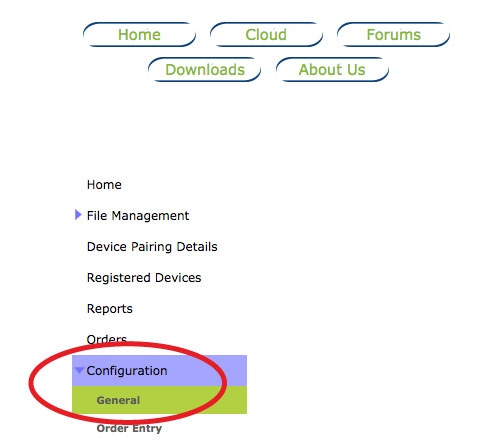 If the number of days elapses before the user has performed a download, they will be automatically logged out of SalesPresenter forcing them to perform a download.
The number of days determines when a device shows up in amber on the registered devices page on the cloud. A device will show up in red if it hasn't synchronised for over 121 days.
This is a useful option for users in the instance where a rep/agent (who is using their own device) leaves. The rep/agent will be logged out after the time has elapsed. Because their device has been disabled in the cloud, they then won't be able to download/log in again.