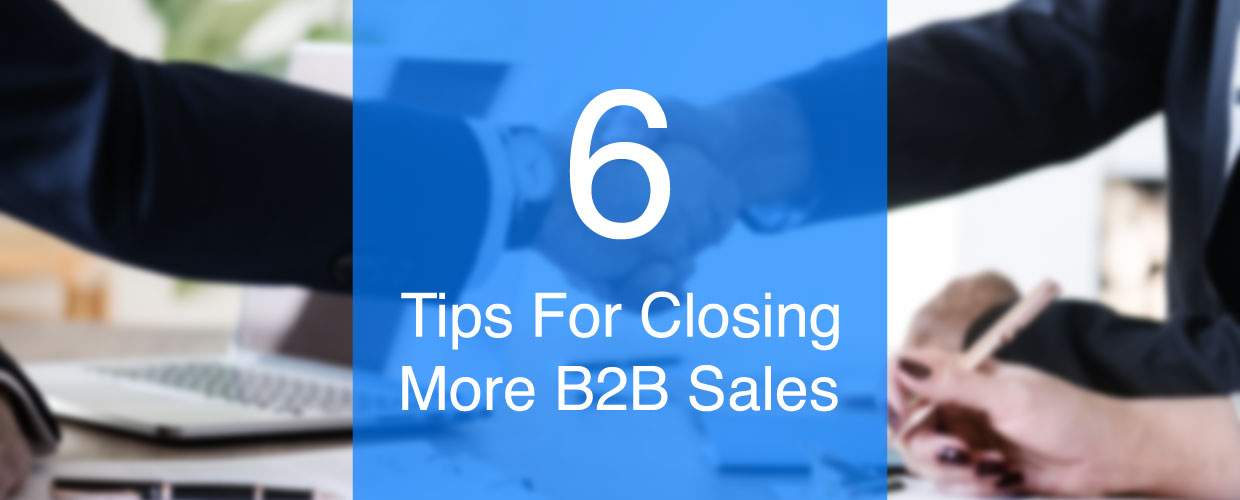 Closing more sales and increasing orders and keeping this throughout is every businesses goal. What are the 6 tips for closing more B2B sales? This blog will run through different points that can help improve your selling approach.
1. Market research
Carrying out market research is an essential stage in any business so you can understand the market you're selling to. Knowing where to advertise your products is a crucial part to closing more B2B sales as choosing the correct market can make or break for your company.
Social media advertising – Directing your advertising to specific platforms that you know will target your audience will increase your reach. If your target audience is mostly on Twitter rather than Facebook, you should focus more on reaching them from that platform.
Promotional leaflets – Producing promotional content such as leaflets, banners, brochures etc, is a great way to get your product and company out to your audience. Supplying leaflets at trade shows such as Spring Fair will increase your reach and how profitable the outcome will be.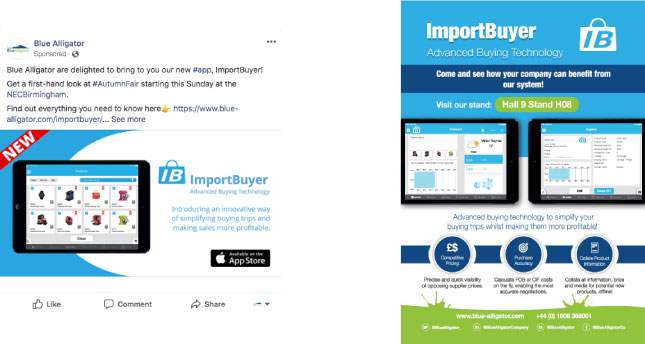 2. Understanding your audience
To truly know your audience, you need to understand the market you are trying to sell your products in and whether it will be profitable. Once you have established your audience you can start building a good relationship with them and build your customer base.
Understanding the individual needs of your client base is important to develop a strong business relationship. This will also allow your reps to understand what they need to sell and what will benefit their company and be more profitable.
3. Face-to-face meetings
Why is it important to have face-to-face meetings with your clients and prospects? For a faster and more construct meeting, face-to-face is sometimes the best option. No delay time sending back and forth emails or poor communication due to connectivity.
One of the main advantages is the fact you can make a good first impression and engage with your customers or prospects.
Get straight to thepoint and be able to ask and answer questions without any delay from emails and phone calls.
You clients and prospects will appreciate the fact you have gone out your way to have a face-to-face meeting. This will create a positive impression to those in the meeting and strengthen your business relationship.
4. Uphold your product and pricing
Stand behind the prices you have set your products and don't change the prices of your products to often. What benefits come with the products? How will it help improve our business? These are the sort of questions that might be asked when viewing your products.
To improve the sales coming into your business more frequently start thinking of the benefits your products will have for the buyer and stand by the set price you have given your products.
5. Sell the benefits
When it comes to your products, you need to think about selling the benefits of it and how it will fit affect your client's business and whether they will see a positive outcome. For example; A home and gift company could gain those extra sales by selling the benefits of the product instead of the features.
6. Having a digital sales application
Cutting out paper catalogues and taking down orders at trade shows or on the road will save your business countless hours and you can repurpose the time you saved for different tasks. Using SalesPresenter for your business to present and sell your products will make it easier and quicker for your customers or prospects to complete an order.
What are the benefits?
You don't need an internet connection because SalesPresenter works completely offline. Once you have an internet connection you can upload the order to the cloud feeding back to your back-office system.
Have the capability to set different prices for different customers, for example; discounts, special prices, offers and more.
We hope these 6 tips for closing more B2B sales has helped, be sure to check out more of our blog posts for similar tips.
To find out more about SalesPresenter click the link below and start your journey today: