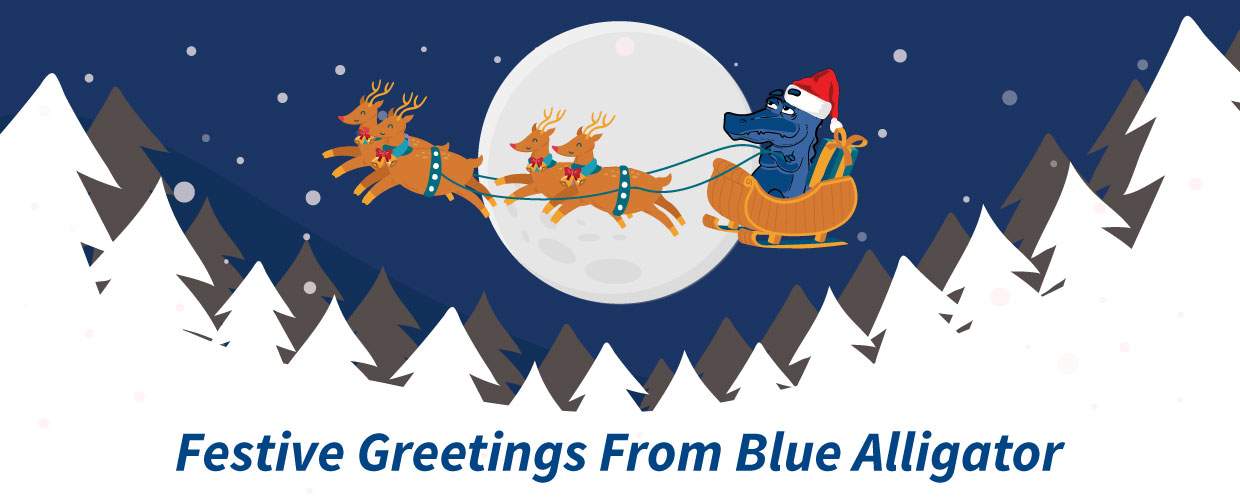 We hope you had a very successful year as Blue Alligator has had and follow it up next year with even more success.
Below are the opening and closing times over the festive break.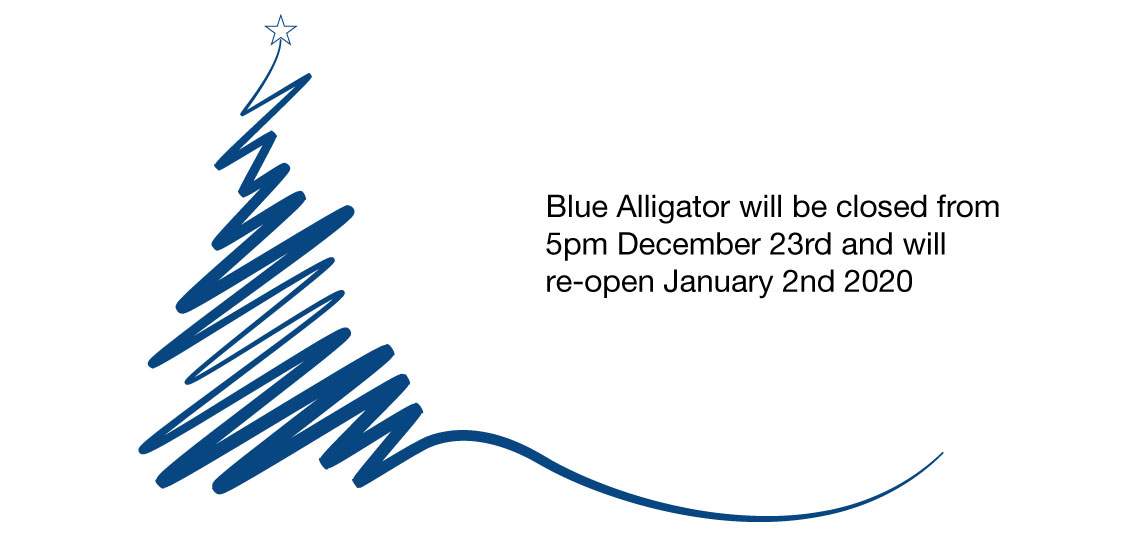 We are looking forward to what is in hold for next year and we look forward to seeing and speaking to you at all the upcoming shows next year.