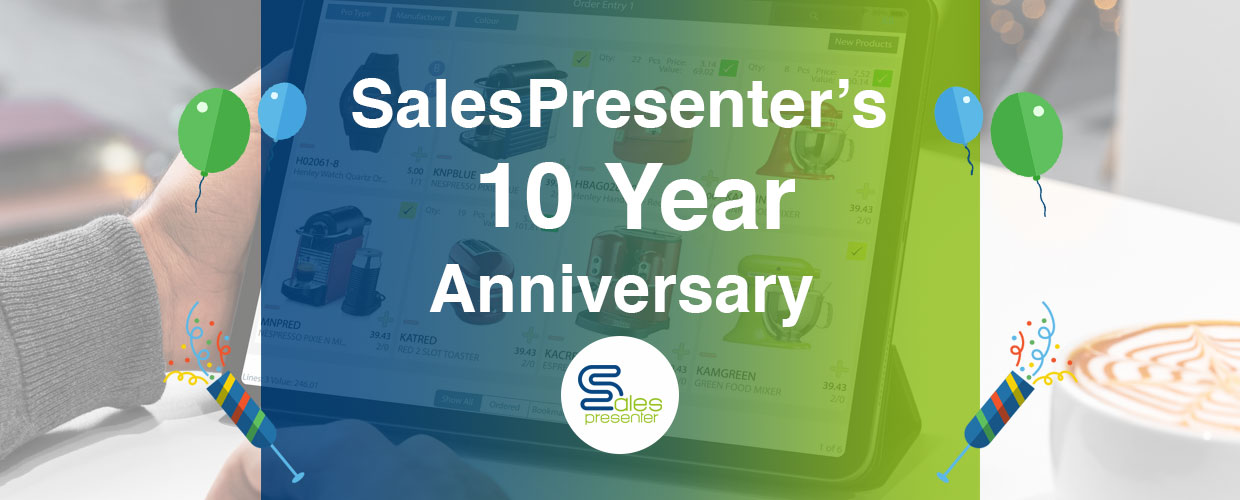 SalesPresenter's 10 Year Anniversary
We can't quite believe it's SalesPresenter's 10 Year Anniversary today, how time flies!
10 years ago on the 28th of June 2011, Blue Alligator decided to release a first to the market app called SalesPresenter.
Throughout the 10 years, we have seen SalesPresenter start from just a basic order-taking tool, which has now grown into a renowned powerhouse for thousands of wholesale and distribution businesses. Fueling sales not just at trade shows, but out on the road too.
Let's reminisce with screenshots from the first version of SalesPresenter: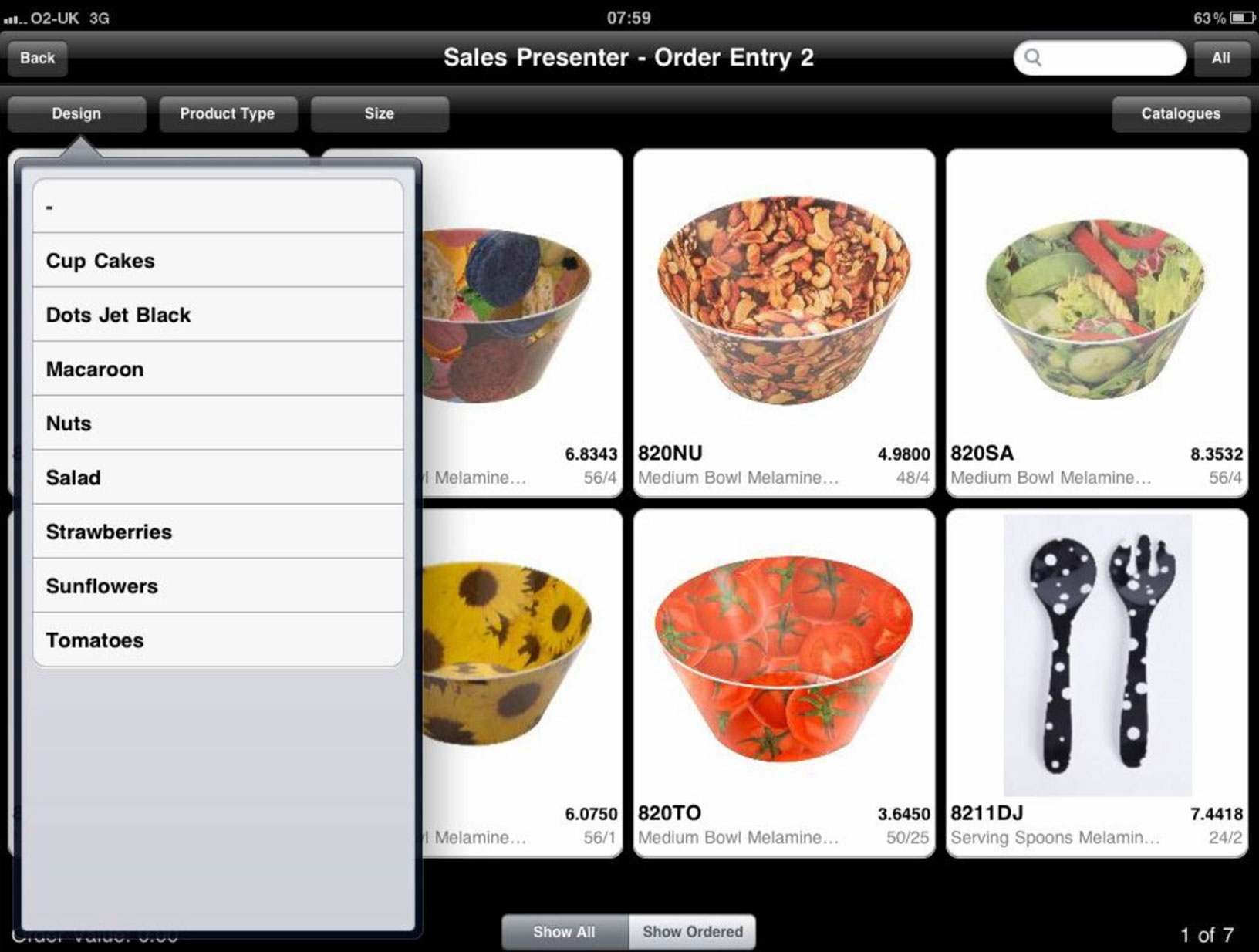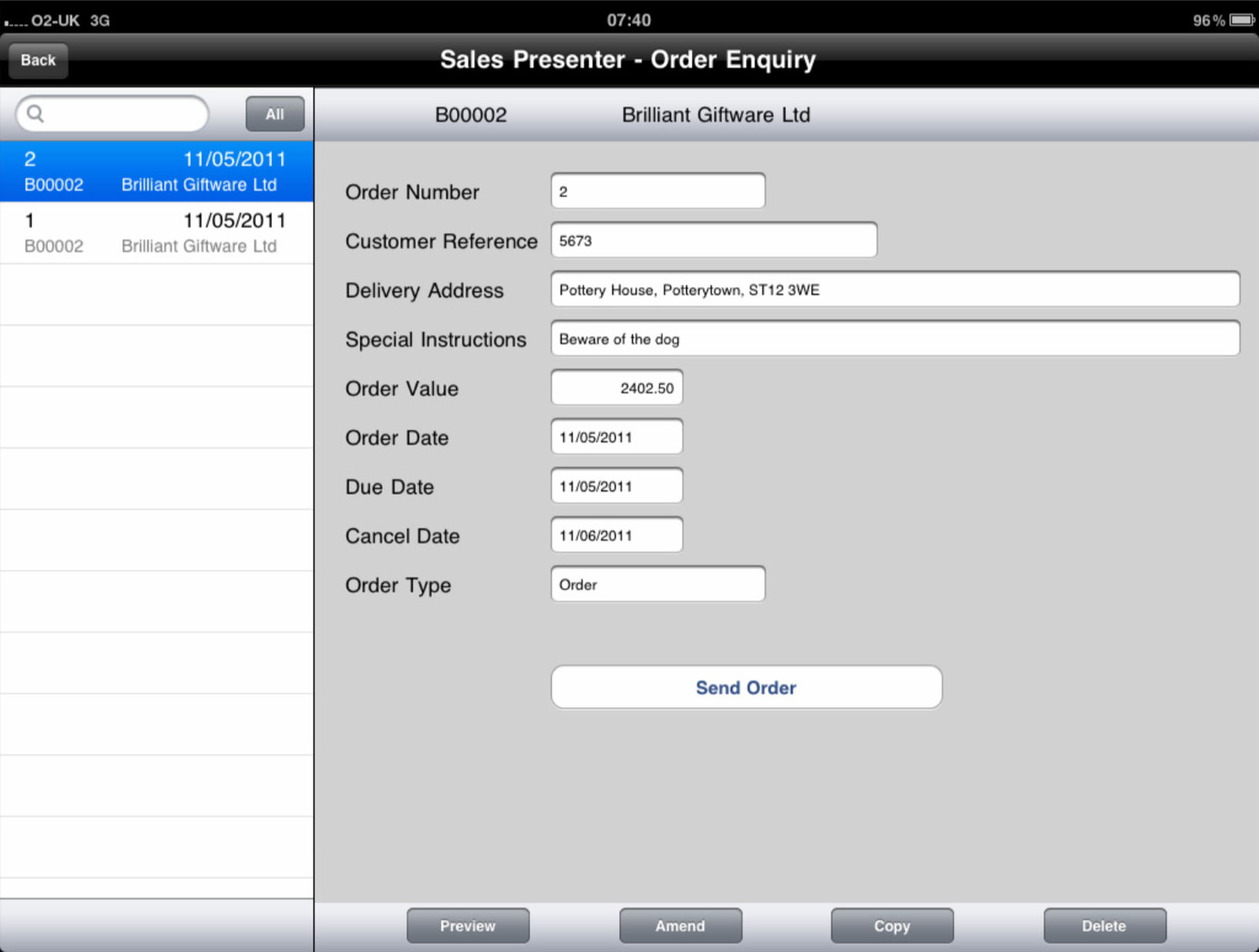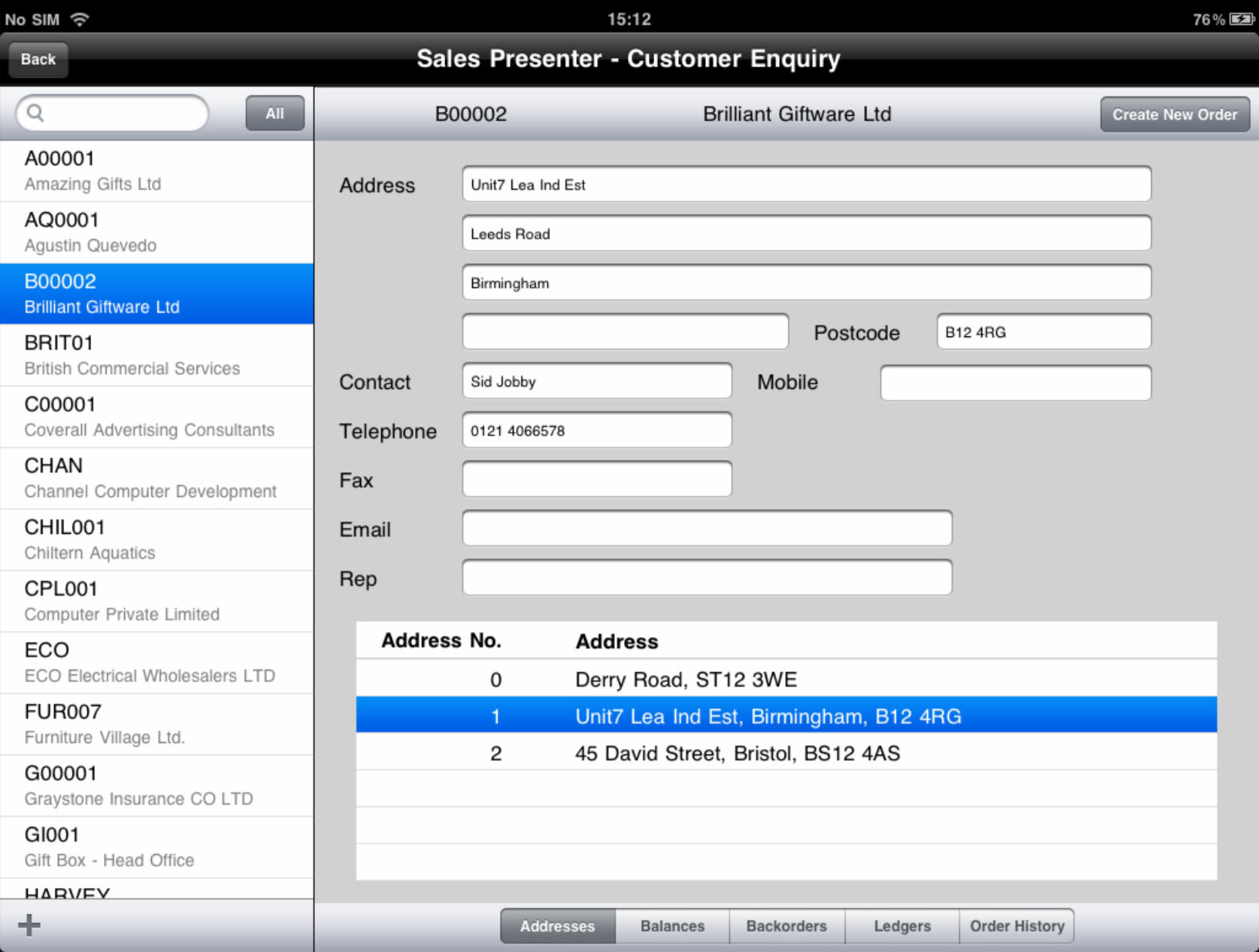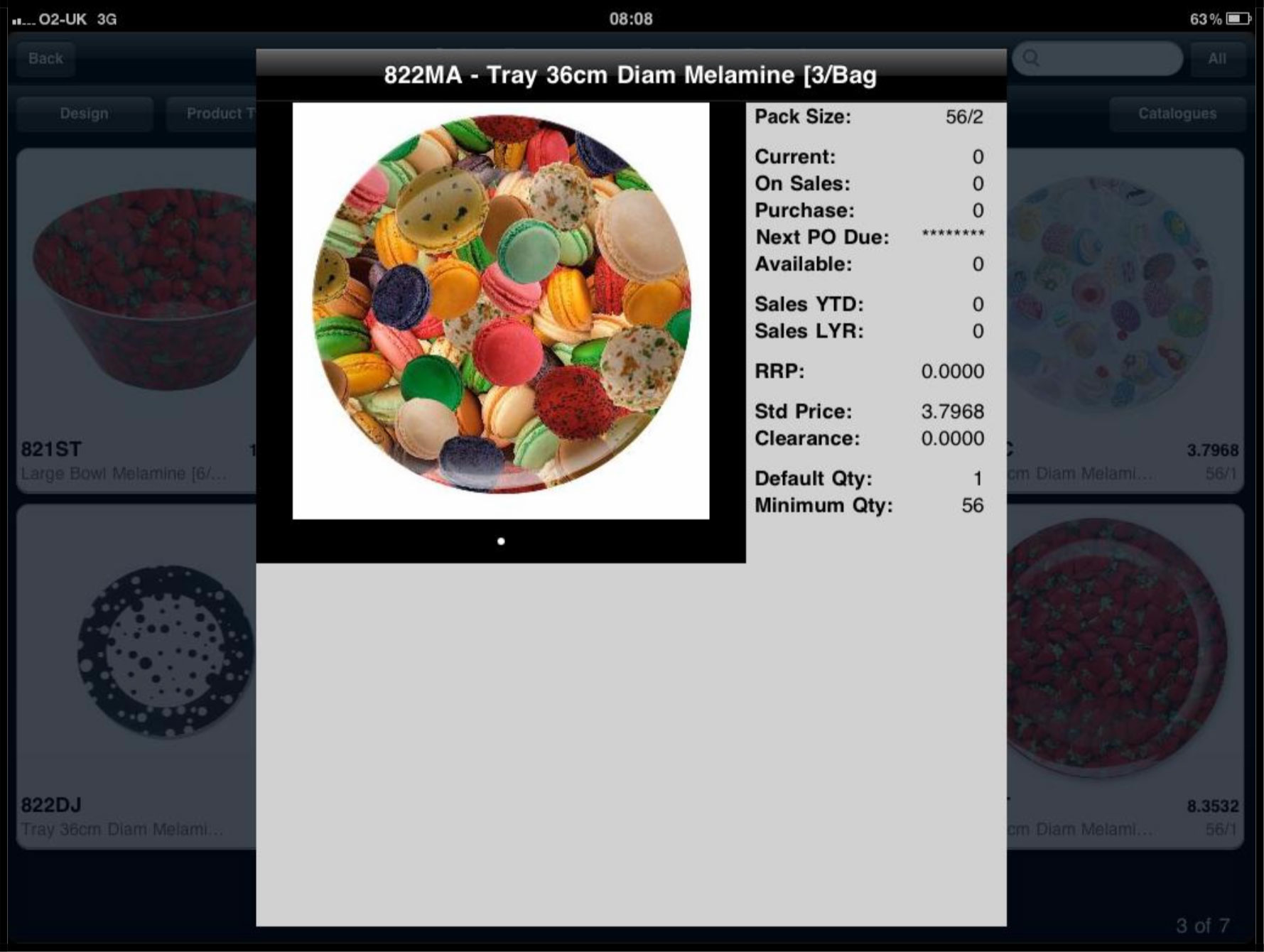 Looking back on how it all began, it's amazing to see how far SalesPresenter has come. With over 1000 features and functions, added to help our customers thrive every day.
Utilising many of the additional core modules Blue Alligator have created since 2011. We are now able to implement vastly more visually pleasing catalogues and give Sales people increasingly more sales focussed data in the field.
Here are a few screenshots of what SalesPresenter now looks like: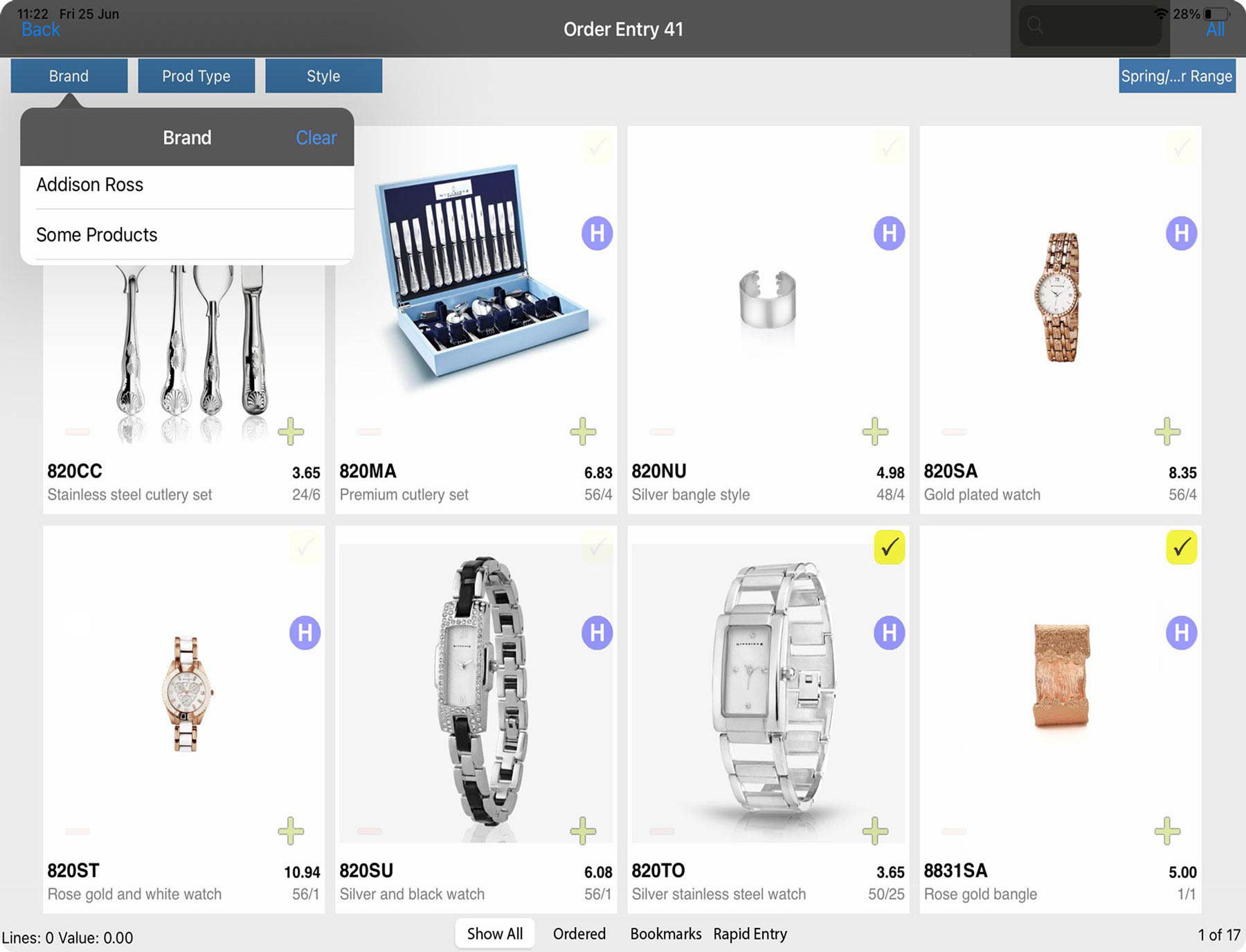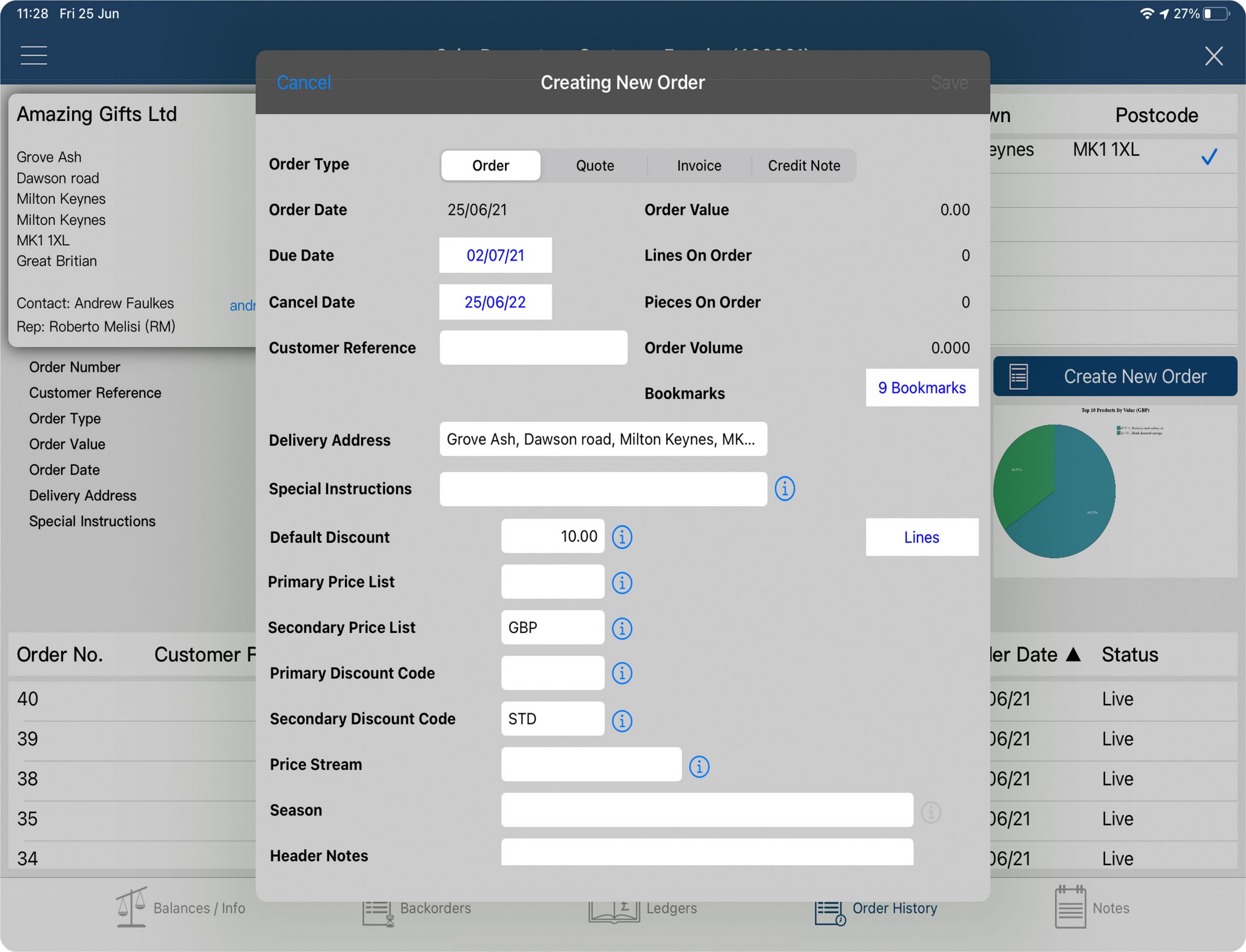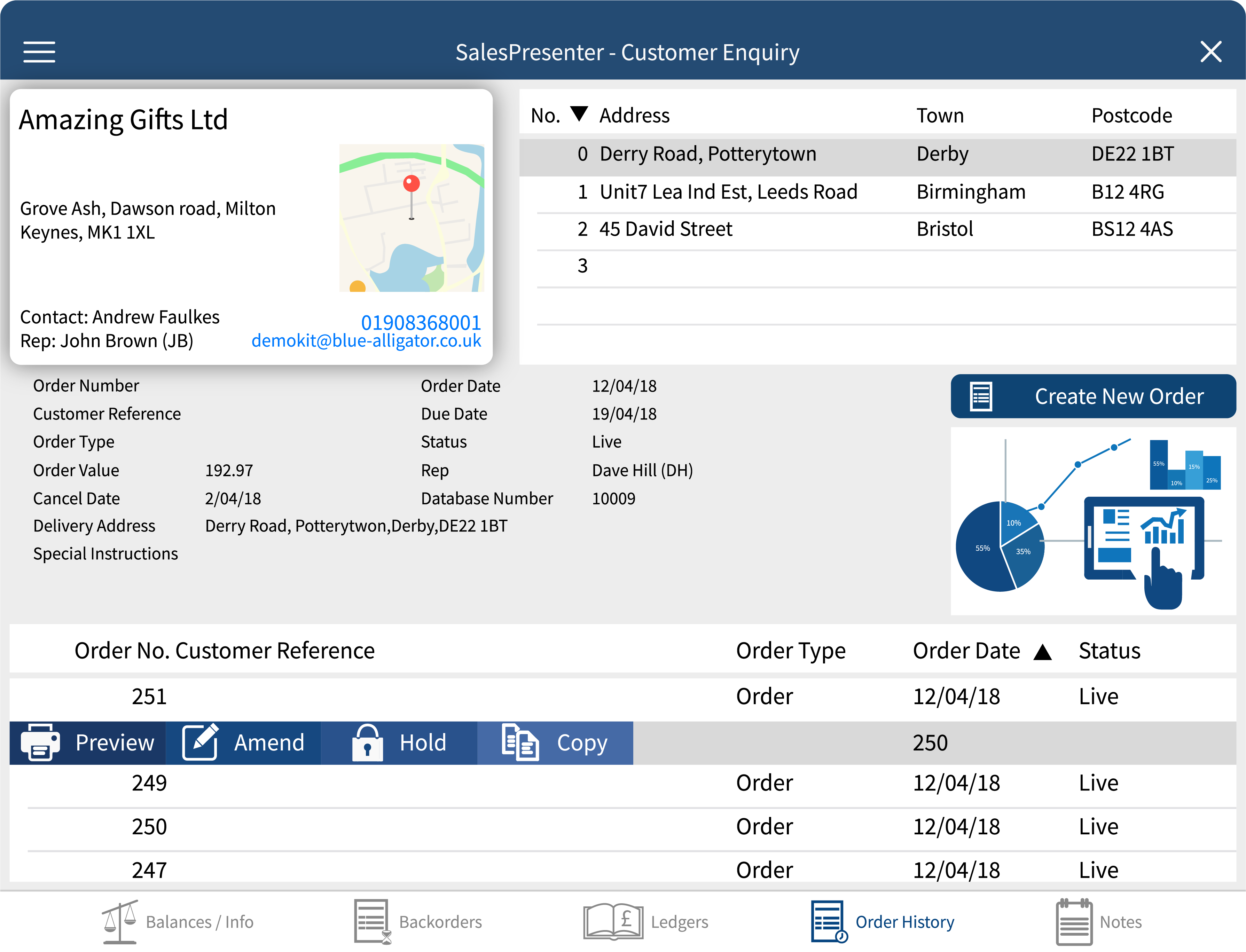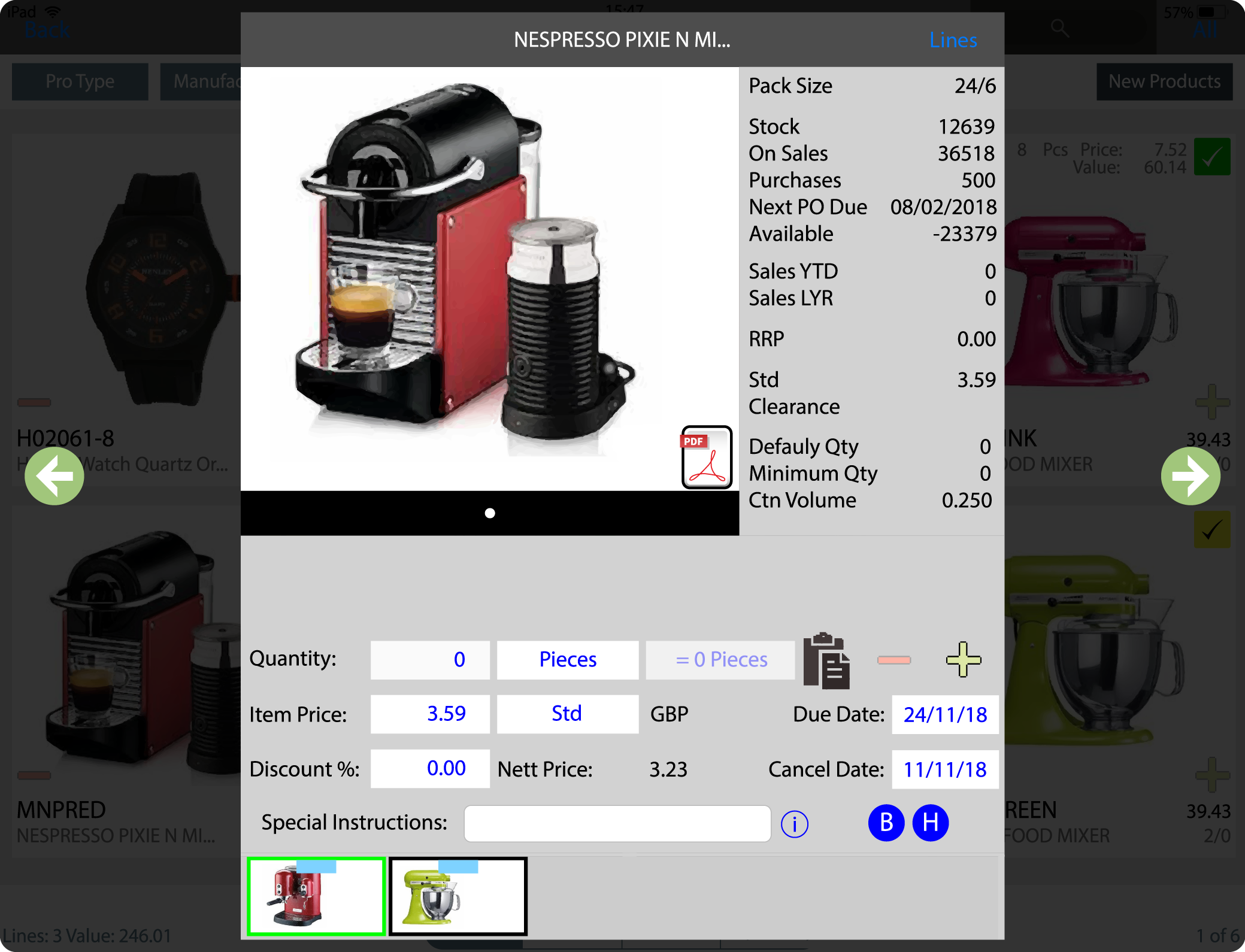 We first want to thank all our members of staff from support, development, sales and marketing. You have all played a vital part in the success of SalesPresenter.
We also want to thank our customers for joining us on our journey. We hope it has benefited your sales and order taking processes and long may that continue!
The Future Of SalesPresenter
With the continued help from our staff and loyalty from our customers, we plan to have another decade of success much like the last.
Take me there
Take me there