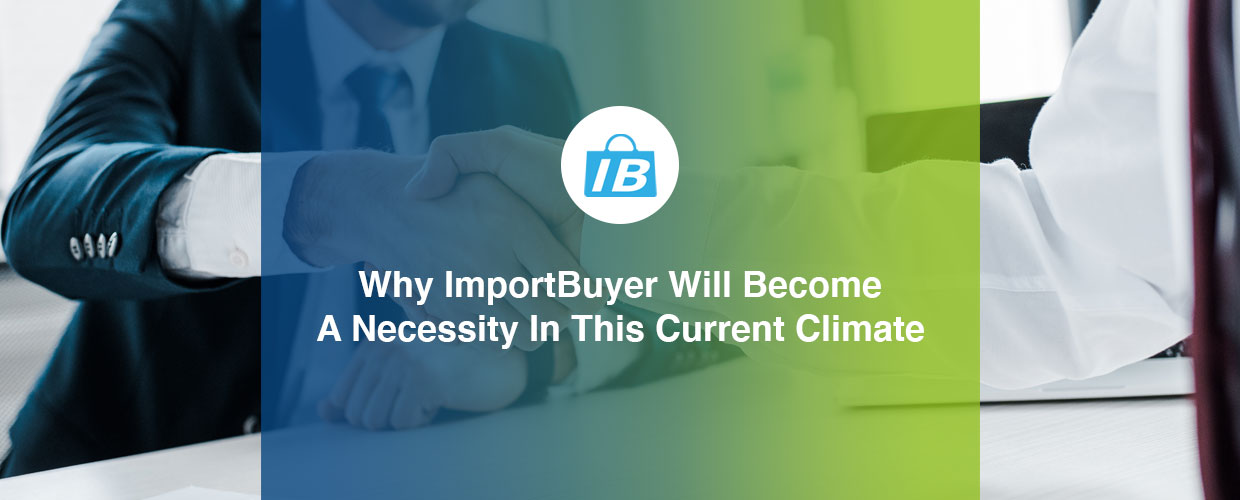 Why ImportBuyer Will Become A Necessity In This Current Climate!
Imagine if there was a software tool that could transform your buying trips and trade events from being a logistical headache to a lucrative venture where you can access product information, competitor prices and more all in real-time.
Imagine no more. Our ImportBuyer software tool is your buying teams' new favourite travel companion.
Offering the same integration as SalesPresenter, you can also seamlessly sell products on the same day as you buy. Creating a joined-up environment for both your buying and sales employees to thrive.
Why does my business need ImportBuyer?
ImportBuyer gives you the edge in buying negotiations that you didn't know you needed.
Aimed specifically at wholesalers and retail buyers that are either travelling up and down the country on buyers' trips or sourcing products either inland or internationally. ImportBuyer utilises advanced buying technology that simplifies each stage of the buying process.
What features does ImportBuyer have?
Because of the nature of the buying industry, you will often be on the move, carrying a little guarantee of access to mobile data or Wi-Fi internet. An important aspect of why the automated software works so well is that it can also work offline.
This enables you to store all the product order and supplier information you need. Which can then be processed as soon as you gain internet access again.
You can also raise purchase orders and send them back to the office quickly without having to wait until you have time to send an e-mail or make it back.
Other useful features include:
Ability to view previous purchases and history.
Collate new product information, pricing, and image assets.
 A full overview of supplier prices across the market for comparison on the fly before making any final buying decisions.
Calculate FOB or CIF costs on the fly. Ensure you aren't surprised by any insurance or transportation payments when returning to the office.
In the realms of modern-day purchasing, having all the data you need on hand to make informed decisions towards business profitability is key.
ImportBuyer comes with a wealth of data insights, giving you a complete overview of stock bought and the number and type of products being transported.
From container awareness information automated through data already available in the system, to data capture highlighting everything you need to know when reporting back from buyer events. ImportBuyer is with you every step of the way.