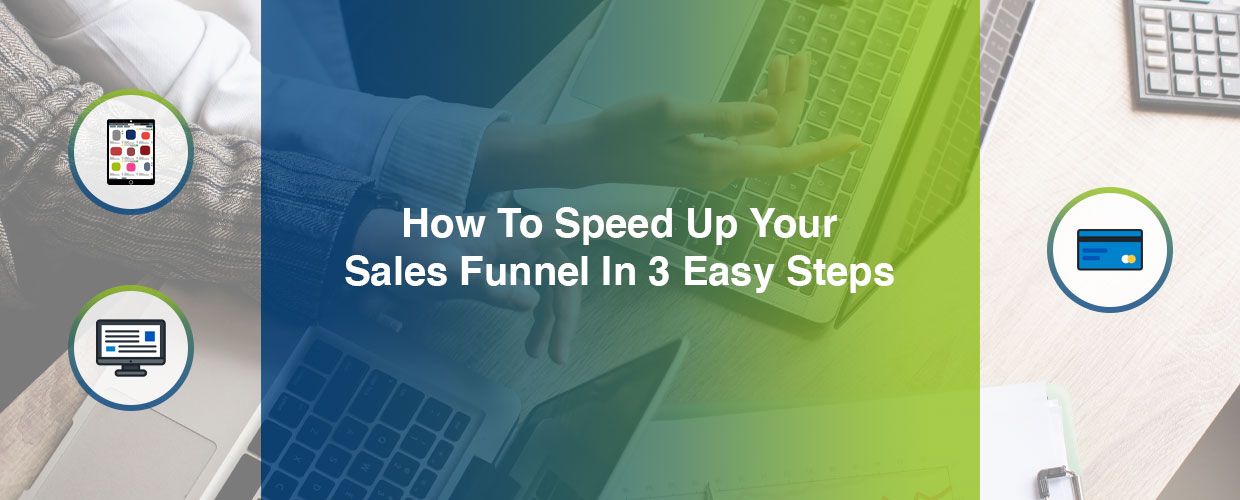 How To Speed Up Your Sales Funnel In 3 Easy Steps
Getting our customers to decide to buy can be one of the hardest processes for any business to figure out, but it is also one of the most important processes to get right to ensure high revenues and profits.
Although we can't force customers to buy from us if they don't want to, there are a few things that we can do to help speed up the sales funnel:
When we talk about sales funnels, we mean the process that customers go through that leads them to purchase from you.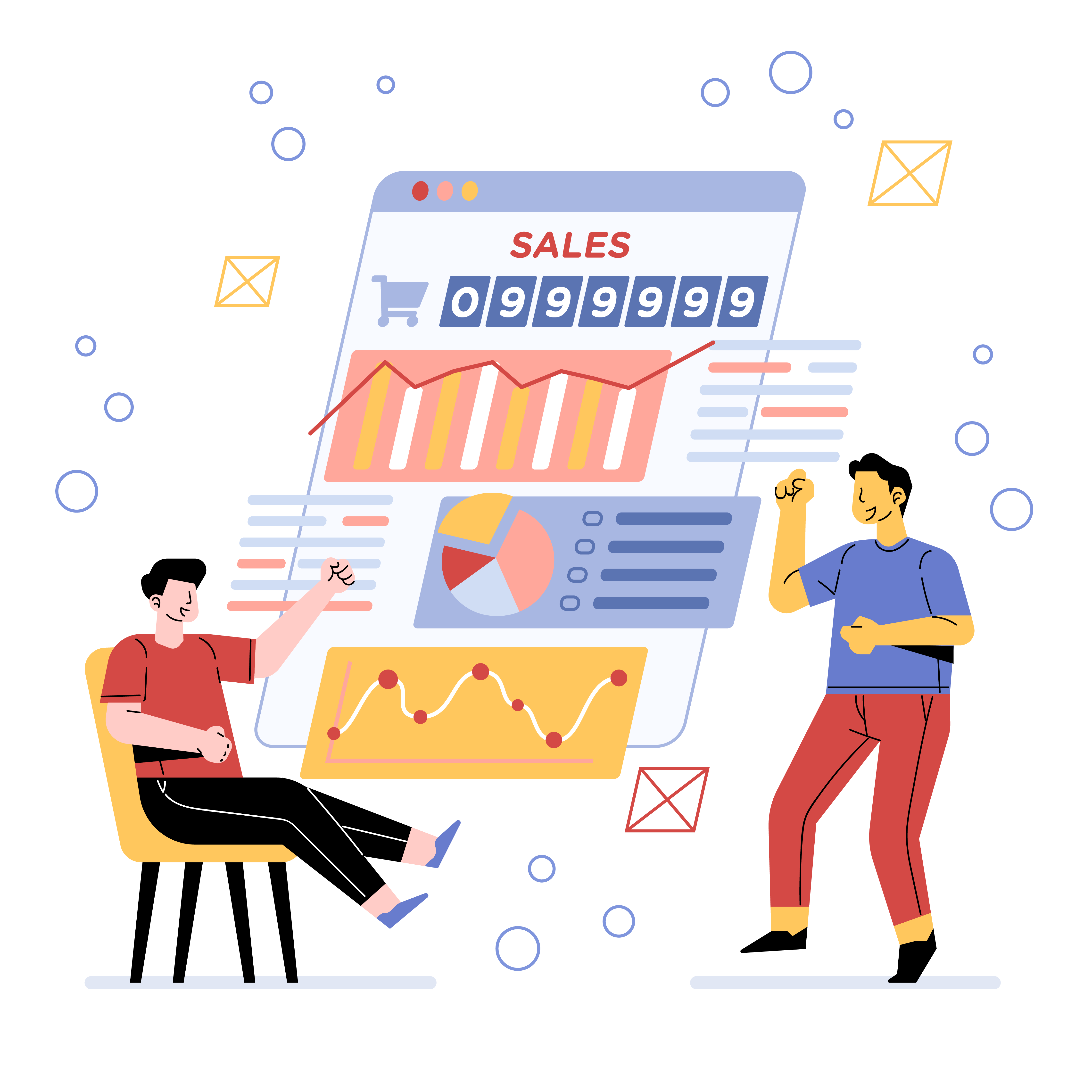 Step 1: Display your products effectively
To pique the interest of potential customers, you want to make sure that you're displaying your products in the most attractive and engaging ways possible.
Using our SalesPresenter platform, you can create beautifully presented product catalogues that showcase all of your products in their best light.
Make it easy for customers to search within your catalogue, find related products and add these products to their order with just a few simple taps.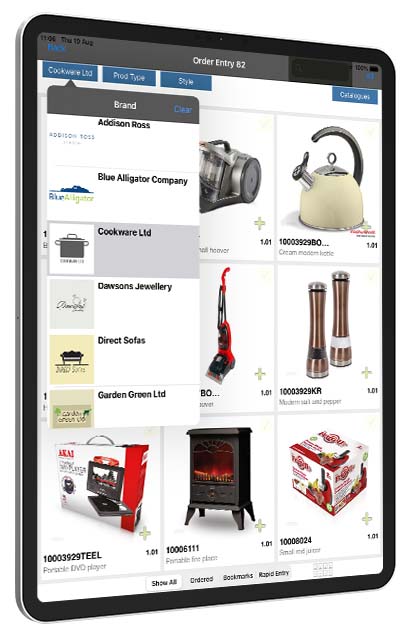 Step 2: Optimise product pages
Once a customer has found a product that they are interested in from your catalogue, your product pages should encourage them to purchase by providing all the information they could need.
Step 3: Make the checkout process as smooth as possible
The final step in speeding up your sales funnel is making the checkout process smooth. This is important as putting too many barriers in the way can often make customers abandon the contents of their basket.
We recommend using a platform like CloudCart which is a simple online trade shopping cart that will allow your customers to order 24/7, regardless of the device that they're using.
If the customer has ordered with you in the past, they can also quickly view their previous purchases, which can make repeat orders much more convenient.
Not only will tools like this make your ordering process much more efficient, but it will also make customers want to come back for your services again and again.
Think your company might need some help when it comes to business automation? No problem! Get in touch with us and we'll be more than happy to give the correct advice.
Contact us
Contact us