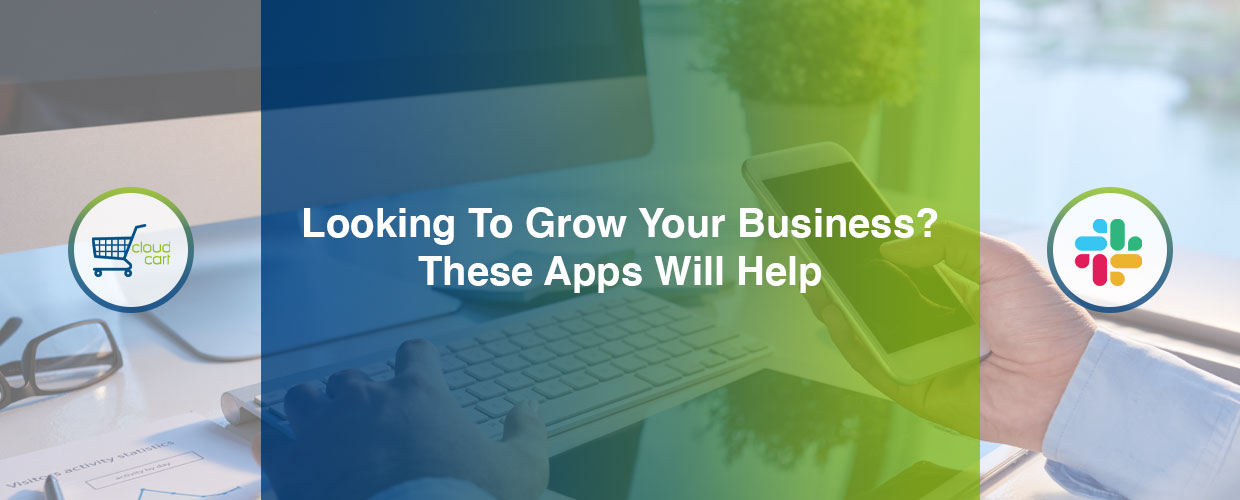 Looking To Grow Your Business? These Three Apps Can Help!
When your small business is taking shape and starting to grow, things can get very exciting, very quickly.
But as you start to grow your business, things can also quickly become hard to manage by yourself.
To avoid getting yourself into a situation where you've bitten off more than you can chew, don't be scared to rely on apps to help you out.
Today, we'll be covering three different apps that are designed to help business owners maximise their profit, without making you want to pull their hair out and do everything yourself.
Here is a guide to the must-have apps for those looking to grow their business.
If you're trying to sell products, having a web ordering system that works for you and your customers is a must.
With CloudCart you can make it easier for customers to place orders with you, no matter what time or day of the week it is.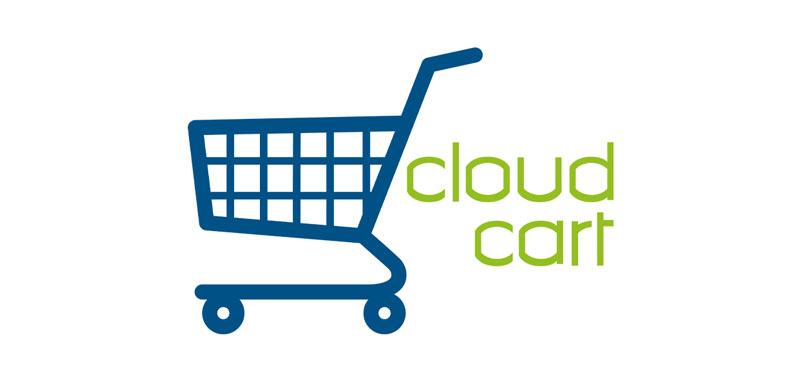 It's a simple and cost-effective trade shopping tool that not only encourages your customers to buy more from you but makes it easier to repeat previous purchases and find associated products which make the whole sales process faster.
The final app that we suggest every growing business use is some kind of communication platform. Our personal favourite is Slack but there are also other similar options.
As your business grows, you'll have to take on more employees and delegate a lot more work. Without effective communication between yourself, managers, and other teams, you can't expect to get work done to a high standard, on time.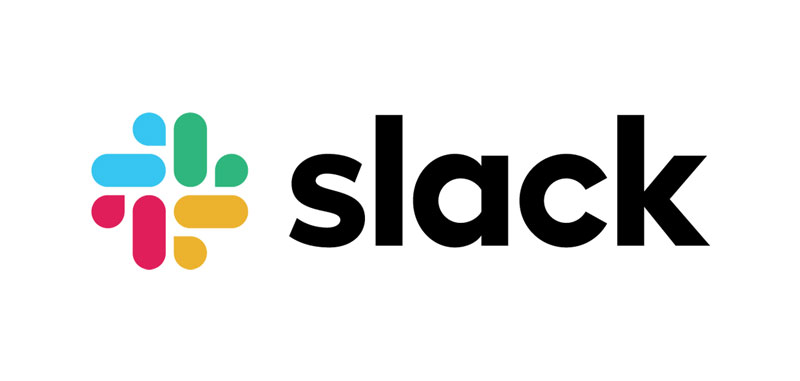 Slack is a work-friendly instant messaging app that's been designed with growing businesses just like you in mind.
Employees can quickly send messages to each other – either through their computer or mobile device – and get the answers they need to help them continue doing their job.