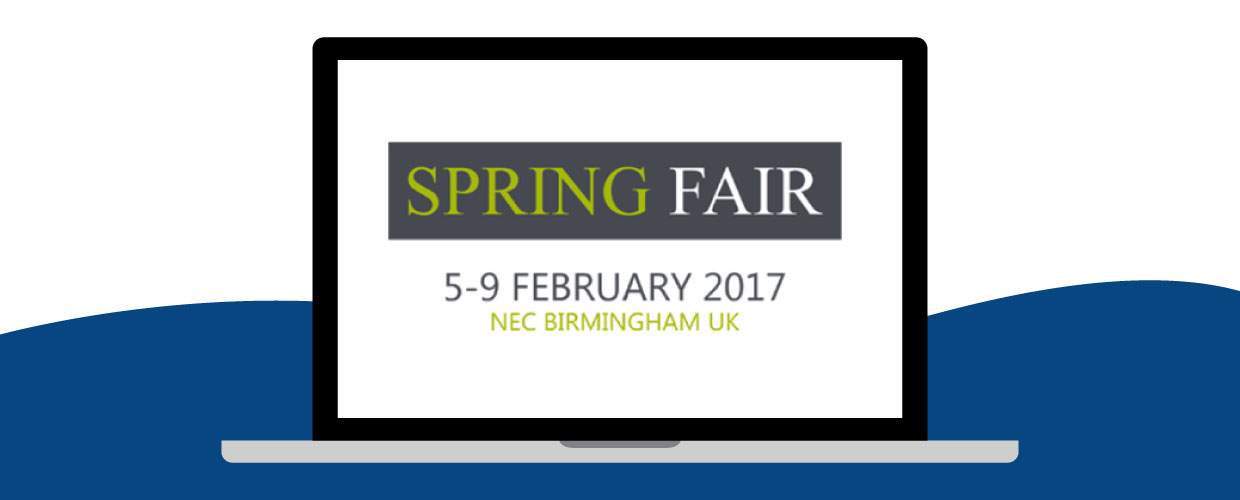 It's the end of another  Spring Fair. We had a short interview with two of our customers that are using SalesPresenter; Lotus Imports and Panacea Decorations!
The questions that we asked both companies we interviewed related back to how they find our company and what they think of SalesPresenter.
How has your experience been with Blue Alligator?
How much time has been saved?
What was it like before Blue Alligator?
How was the support team?
How easy is SalesPresenter to use?
These two customers are very happy with Blue Alligator and SalesPresenter and we hope all our customers that attended the trade show had the same views about us!