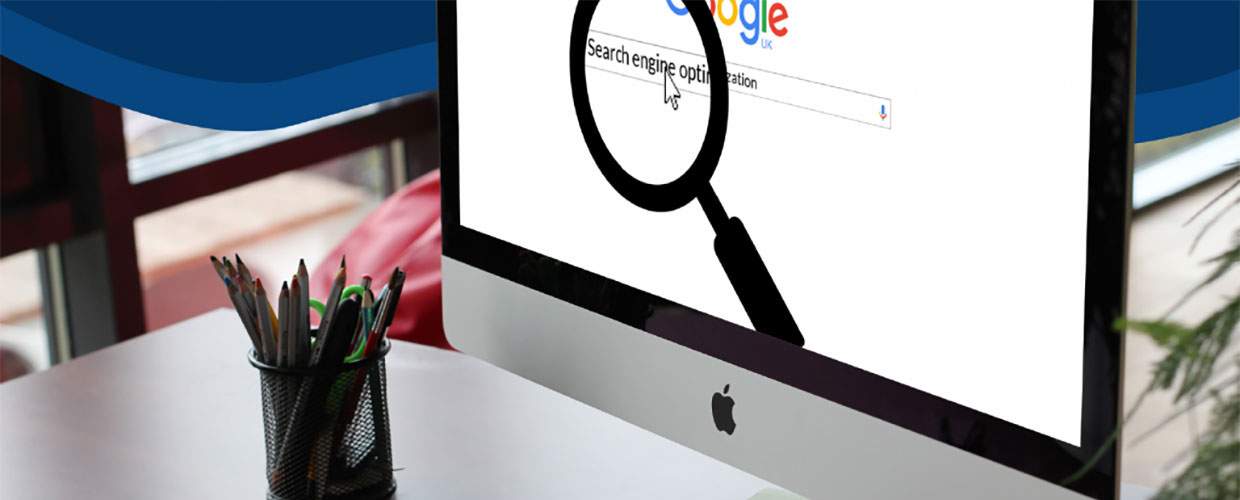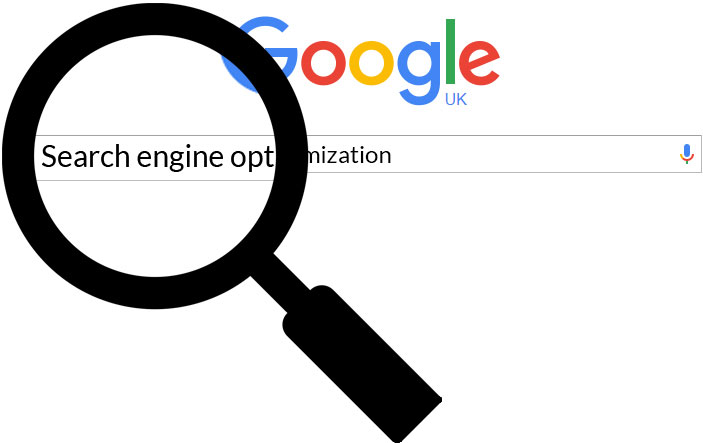 Excluding SEO from company's website could be potentially losing you valuable traffic. It is important to include this to your website. Without, it you could be letting your competitors generate more leads from ranking higher than you on search engines.
If your SEO (search engine optimisation) doesn't link to what you are presenting or you haven't optimised posts using keywords and descriptions, it'll put your website further down search engines this will make it harder for new potential traffic to stumble upon.
You will generate more brand awareness due to it being higher up on the search engine.
Leads will be more inclined to trust your company if you're ranked highly in the search.
How can it improve your website?
If written correctly, can be a very powerful selling tool. This will help your website gain a higher percentage of leads, make sure your call to action is clear and concise for those leads to turn into sales.
(Hint) Linking to partners that have good sources of content that are somewhat relevant to your company can be a really effective way to gain leads.