This feature gives you the capability to search for the products you want and show similar products that may catch your attention. For example, this could be a different coloured product such as a watch or others that relate to your search. This is a simple way of cross-selling your products by linking them together. Include prices and quantities to help speed up the process.
Watch here
Watch here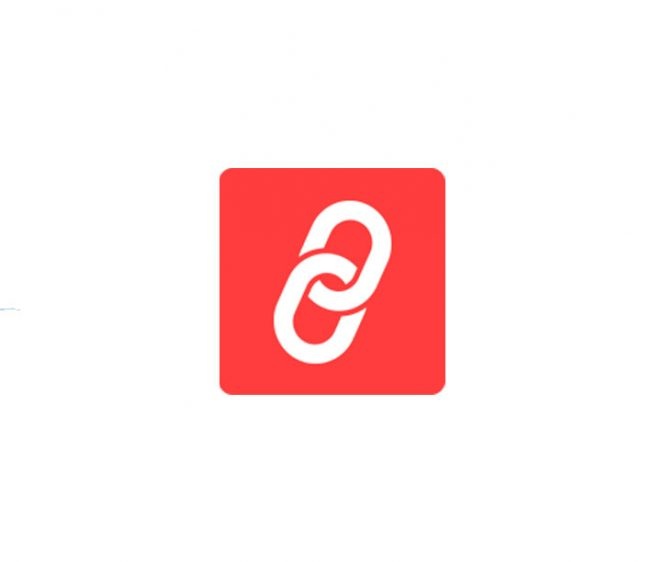 The bookmarks tool will allow you to highlight the products and come back to them later. This tool is located at the top right corner of the product photo (faded yellow tick) located in the products catalogue.
Watch here
Watch here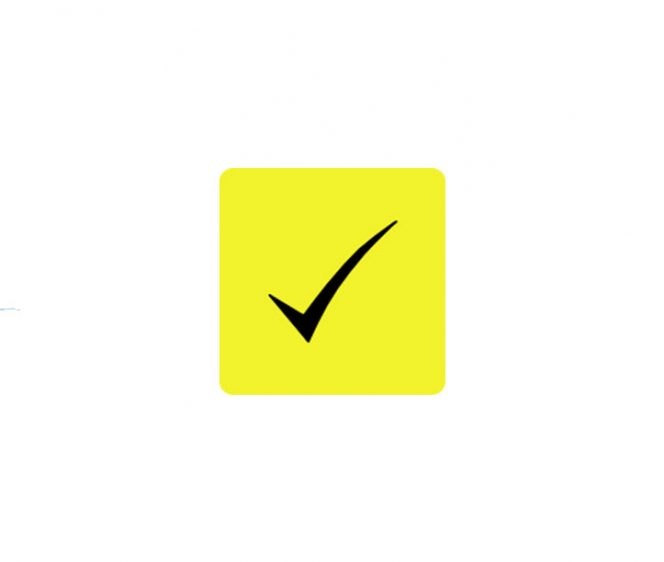 With the order history function, you can see all the past orders that your customers have placed. Just have a look at your product thumbnails and you'll spot an 'H' icon if the customer has previously ordered. You can tap on this to get more in-depth information on the price paid, how many they ordered etc.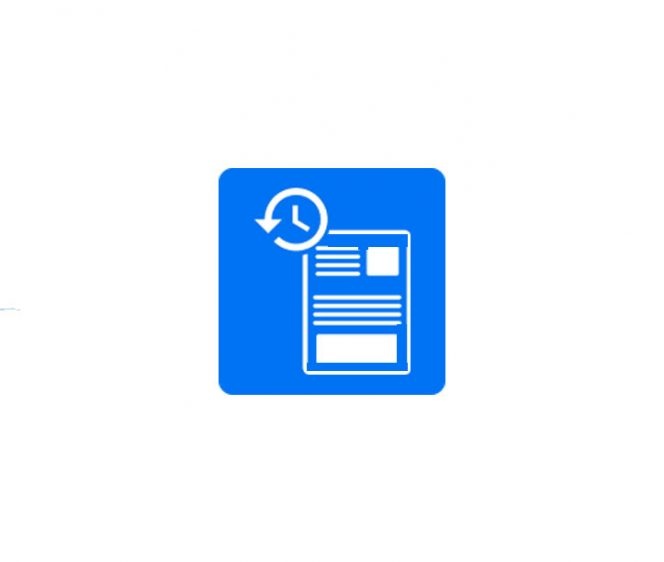 The not ordered function is a great way to see what your customers haven't placed in their current order, identifying bookmarked, previously ordered or even special offer products that customers may have just missed in the order process. It is easy to locate as you hold down the ordered icon towards the bottom of the page.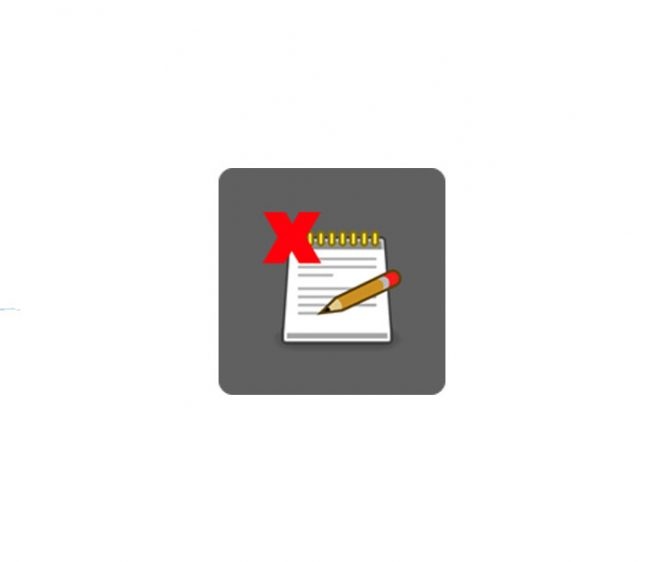 Last but certainly not least is the Dynamic catalogues, you can set up different catalogues to break down your products. At the top, you will find a set of automatically generated catalogues. These catalogues give reps quick and easy access to New Products, Previously Ordered, Backordered and even special offers, all with a simple tick of a box in your cloud account.
Watch here
Watch here