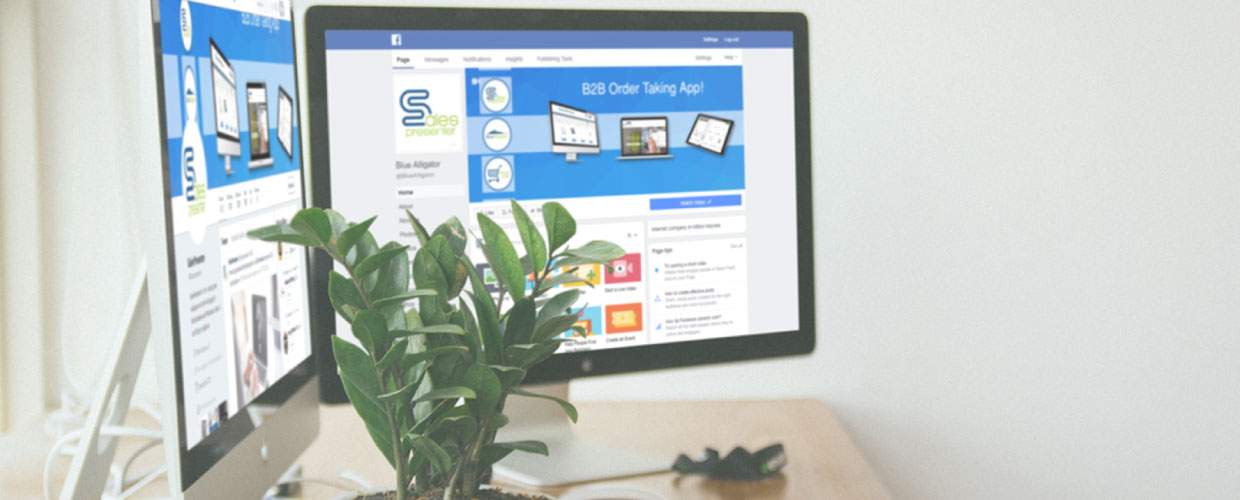 While social media has been around since the late 1990s, how we use social media has evolved in many ways. From updating your Facebook status so your friends can see what you are doing in real-time, to viewing product catalogues and making online purchases all within a social network app – social media has come a long way and the benefits of marketing on social media are huge.
Gain our insight and advice, discover how you can best use social media for business and increase success across your brand.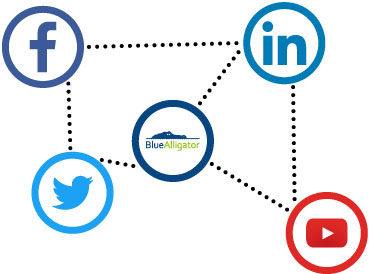 Social media is a key form of digital marketing businesses can use to organically promote their brand and spread awareness of their products and services with your audience. You can begin curating and posting engaging content specific to the social network and grow your organic following by identifying your target audience. If your budget allows it, social media advertising has many advantages, including allocating the budget to campaigns that specifically target your audience. Facebook's targeting features are considered the most advanced, with core, custom and lookalike audiences. 
Build customer loyalty through engagement
Engagement is key to your brand's social media growth, interacting with your audience will build a positive relationship, showing that you care and are not just using the platform to sell, sell, sell. On the other hand, social selling is still important to any social media marketing strategy, engagement with your audience is integral to growing customer loyalty and authority in your social space.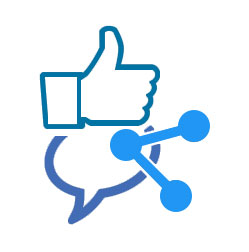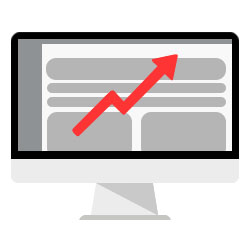 Increase your website traffic
Social media marketing can be used to drive traffic to your site in a variety of ways. From optimising your social profiles with your website link present throughout to using call-to-actions (CTAs) across your organic and copy content that links directly to your key landing pages. Posting relevant content and information on social media also shows customers your brand is well-versed and knowledgeable in the industry and always willing to offer guidance. Linking blogs from your website also helps increase much more traffic to your blog pages, especially if they offer supportive content that the audience wants to consume and engage with.
And lastly increases sales!
Utilising social media as a part of your business sales strategy is integral to making those all-important sales from social media. While ROI is and also has been difficult to determine from social media, generating leads is crucial. Be using CTAs throughout your social content, linking to your site, encouraging users to view full product info, using a special offer at the checkout or making an enquiry with the brand.