This blog will give you an insight on how the use of social media can benefit your company and increase your success.
Using social media as a promotion tool within your business will increase your brand recognition and target audience. This is because you reach a larger volume of people as your brand will appear more frequently on social media platforms such as; Twitter, Facebook and LinkedIn.
The engagement to your social media platforms will increase due to the ease of communicating with your audience. Interacting with your audience will allow your business to build a positive customer relationship, doing this will gain you extra customer loyalty and create a greater retention rate.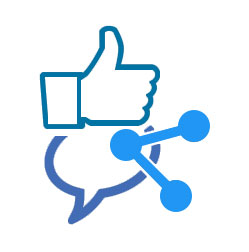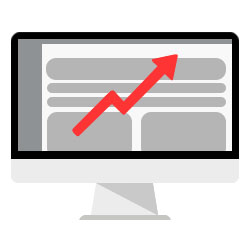 Increase your website traffic
You will see an increase in your website traffic due to the promotion of your brand via your social media platforms. Posting relevant information on social media will show customers your company are always willing to help, linking blogs from your website will draw much more traffic if the blogs are relevant to your posts.
Using social media as a part of your marketing/sales strategy will dramatically increase sales and enquiries, whilst you run social media campaigns don't forget to use email marketing to really boost the engagement, ultimately you will then reach more prospects and gain a higher success rate by expanding the relevant channels.