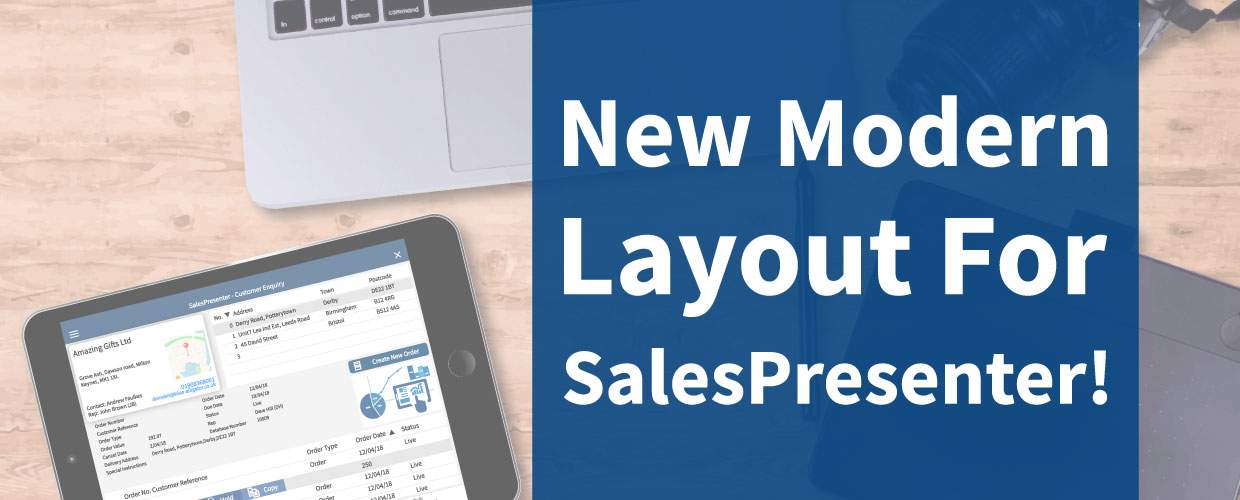 New customer enquiry layout for SalesPresenter! These new features will help make your sales process easier and quicker.
Firstly, the map preview lets you see where your customers are located directly from the business card (top left). Clicking the map preview will allow you to view the map via the mapping tool on a full screen giving you a clear indication of where they are based.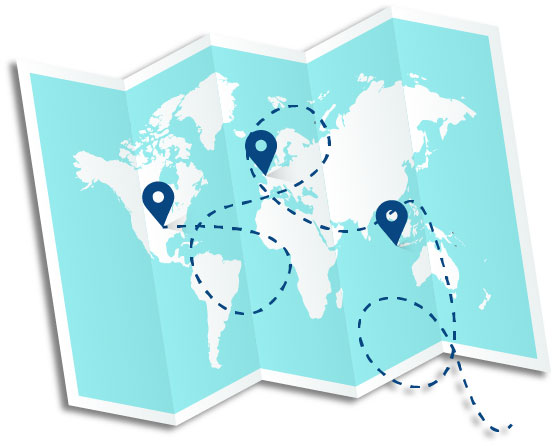 Having the capability to hide the customer list allows you more room to visualise historic customer information. You can still quickly and easily access the customer list by tapping the menu button in the top left of the screen. You can also access the map from the menu to see all your customers on the map at once.
It's easier to view your customer details with the new business card illustration of top-level contact details. Quicker visuals of the most important info. You can also access the editing buttons by tapping anywhere on the business card.
Company name
Address
Customers name
Contact customers directly from SalesPresenter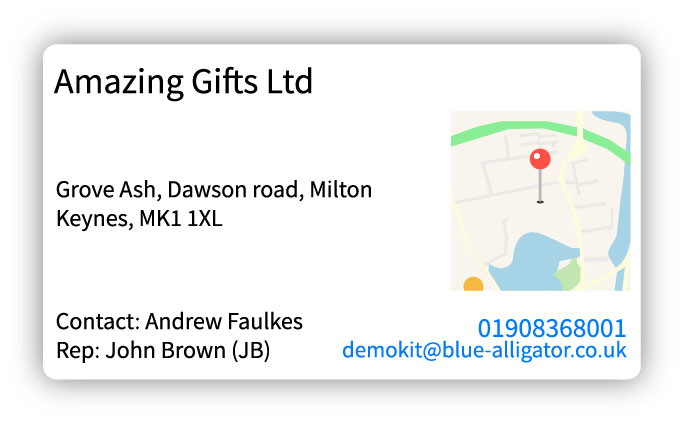 Order History and Backorders
Holding down order history or backorders will give the salesman the ability to filter the results by the chosen delivery address. Simply choose a delivery address and then tap and hold either Order History or Backorders (along the bottom of the screen) to give your chosen result.
Finally, create orders from anywhere with delivery addresses on multiple pages. Located top right of each page and can hold more than one address for different locations.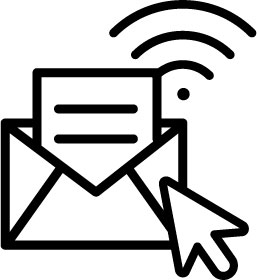 You can check out the video below for a demonstration of the newly available tools. As always if you are an integrated customer you are welcome to contact our support team with any questions.