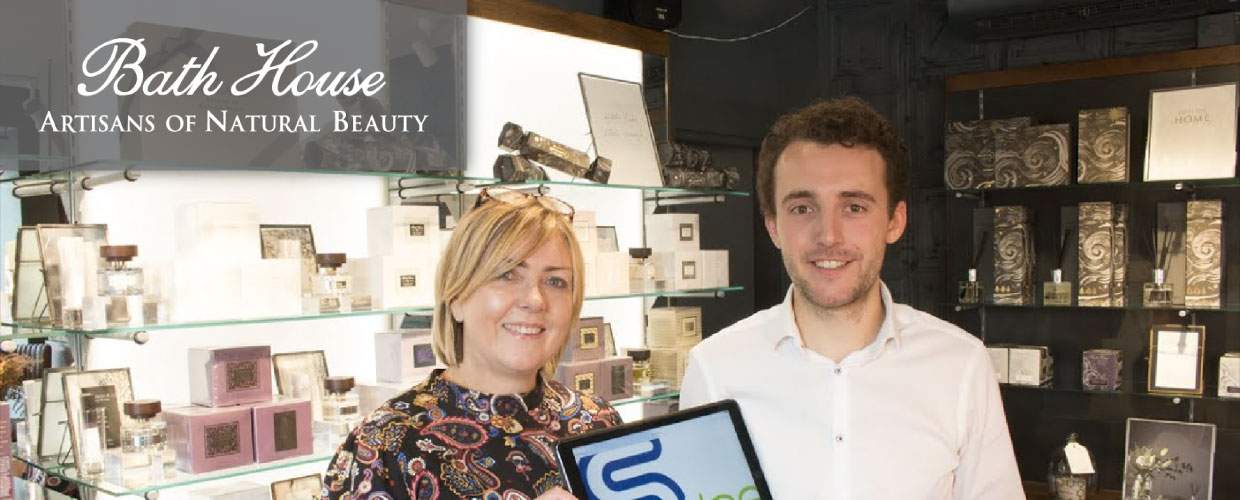 What does Bath House have to say about SalesPresenter and their experience with Blue Alligator?
Last week Corey our account manager and Callan our marketing executive, went to the Lake District. They visited Bath House to see how they were getting on and what impact SalesPresenter has made to their business.
See more
See more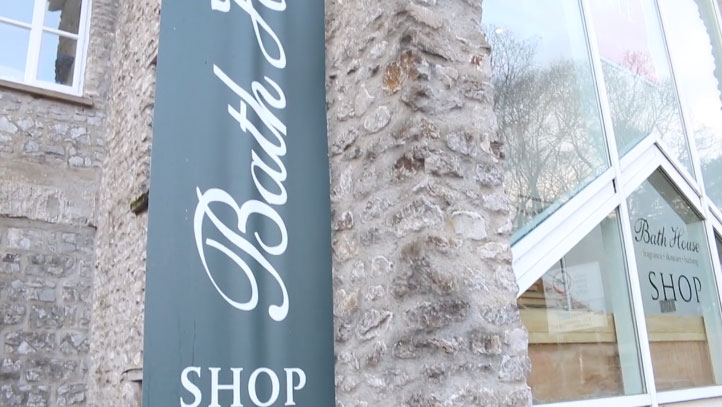 Bath House was kind enough to give a testimonial about their experience with Blue Alligator and how SalesPresenter benefits them.
We asked a few questions whilst visiting Bath House, below are the responses we got!
Problems before Blue Alligator
"SalesPresenter has saved us so much time. After a trade fair, for example, we just come back with hundreds of orders, all on paper, all to hand put into Sage. I was here every weekend just imputing orders into Sage because the phones were just so busy during the week. Taking orders over the phone once again onto paper and then having to input them into Sage. Now with an iPad by your desk, somebody rings an order through we put it straight onto Blue Alligator. It's there on Sage as soon as the uploads are done."
How has the support team been?
"Reece who was developing the site for us has been second to none, nothing was an issue."
"SalesPresenter has saved us so much time. After a trade fair, for example, we just come back with hundreds of orders, all on paper, all to hand put them into Sage."