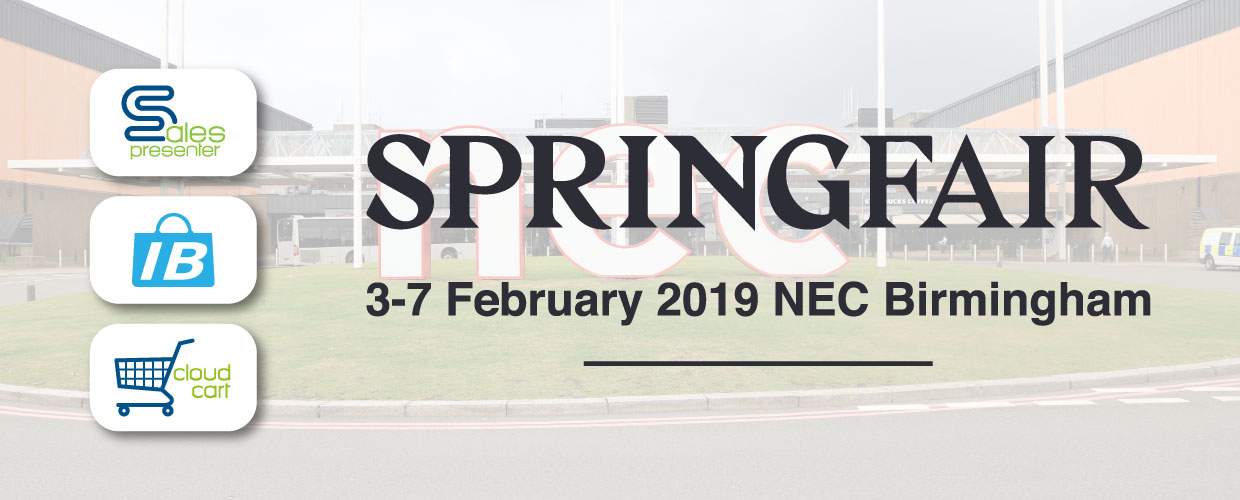 Spring Fair 2019 draws to a close
It's the end of yet another Spring Fair! How did you find the show throughout the week? It has been a successful show this year for the Blue Alligator team. Supporting our customers with SalesPresenter, meeting new and existing customers and also seeing the release of our brand-new application, ImportBuyer.
Throughout the week we gave demonstrations to potential clients and customers regarding SalesPresenter and ImportBuyer. We also explained the benefits of having a digital order taking system and all the features that are included within the applications.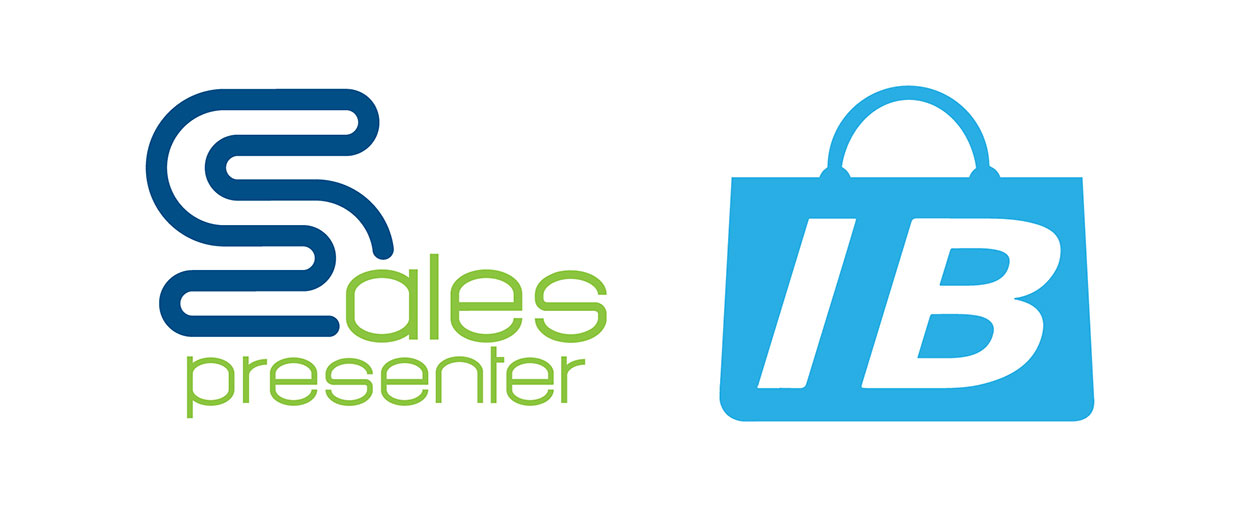 If you met us at the show and would like a chat regarding one of the applications we offer, fill out the contact form below!
keyboard_arrow_leftPrevious
Nextkeyboard_arrow_right