What are the top wholesale trends to look out for in 2019? This blog will give you 10 trends that you can look out for to help grow your business throughout the coming year. These trends apply to small and large businesses looking to grow and progress their company.
With Brexit happening this year and still no deal, how is it going to affect the economy within the wholesale trade? This uncertainty would impact all companies doing business with the EU and see prices change including shipping costs, tariffs and more. Some business will be searching for new suppliers as a result of Brexit and localise their supply chain within the UK, whereas others will choose to keep suppliers in the EU.
2. Offline ordering catalogue
It is always beneficial to save valuable time and productivity for your company, but how can you do this? Cutting out paper catalogues and going digital has many advantages from saving countless time manually importing orders to your back-office system to decreasing the number of orders that may be lost.
SalesPresenter is the perfect way to kick start your journey to go digital. We are the current leaders for a sales ordering catalogue for the Apple iPad, iPhone and iPod touch.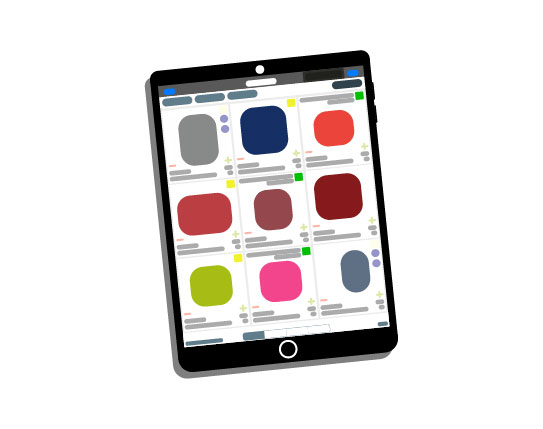 In 2019 companies will see an increase in users purchasing their products online using an e-commerce store due to the flexibility and easy to use system. Linking your ERP system to your e-commerce store makes your job easier not having to manually import orders and find order information.
The world is becoming an increasingly smaller place. With wholesalers and worldwide suppliers broadening their reach and giving potential to sell and by across the entire globe.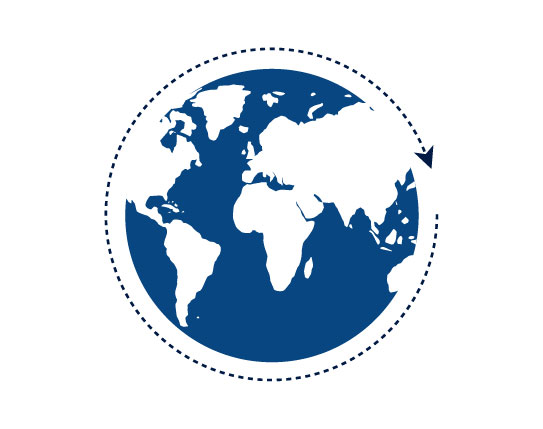 5. Cloud computing/services
Servers, hardware, local networks. Most youngsters have forgotten them already! New business has never been easier with the ability to start up over-night with a cloud-based ERP, cloud-based CRM, cloud-based order taking. It's all so simple now. And there is no site of this slowing down.
The fact is, there is much more to a negotiation than just a lower price. By adding value to your offering, you will be sure to stand out amongst the crowd. This doesn't just refer to the addition of quality to your products. For example, getting an order to a customer in a guaranteed timeframe, guaranteeing stock or providing product media for your customers are all ways to add value to the services you offer.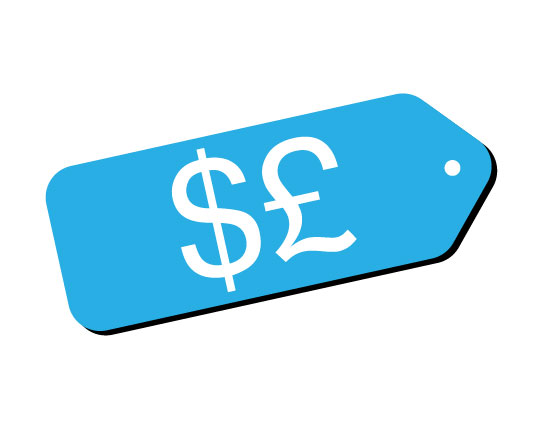 7

. Efficient buying tools
Selling is tough. But so is buying. Something that is very obvious is that knowledge is power when it comes to negotiation. 2019 is the year where business should look to get tools in place to keep them completely informed whilst on buying trips:
 What have we bought before from this supplier?

What were the landed costs?

CIF or FOB costs?

Who else could I buy it from cheaper?

And many other questions that could be answered on the fly.