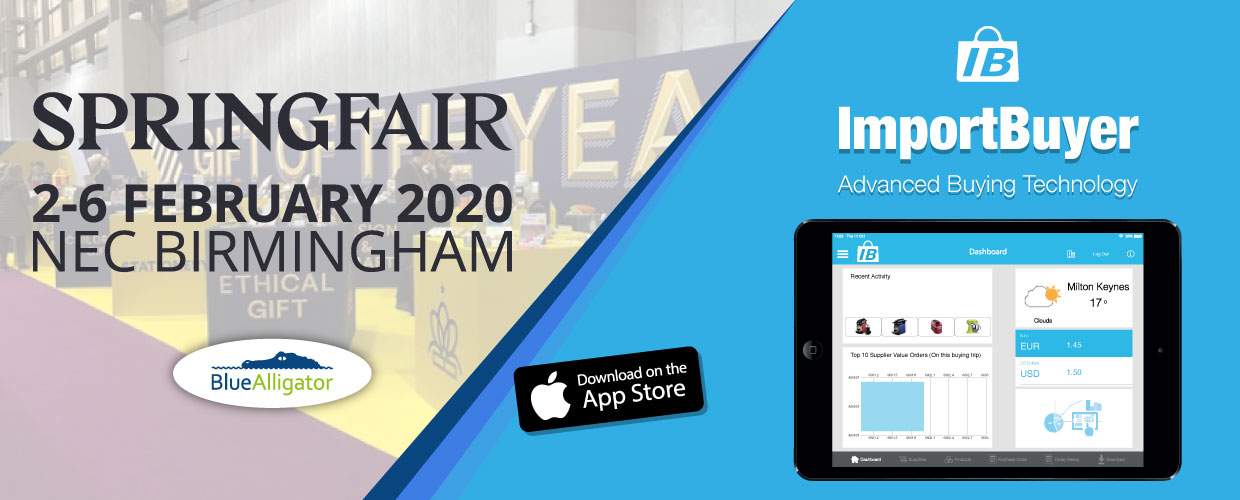 End Of Spring Fair 2020
Usually, we put out a blog and tell everyone things went great…But this time, we can really say it couldn't have gone any better!
Some highlights for you:
Support
Very minimal stand visits. Even after increasing the support resources for the show, our support calls decreased significantly from last year. Which can only mean two things, SalesPresenter is more robust than ever before and our support team are doing a great job throughout the year looking after our systems!
Of course, no team is perfect and we welcome our customer's feedback. But all in all, we couldn't be happier with the efforts of our support staff.
Happy Customers
Usually, 1-2 of our customers are happy to get on camera and tell the world about how we've helped. But, to our amazement, a total of 5 of our customers went out of their way to help us create some great case study content to help spread the message. We are forever grateful for this and will be sure to remember these gestures in the future. Thank you so much to all that participated.
An extremely warm welcome into the Giftware Association from Stacey and her team. They have gone to great lengths to make it known that we have joined in an effort to support their member's growth. There is no question how much this benefits our business but also the un doubtable intention to help and guide members into the world of business automation.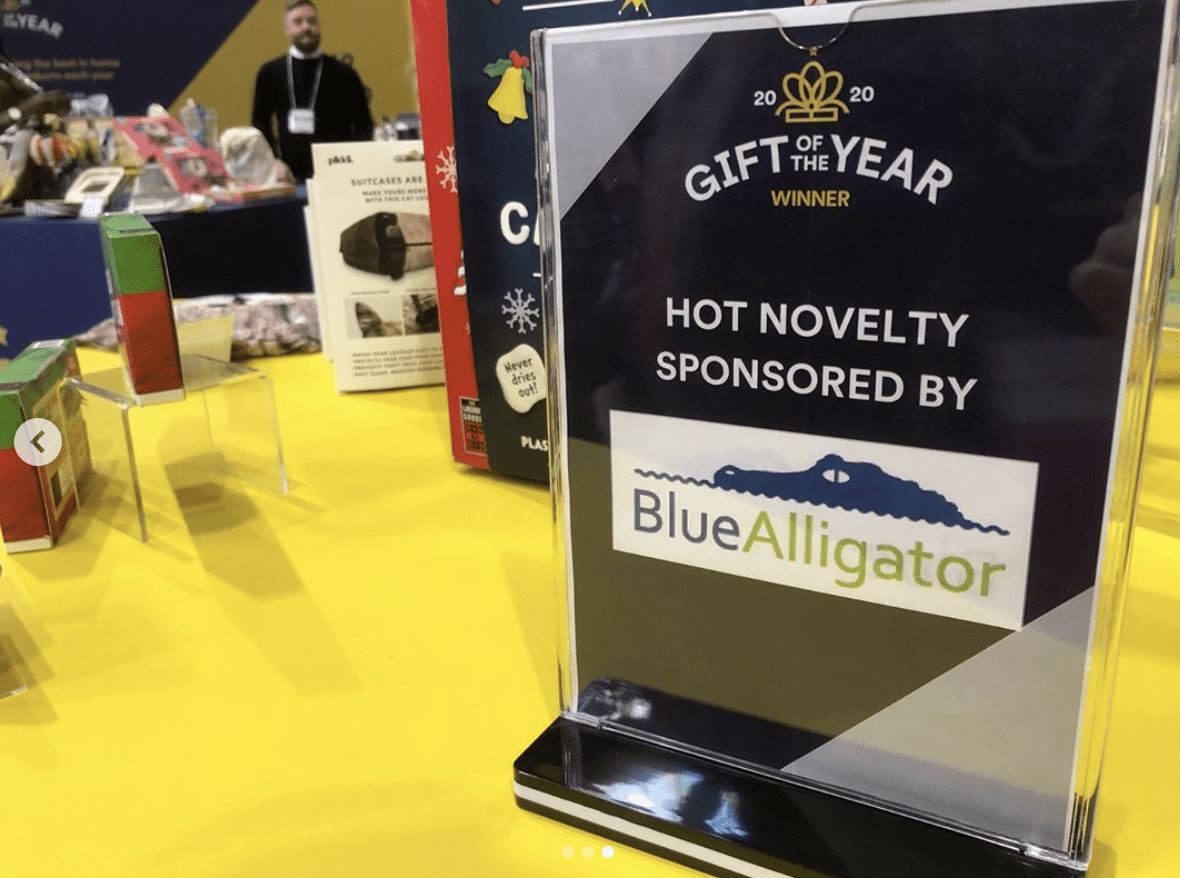 Momentum is growing. It is very clear that we have created a product that fixes a big problem in the buying world. It's a big risk when an existing software business decides to innovate into slightly unknown territory but with the years of experience of our team in the industry and modern technologies, we WILL be making a massive impact on buyer negotiations in 2020 and beyond. Watch this space!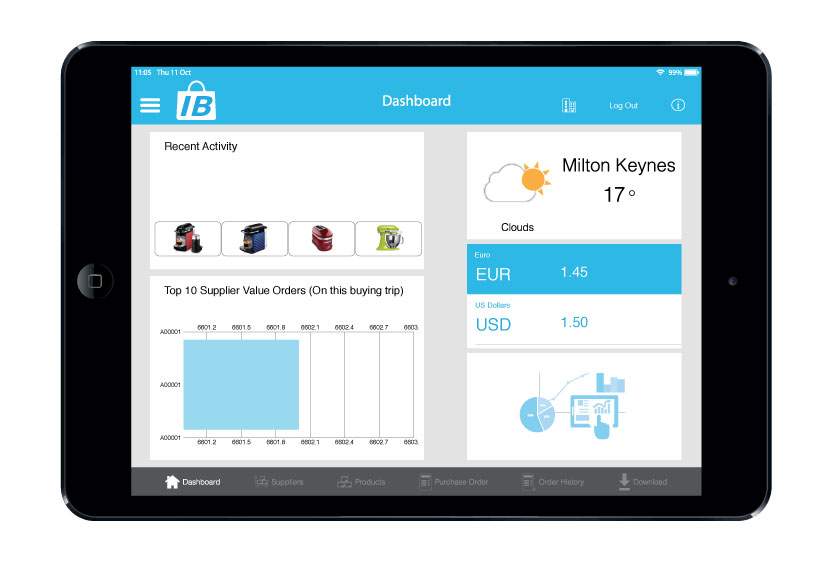 The market leader and a big name touted around the NEC now with over 400 integrated clients, 150 of which were attending the show. It's no wonder it seems we are the first choice for order taking solutions. We have a road map in place for some new modules and features. Keep an eye out for emails and news on social media!