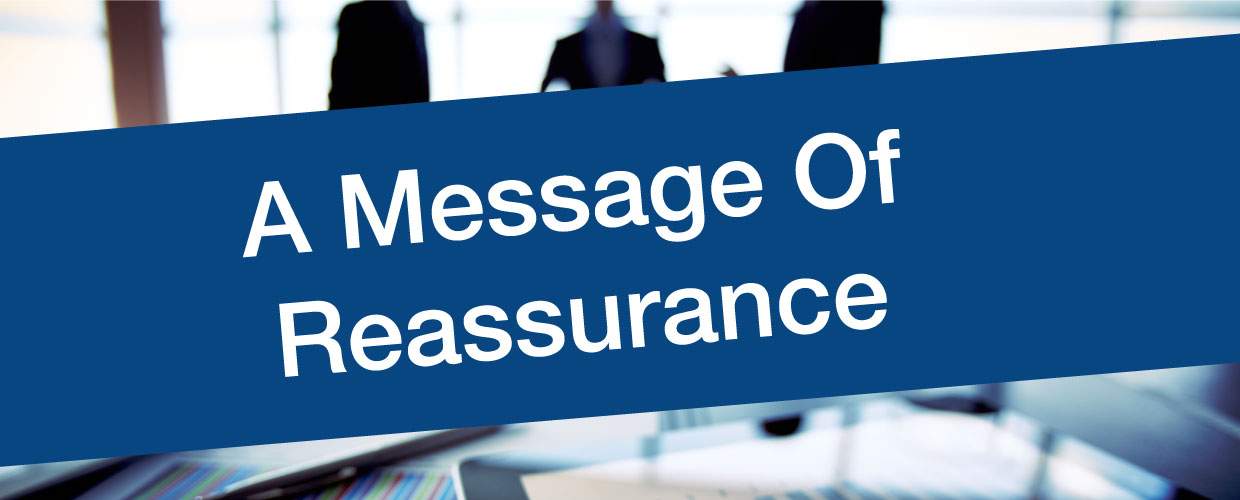 As we enter a period of uncertainty, worry and unrest. The Blue Alligator Team wanted to take the time to reassure all of our clients of the work we have done and will continue to do to ensure continued success among our customers.
Our team have all the tools at their disposal to deal with these times. Although, like most companies, the majority of us are self-isolated to ensure our safety is a priority, every member of the team is able to work remotely with the same high level of communication between team members but most importantly, you.
We know that our infrastructure provides critical services to our customers. Please rest assured that our entire team and systems will continue to operate as normal, and our critical team members will remain on hand to carry out all support requirements as needed. Nothing changes, call and we'll be there ready to help!
Nothing changes here. We are and always will be fully secured by high-level encryptions and strong support from our Cloud Data partners. So rest assured we have your back.
We know it's tough, no one is finding this easy. But remember that whilst you guys are quiet so are our teams which gives you a great opportunity to explore the tools that you are probably already paying for and ensure your team is making the most of them!
Give us a call and get online with us. Our sales guys would be happy to show you around our apps again just to remind you of their capabilities.
Time to spare whilst working from home?
Not only are our support and development teams still operating smoothly, but our Business Development teams are also!
Book an online meeting and see how we can enhance your current usage of SalesPresenter, get you online with CloudCart and most importantly, explore your buying processes and how we can completely streamline this for the future!
Whilst working remotely, we are trying to fill our time just as much. So click below and see where we can help:
Take me there
Take me there