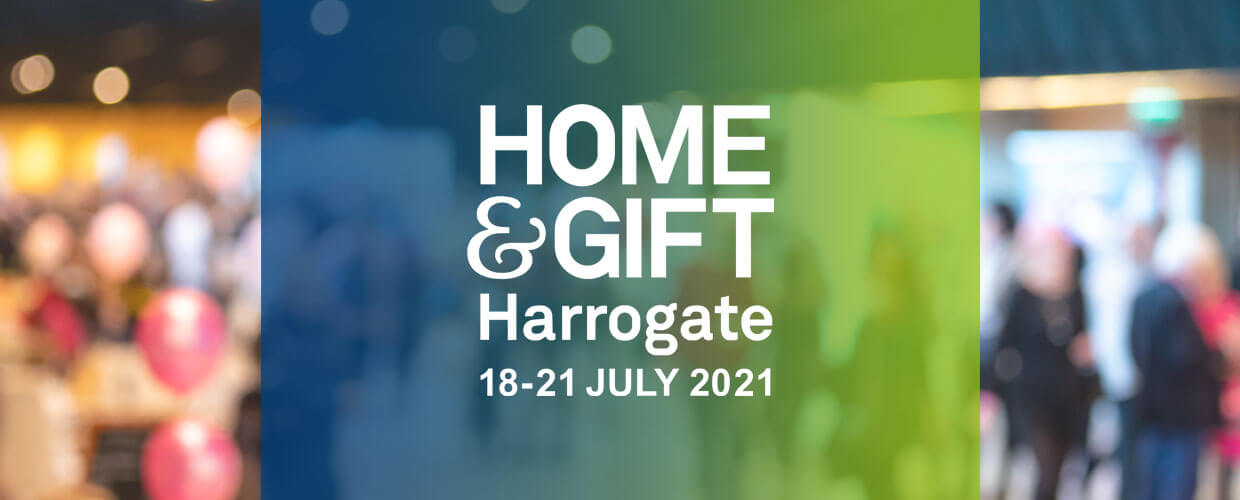 Harrogate Home & Gift 2021
Blue Alligator is making a return to Harrogate Home & Gift this year. With the uncertainty of the past year, we are excited to see all of our new and existing customers at this year's show.
The home & gift trade show sees an ever-expanding line-up of brands in the home & gift sector showcasing their product ranges. "With exclusive new names, retail insight and an unrivalled show experience" it's a tradeshow you don't want to miss.
Be sure to ask our sales team who will be attending to showcase our innovative products, SalesPresenter, CloudCart and ImportBuyer.
Alternatively, book in a chat with one of our specialists at the show below:
Book A Chat Here
Book A Chat Here
Register below to attend this year's show.
Register here
Register here
We look forward to seeing all of you attending this year's trade show and hope you have a successful one!