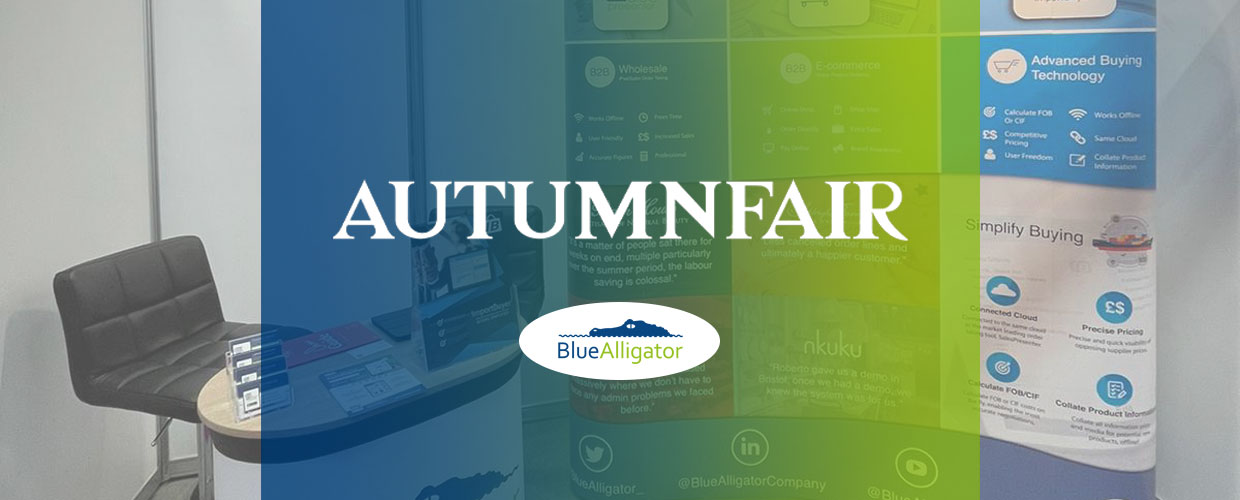 Autumn Fair has come to an end and wow, what a great show it was despite everyones uncertainty and low expectations! We thought we'd take this opportunity to tell you a bit about how it went for us.
Our support team were on hand to provide assistance to our customers who encountered any problems during the show.
Despite a significantly higher percentage of the exhibitors being customers, we had very few support requirements. Which is testiment to 2 things, 1. our support team are doing a great job of maintaining the system day to day and 2. our applications are more robust than ever before.
Well done team!
Happy returning customers
Something that has really taken our team back this year, is the resilience of our customers and the industry overall. Despite huge adversity through the pandemic and the crazy mess the logistics world is in, our customer press on with more fire than ever before.
It makes us very proud to be part of this industry and support all sizes of businesses in their journey post pandemic.
Congratulations to all that attended and we hope that your success gives those that did not attend, the confidence to do so in future.
Even with the downsized venue we still saw integrated customers attending the show taking full advantage of SalesPresenter. The market-leading sales rep app for wholesalers and distributors alike and each year we see big improvements to the application to help you get the most out of our solutions.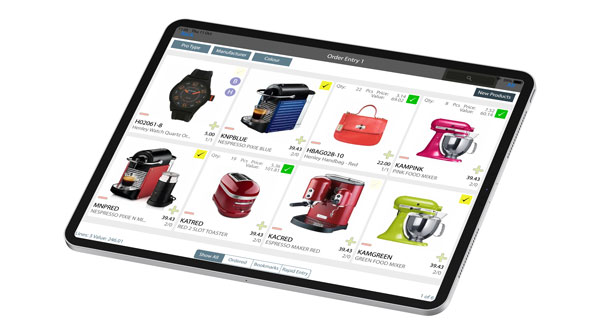 *Requires iOS 13.0 or above. Compatible with iPad*
We look forward to seeing all of you again at Spring Fair 2022 and hope you gain even more success in the upcoming future trade fairs.