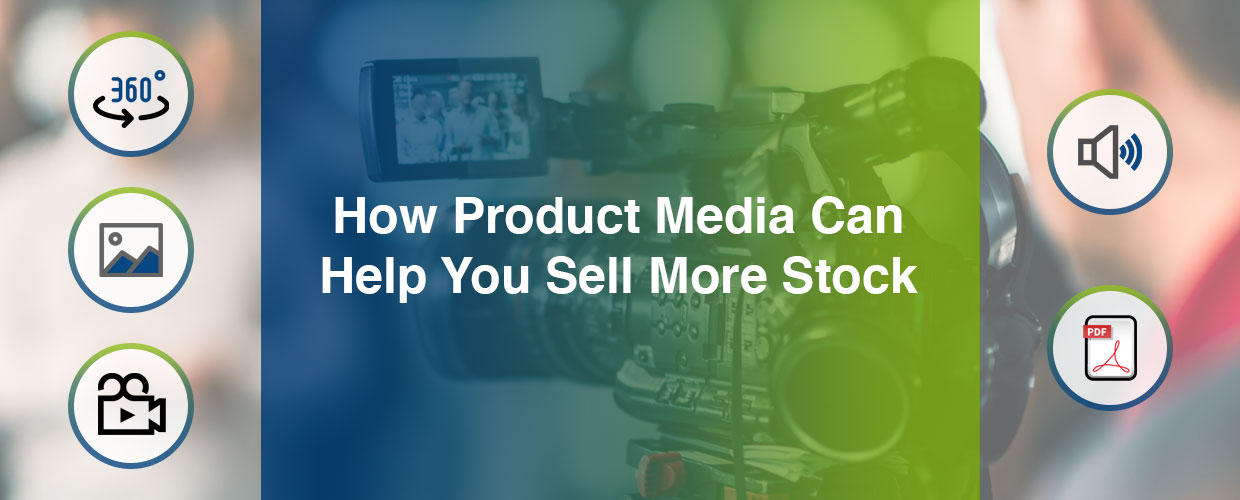 How Product Media Can Help You Sell More Stock
In a digital age when buyers and consumers alike expect a certain level of interactivity and insight, bringing your products to life can make all the difference.
A sure-fire way to stay ahead of your competition, a variety of well-conceived product media can help turn buyer uncertainty into confident, well-informed purchasing decisions.
Listed below are ways we believe that SalesPresenter, our market-leading trade ordering app, can transform your static product catalogue into a visually stimulating asset that gets key product USPs across in the best way possible.
Where 2D product images helped buyers get some idea of what they were ordering. 360-degree product image capability allows for viewing of a product as if it were right before their eyes in a warehouse.
Presenting stock in this way can help people get more of a feel for product dimensions, shape, and overall design.
Multiple Images Galleries
Especially useful for stock where numerous colours or slight variations in product type are available. Ensure you don't have to unnecessary duplicate products in the catalogue.
Multiple images are also a great way to show off design functionality and key features up close. Such as zooming in up close to a watch face for example after showing an overview picture.
An increasingly powerful tool for sales reps is displaying products through video content. SalesPresenter includes the option to add a short video of your product in action.
For example, this could include a demonstration showing how straightforward your latest coffee machine is to use. Provide an immersive way for buyers to imagine their customers using the product.
As with adding video to your product listing. Audio is another good example of how you can add another dimension to a listing. Cut through to buyers in a way that complements text and imagery.
This could include a professional narration that hammers home key USPs of the product. This can help towards answering any buyer queries about how it will benefit their customers that may not completely come across on a fixed page.
Adding as much information as possible in a digestible format on your product page is only likely to increase the chances of shifting as much stock as possible.
Adding a PDF highlighting information such as an outline of specifications can further inform buyers who may be interested in making an order but require a product with specific criteria.
If you wish to find out more about the leading wholesale app SalesPresenter, click the button below.