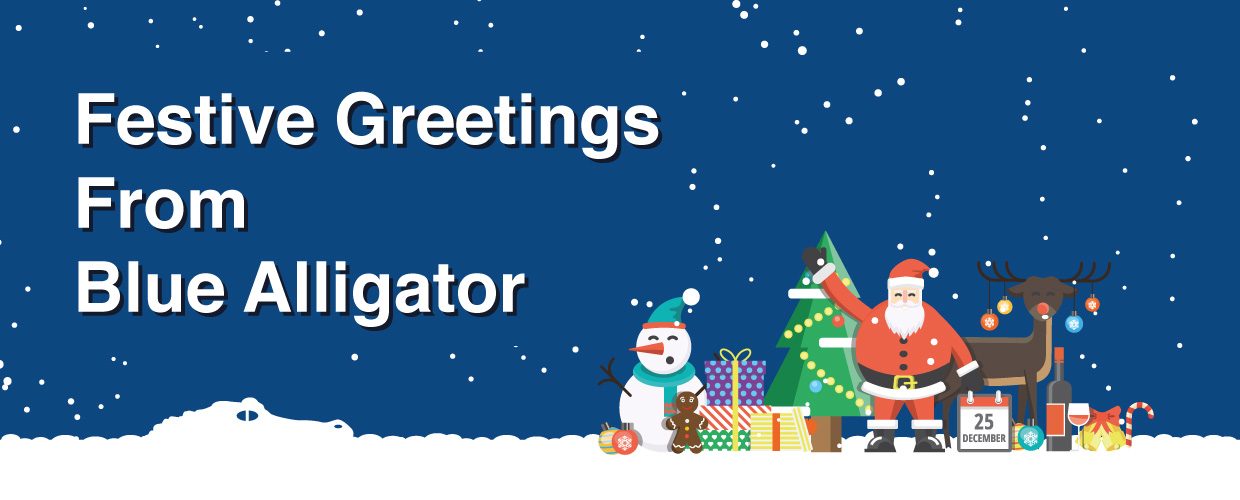 Festive Greetings From Blue Alligator
We hope you have had a successful 2021 after an uncertain year last year!
We've been so happy to see growth at Blue Alligator with many new clients embracing change in their businesses. It really has been a pleasure working with all of you and we hope to further enhance the offering to aid your growth in 2022.
Have a look below at two of our customers who gave us the opportunity to get their feedback at Autumn Fair 2021.
The Blue Alligator Team got together this Christmas and headed down the tracks for some competitive go-cart racing, coupled with a well deserved festive dinner.
Ollie took home the trophy for coming in first place! With Roberto and Callan coming 2nd and 3rd place.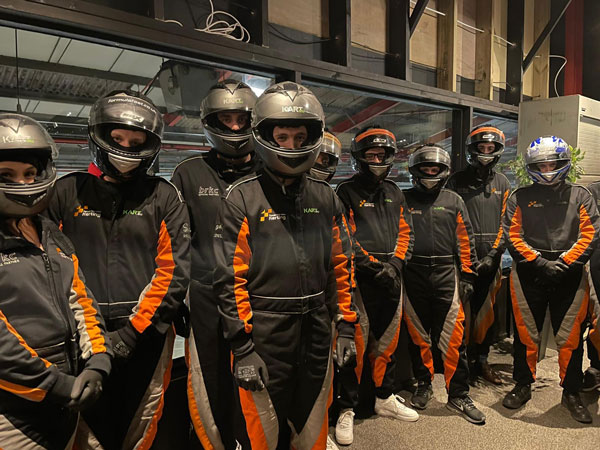 As we begin to wind down and spend some much needed time with friends and family here is some information on our opening times over the festive period.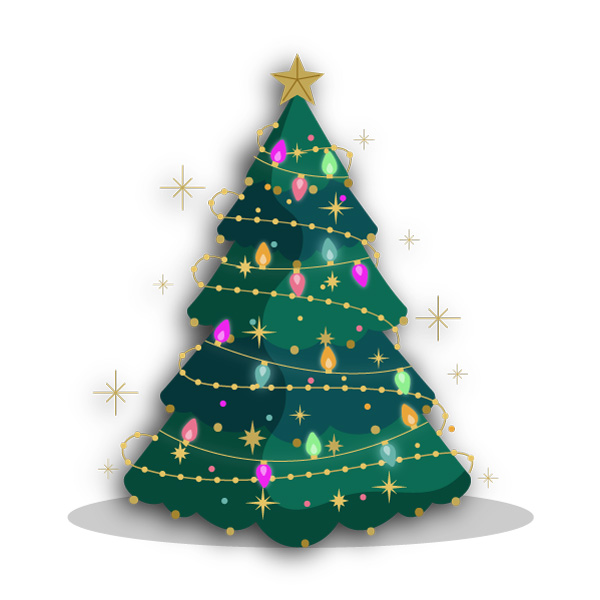 Blue Alligator will be closed from 23rd December at 5:00 pm and will reopen January 4th at 9:00 am
We look forward to seeing you all next year at trade events and on the road.
Happy holidays!