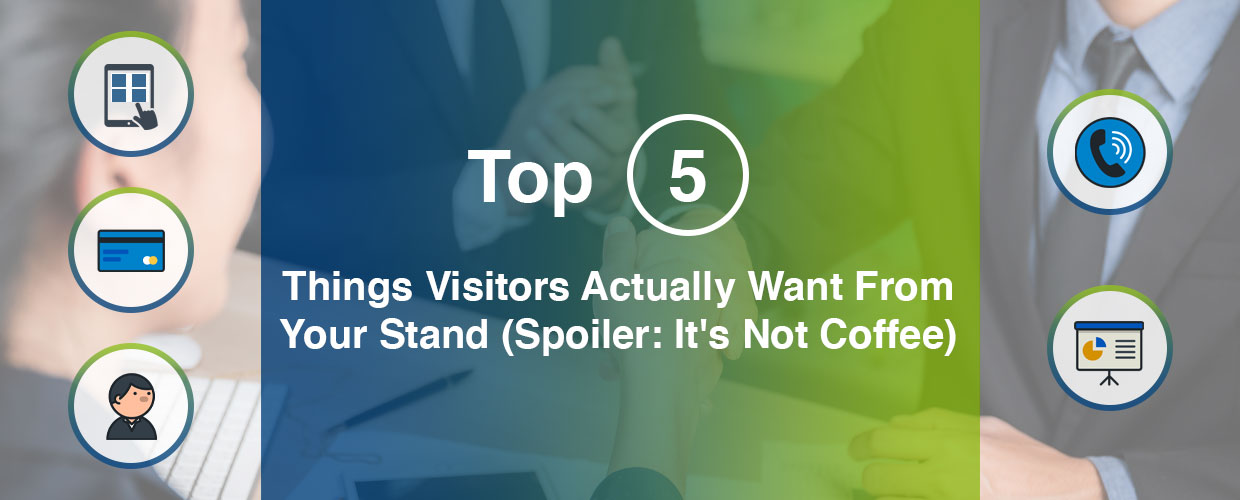 5 Things Visitors Actually Want From Your Stand (Spoiler: It's Not Coffee)
Trade shows are an important place for any wholesaler to meet their customers in person and secure sales.
The cost of presenting at one of these shows, especially as a new company, can be quite significant, so you always want to make sure that you're doing the most to ensure those sales come flying in.
If you're new to trade shows, or just want to up your game at the next one you attend, here are 5 things that visitors want from your tradeshow stand (that doesn't just include coffee and free snacks!)
1. All the information they need to make a purchase
Get all your flyers, leaflets, and posters ready so that every customer can get all the information that they need to decide whether they want to make an order.
Having up-to-date costs, specifications and descriptions are extremely important as these customers will have looked at lots of other products during the day so will have a good idea of what they're looking for already.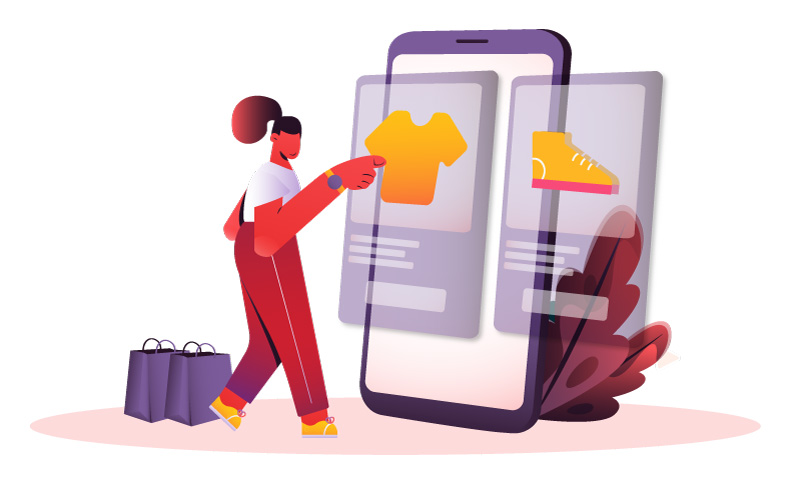 2. An easy way to purchase products
If a customer wants to buy your products, you want to get them processed as quickly as possible.
Using a platform like SalesPresenter makes ordering smooth and simple, using up-to-date and relevant information (including stock availability) so each order gets automatically fed into your ERP system to be processed for the customer.
3. Friendly salespeople to answer questions
Having a professional and knowledgeable sales team at your booth can make all the difference when getting the sale.
Make sure to train up your staff on potential questions, this will ensure they get the right details and information to nurture leads and build relationships.
4. Contact information to take away
Not everyone at the trade show will want to make a purchase right away, so make it easy for them to get back in touch with you in the future.
If you have a conversation with them, you could grab their email, but if not make sure you have plenty of business cards at your booth that any passer-by can pick up as they walk around.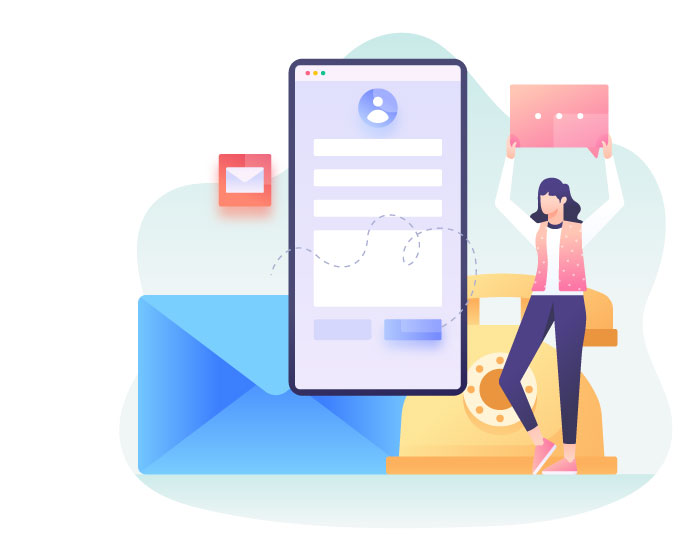 5. Private or semi-private meeting areas
Finally having an area in or around your booth where you can take a customer to discuss products or sales is very important.
Trade shows are busy and loud places, which isn't the best when you're trying to secure a large sale, so try and keep a corner spare for when you want to put your sales knowledge to use and wow a potential customer.
For more information, click the link below to get in contact with one of our sales team who will be on hand to answer your questions.
Contact us
Contact us